SciSports release Attachments and more updates to boost scouting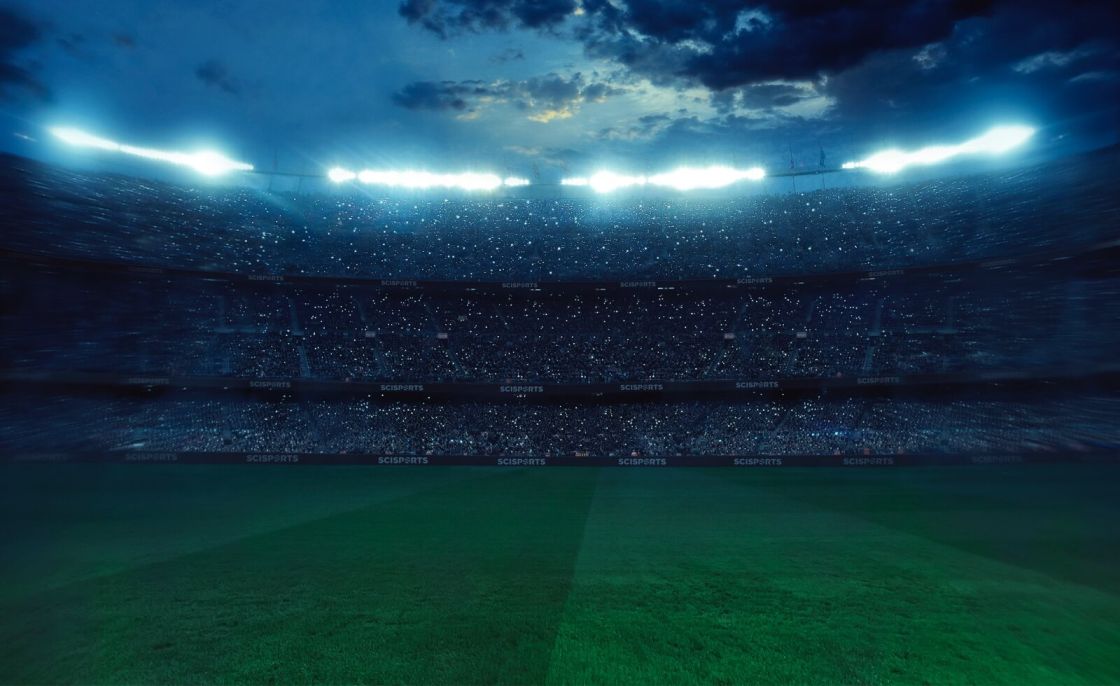 SciSports is excited to announce an upgrade to our Recruitment Application, with new functionality to add attachments, expanded coverage of the NCAA leagues and addition of Japanese language within the platform.
After releasing next-gen analytical metrics such as Performance and Player Roles, as well as unique filters for Playing Time and Debut Players, we continue to innovate and establish ourselves as the most sophisticated scouting tool in the market.
This upgrade further adds to our ability to support our customers by enhancing their workflow and providing the most valuable insights on a rapidly expanding player database.
Below, we take a closer look at our latest updates and how they will provide a number of direct benefits to our customers.
Attachments
After previously bringing collaborative tools such as Labels and Comments, we are pleased to release the attachments feature that is designed to enhance the communication of users within their environment.
Adding attachments is now possible on any player profile, allowing users to upload their scouting reports, game reports or even video footage, thereby facilitating a more refined scouting and documentation process for clubs, agents and other organisations.
Customisable features such as labels and attachments when used alongside the insights from the platform, can help the club staff collaborate and structure the way they evaluate players.
Users are now able to add Videos (AVI, MP4), Images (JPG, JPEG, HEIC, PNG) and Files (PDF, PPT, DOC, TXT, JSON, CSV and XML) up to 1GB in size each. It is also possible to manage the attachments by downloading or deleting them in order to have the most relevant and up to date documents available.
Figure 1. Easily add documentation to compile complete information on players
NCAA coverage
The Recruitment Application is the most advanced player scouting tool in the market. Our expanding league coverage enables users to scan players across the globe and find talent quicker and more efficiently than competitors.
We have further amplified this with the addition of 10,000+ players from the National Collegiate Athletic Association (NCAA) Women's Division 1.
The NCAA soccer tournaments are organised for athletic programs of colleges and universities in the United States, and oversee thousands of student athletes who compete annually in college soccer.
Professional soccer clubs and agencies in the US and beyond can now find undervalued and over performing players from this talent pool and track their progress.
This upgrade will especially help teams plan for the annual college draft by using our data-driven actionable insights to support their decision making by identifying players that suit their playing style and can grow into being a key player in the future.
Japanese language
We are delighted to support our Japanese customers by making our Recruitment Application available in Japanese.
In our goal to serve football organisations from all over the world, users can choose from 9 different languages including English, French, German, Italian, Spanish, Portuguese, Hungarian, Turkish and the latest addition Japanese.
Figure 2. Data-scout in the comfort of your native language
More users will now be able to access our unique metrics, use our powerful filters and collaborative functionality of our industry leading scouting tool in the language of their choice.
GET ACCESS TO OUR ACTIONABLE FOOTBALL INSIGHTS
Working in the professional industry and want to analyse a player or team of your choice? Request your trial now and get access to the latest data insights.