SciSports add 40,000+ new players and a new playing time filter to boost player recruitment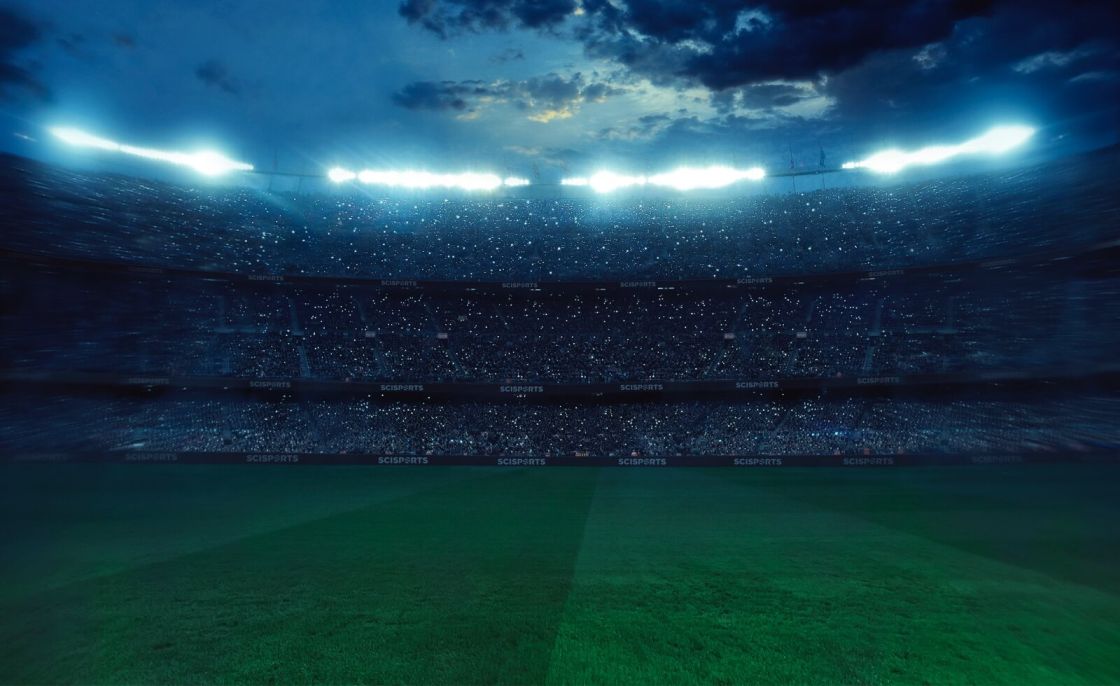 SciSports is excited to announce an upgrade to our Recruitment application, with the addition of 40,000+ players along with a new functionality to filter for playing time.
After releasing next-gen analytical metrics such as Performance Metrics, Player Roles, Physical Indicators and most recently 110 fundamental career statistics, we continue to innovate and establish ourselves as the most sophisticated scouting tool in the market.
This upgrade will further add to our ability to bring the most valuable insights to our partners and customers.
Our latest update means that there will be a number of direct benefits for customers. Below, we take a closer look at how this has already led to some major developments in the Recruitment application.
40,000+ PLAYERS ADDED
The number of players covered within our Recruitment application has grown to 230,000+. This includes a wide range of players being added to the platform across different leagues, continents and age groups.
With competition for talented players at an all time high, it is more important than ever for clubs and agencies to be the first to find young talent.
The new upgrade will enhance the scalability of our application and further support our customers in uncovering new talents from all corners of the world.
This means that users now have access to a player database that continues to grow, allowing them to cover all bases and make sure their scouting processes stay ahead of the competition.
With added reliability across leagues, this also enables more freedom to benchmark players in a club's current squad versus potential incoming transfers.
PLAYING TIME FILTER
Our recruitment platform is the industry leading tool to scan markets using advanced filters and find suitable players.
We have now added a new playing time filter, that will enable users to find players by narrowing down the search with their unique requirements.
Figure 1: You can now filter for playing time within the Recruitment application
As shown above, users can filter on four key metrics:
Matches played
Minutes played
Avg. minutes per match played
% Starts in matches played
This can be done within four timeframes:
Last 2 years
Last year
Last 6 months
Last 3 months
The Playing Time filter can be used alongside the existing filters for playing style, performance and physical indicators to quickly scan large markets.
This allows users to find players with desirable qualities who also suit specific use cases such as:
Finding durable squad players.
Finding players playing abroad on a frequent basis.
Finding players who need more game time.
Use actionable insights within the SciSports Recruitment application!
Working in the professional industry and want to analyse a player or team of your choice? Request your trial now and get access to the latest data insights.