SciSports enhance talent identification with new debut player filter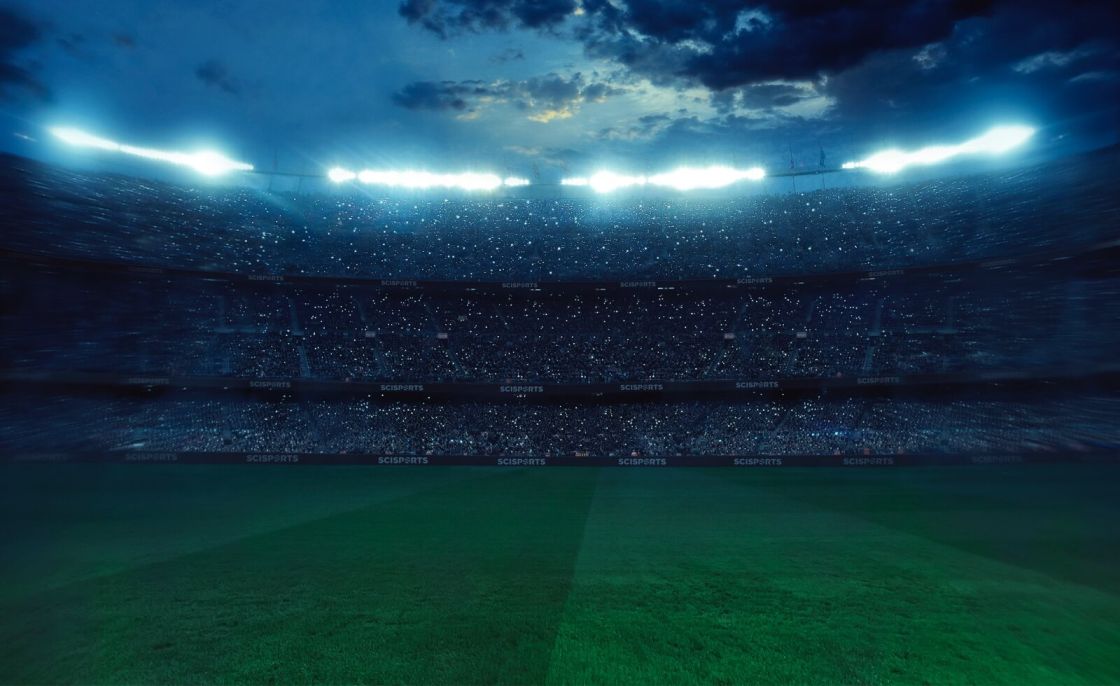 SciSports announces a new functionality in their Recruitment Application, with the addition of a Debut Player filter.
This latest release will enable customers to find the brightest young talents quicker and track their progress better than their competitors in the transfer market.
The SciSports Recruitment Application is the industry-leading tool to scan a global player market. Our database of over 250,000 players helps clubs populate their player shortlists by using advanced filters and unique metrics.
A major milestone in a player's development is making the jump from professional youth football to senior football.
As the player transfer market gets increasingly competitive, it is more important than ever for clubs to be the first to be alerted about rising talents making this progression.
The addition of the Debut Player filter will now allow users to find and track emerging players across senior professional football as quickly as possible.
A player's debut is defined as their first appearance on the pitch for a senior professional team. As a premium functionality within the Recruitment Application, users will now be able to find young talents by filtering for specific leagues and key time periods related to their debut date.
This feature will also be very useful for player agencies, who are looking to represent players with great future potential.
This functionality when used alongside our next-gen analytical metrics for Performance, Player Roles, Physical Indicators, and collaborative tools such as comments, labels and shortlists, will ensure users can efficiently track player progress and never miss out on an interesting young player.
USE ACTIONABLE INSIGHTS TO FIND THE NEXT RISING STAR
Want to ensure that the best emerging talent always stays on your radar? Request your trial now and get access to this unique feature.