Scouting GBE qualified talents from South America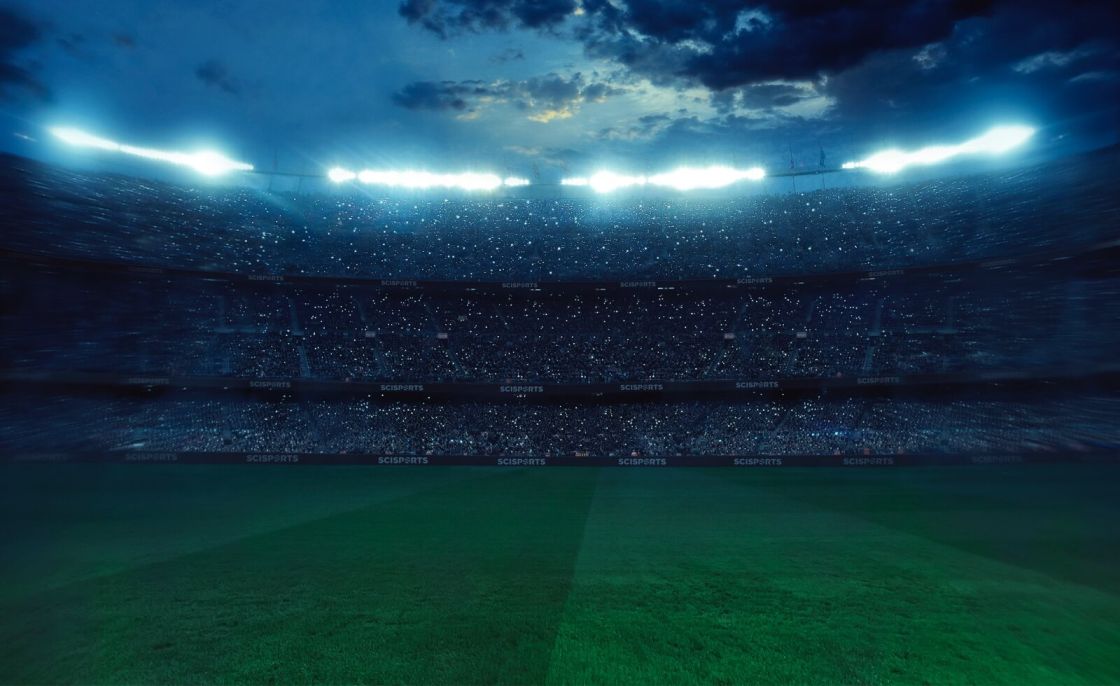 The Governing Body Eligibility (GBE) regulations were introduced for clubs in the UK at the start of 2021 after Brexit, as a replacement for the previous EU registration system. These rules strongly favour South American markets and clubs have been forced to adjust their recruitment strategy accordingly.
The SciSports GBE points calculator complies with the updated FA regulations for the 2023 transfer windows, and its integration into our Recruitment Application can be the perfect combination to expand a clubs scouting network to more conducive markets.
In this post, we use these powerful tools to data-scout interesting GBE-eligible players from the South American leagues.
The new points based system is no longer based on the nationality of the player but on the quality of competition they play in. This poses a challenge for British clubs scouting in lower European leagues such as Budesliga 2 or Ligue 2, that have historically been successful hunting grounds.
However, with GBE points awarded for Copa Libertadores and Copa Sudamericana minutes, players from top South American clubs have become very accessible.
We are already starting to see this change, as Nottingham Forest signed Danilo from Palmeiras and Carlos Alcaraz joined Southampton from Racing Club this month.
With far more South American players within scope for clubs, there is no better time to look at these previously under-scouted leagues.
Search Criteria
Age: 18-25
GBE Points: More than 15
SciSkill: Greater than 72
SciSkill Potential: Greater than 90
Leagues: Top divisions of 10 CONMEBOL countries
After finding several interesting prospects based on the above criteria, we take a closer look at three players who should be on the radar of British clubs.
Victor Hugo (18 – AM – Flamengo)
Victor Hugo is a product of the famous Flamengo youth academy. He is a very versatile player who best acts as a Box-to-Box Midfielder but is also familiar with other player roles.
Hugo's versatility is shown in his Playing Style
Hugo was one of the top performers in the Brasileirão Série A despite it only being his debut season. He displayed comfort playing in tight spaces, and is able to create opportunities for his teammates with his vision and creativity.
This is particularly highlighted by his exceptional qualities in almost all passing actions.
Hugo's overall performance compared to other midfielders in the Série A
The 18-year old is also a fantastic dribbler, and can be a huge goal threat with his shooting from distance. It is inevitable that he will get a move to Europe at some point, but he seems to have the quality to play in the Premier League already.
Santiago Hezze (21 – DM – Huracán)
Santiago Hezze is yet another future star emerging out of Argentina. After establishing himself in the senior team last season, he is now a key member of an impressive Huracán side.
Heis certainly a more defensive minded player, although he can also play an important role when his team are in possession.
Hezze's excels at sitting in front of the backline, and offers protection with his intensity and reading of the game. With the ball, his well balanced passing ability makes him a powerful weapon in build-up.
Hezze's SciSkill and Potential compared to Alexis Mac Allister
The 21-year-old currently has higher SciSkill than recent World Cup winner Alexis Mac Allister had at the same age. This is due to his rapid development in the last 6-months.
Regardless of the situation, Hezze is constantly able to anticipate opponent patterns and successfully recover the ball through tackles and interceptions. He shows great maturity in knowing when to stay on his feet and when to go in for a challenge.
He is definitely a player who should be on the radar of many teams and it will be interesting to see how his career develops.
Yuri Alberto (21 – CF – Corinthians)
Yuri Alberto is an extremely fast and agile player who typically behaves as a Shadow Striker. His excellent dribbling ability and composure in front of goal make him a potent weapon in the final third.
At his current level he can be a good squad player for a team like AFC Bournemouth, but he has the potential to become a key player in the future.
Alberto's SciSkill comparison with Bournemouth
The 21-year-old can play anywhere across the front line and has decent positioning but he will be looking to further develop this in the future if he wants to take his game to the next level.
Interestingly, the centre-forward shows great quality at recovering the ball in the final third. This is definitely a quality to highlight as he can revive attacks by winning the ball back in dangerous areas on the pitch.
The quality vs quantity comparison of Alberto's final third recoveries
After a short spell at Zenit, Yuri Alberto may well be ready for another try in Europe, and would be a great pick for a lower to mid-table English team.
Other players worth mentioning are Murilo (Palmeiras), Gabriel Menino (Palmeiras), Helinho (Red Bull Bragantino), João Gomes (Flamengo) and Santiago Simón (River Plate).
Integrate the SciSports GBE points calculator into your work!
Are you working in the professional industry and want to find out more about our GBE points calculator? Get in touch below!