WSG Tirol sign up with SciSports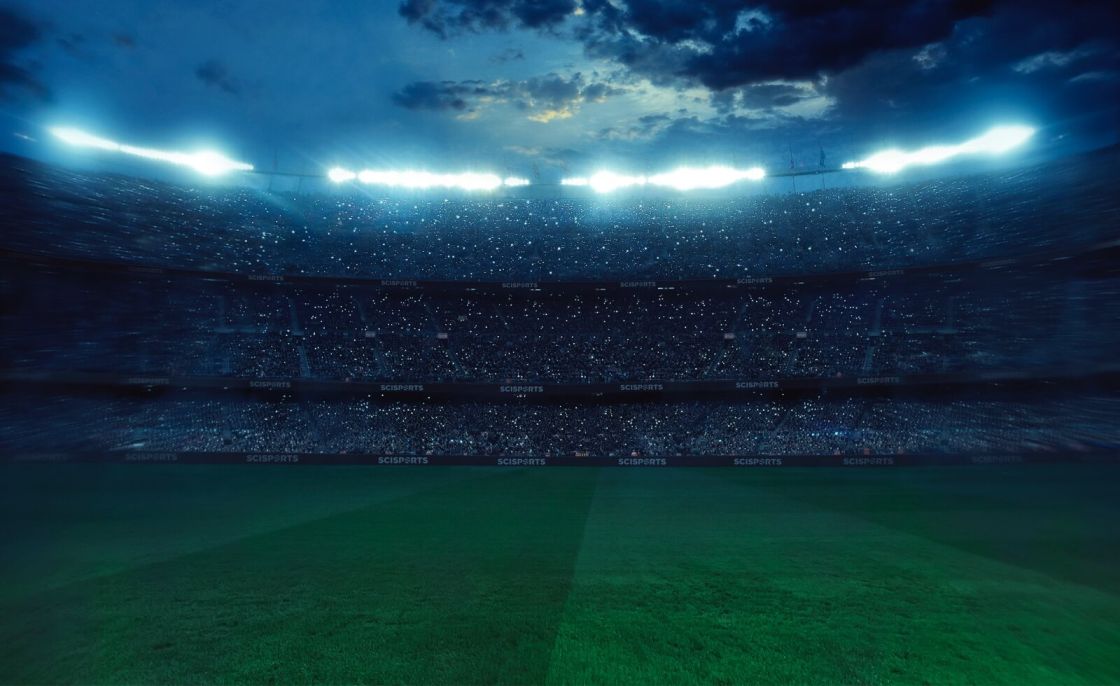 Zeist, 12 June 2023 – SciSports join forces with WSG Tirol to support the club's scouting strategy. The club will gain access to a wide range of data-driven metrics from our industry-leading Recruitment application.
We are delighted to announce our partnership with the Austrian Bundesliga club. The agreement sees the Wattens based team join over 100 football organisations worldwide in working with SciSports.
The SciSports Recruitment Application is one of the most advanced scouting tools in the market. The recent release of xMetrics and Goalkeeper stats, and our AI powered Expected Transfer Value (xTV) metric, showcases our continued drive to innovate and provide our customers with the best actionable insights.
Our collaboration will help WSG Tirol enhance the data-led discovery, screening, and comparison of over 250,000 men's players across over 250 professional leagues. Club staff will also streamline their scouting workflow by combining our powerful data-driven metrics with collaborative features such as Attachments, Labels and Comments.
Wilco Stremler, Business Development Europe at SciSports: "SciSports is delighted to start our cooperation with WSG Tirol. The club has shown great ambition after promotion from the Regionalliga in 2015/16, 2. Liga in 2018/19 season and now being an established Bundesliga club. We aim to add value in their scouting and transfer decision making process with the integration of our recruitment data and are looking forward to contributing to new success for the club."
Stefan Köck, Sporting Director at WSG Tirol: "We are pleased that we can raise our scouting to a new level with SciSports. We've been testing the program since last winter and we're confident that it will help us to increase the accuracy of upcoming transfers even further."
SCISPORTS RECRUITMENT APPLICATION
The SciSports Recruitment application offers actionable insights into more than 270,000 active men's and women's players from 250 leagues and 3,700 clubs. Advanced data metrics offer insights into the (potential) skill level, playing style and performance of every player on an individual basis. Alongside best-in-class football analytics, the app stimulates workflows and communication by offering collaborative tools on top of its football player database. The Recruitment application is the ideal partner for football professionals to stay ahead of the competition.
ABOUT SCISPORTS
SciSports is the industry standard for football companies and is used to support any decision or action, every day, minute or second. SciSports provides actionable insights to improve football performance by enabling parties to get the most out of football data.
RECRUITMENT
Direct access to a broad array of actionable insights into the skill level, playing style and performance of every player on an individual basis
ABOUT US
SciSports is a leading provider of football data intelligence for professional football organisations, media and entertainment