Finding the next Virgil van Dijk through data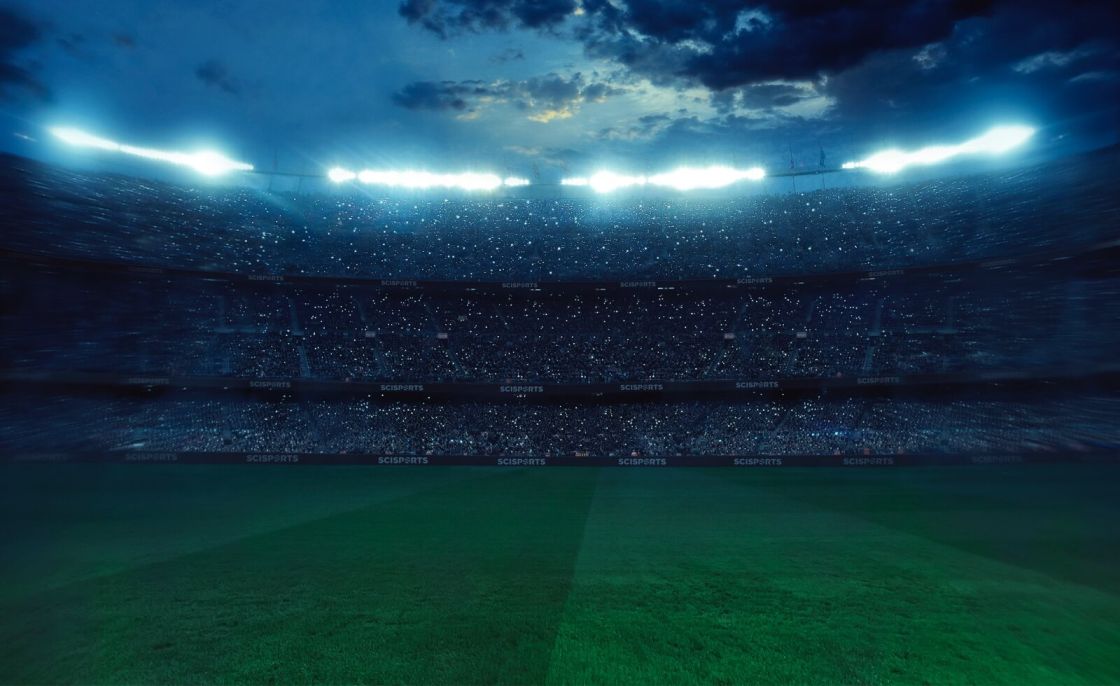 Virgil van Dijk has been one of the best ball playing defenders in world football for some time now. The 32-year-old has been at the peak of his powers for Liverpool, performing in a role that accentuates his qualities both in and out of possession.
Within Jurgen Klop's system, the Dutch international has played a key role on the way to several major honours, including the Champions League, FIFA Club World Cup, and the club's first league title during the Premier League era.
In this post, we use the SciSports Recruitment application to find three comparable players to Virgil van Dijk in three different price categories.
What the data tells us about Van Dijk
It goes without saying that Liverpool dominate possession in most of the matches they play. But with that dominance comes a level of expectation to use the ball as accurately and efficiently as possible.
Mainly playing as a Ball Playing Defender, van Dijk epitomises his side's use of the ball. He is neat in possession, finds creative teammates in key attacking areas and rarely loses the ball in dangerous areas.
In many respects, van Dijk's physical presence and defensive abilities make him one of the best defenders over the last 5-10 years. But added passing, aerial and his technical attributes are what have made him such a well-suited player for Liverpool to dominate games over the past few seasons – as shown in his Performance metrics, which is SciSports' On-Ball Value model.
Figure 1. van Dijk consistently ranks as one of the best performing defenders in the Premier League
Player search criteria
In order to find some interesting players who match the above criteria, we will use the wide range of data-driven tools in the SciSports Recruitment application. This includes using filters to scout players under the age of 25 and have similarity to van Dijk's playing style as well as passing and defending attributes.
Age: under 25
Similar to: van Dijk (at least 70% playing similarity)
Role: Ball Playing Defender
Strengths: Passing, Pressing and Defensive positioning
Height: min. 180 cm
The SciSports Recruitment application can cater to the needs of clubs and agencies with varying goals and budgets. Below, we take a detailed look at three players from three different price categories that best match our criteria.
High-price pick – Sven Botman
SciSkill: 113.2
Potential: 130.6
Estimated Transfer Value: €35.6M
After two great seasons in the Ligue 1, Sven Botman managed to get a transfer to the Premier League, where he is currently playing his second season with Newcastle United.
The 23-year-old is a physically imposing defender at 1.95 metres and is already a top class centre back despite his relatively young age. Alongside his physical attributes, Botman has a number of other qualities including high performance in defensive positioning and recoveries.
In possession, the Dutchman is confident on the ball and has a good passing range. His chance creation pass and first pass after recovery have been particularly good this season. These qualities make him align with the role of a Ball Playing Defender.
Figure 2. Botman's playing style this season
Van Dijk made an impressive impact at Southampton before winning a move to Liverpool. If Botman can continue to develop, he too can join his countryman in making a move to the elite.
Mid-price pick – Nicoló Casale
SciSkill: 93.8
Potential: 103.5
Estimated Transfer Value: € 17.2M
Nicoló Casale has been one of the key players for SS Lazio this season. The 25-year-old may not yet showcase the intricate technical qualities of Van Dijk, but there is certainly an impressive skill set to build on.
Playing in only his third full season of top flight football, Casale has shown some top skills that match van Dijk's – particularly his passing and ball carrying. Moreover, the Italian is currently at the same SciSkill level that Van Dijk had at the same age, and if we look at their development so far – it is almost identical.
Figure 3. Casale's SciSkill and Potential compared with van Dijk
Like van Dijk, Casale spent the best part of his career as a typical ball playing defender. Given his extra ability to cover both defensive and offensive spaces well, he can become a highly valuable centre back for a top possession-based team.
Budget pick – Hristiyan Petrov
SciSkill: 70.8
Potential: 91.1
Estimated Transfer Value: € 2.7M
Hristiyan Petrov is the lesser known name from our list but his profile stacks up well alongside that of van Dijk.
The left-footed centre back is playing in only his second year of professional football but has been developing excellently. His rock solid performances have helped CSKA Sofia to the top of the Bulgarian league.
In terms of his strengths, like van Dijk, Petrov is known for his aerials prowess. Despite being 1.83 metres, the Bulgarian is very good at defensive aerials. Petrov also matches Van Dijk's output in many other key areas.
Figure 4. The SciSports player comparison tool shows how Petrov's career statistics line up against van Dijk
Besides his defensive qualities, Petrov has the same on ball qualities as van Dijk. He is comfortable in possession, both on the ball and in carrying it out from the back to create overloads.
When we take a further look at his Performance metrics, Petrov performs really well compared to his peers. Although an immediate move to the top level seems rather ambitious, Petrov's current skill and high potential indicate that the Bulgarian is ready to make the next step in his career.
Find the next big star with SciSports!
Working in the professional industry and want to find high potential talents for your club or agency? Request a free trial with SciSports today.