5 players to watch – Bundesliga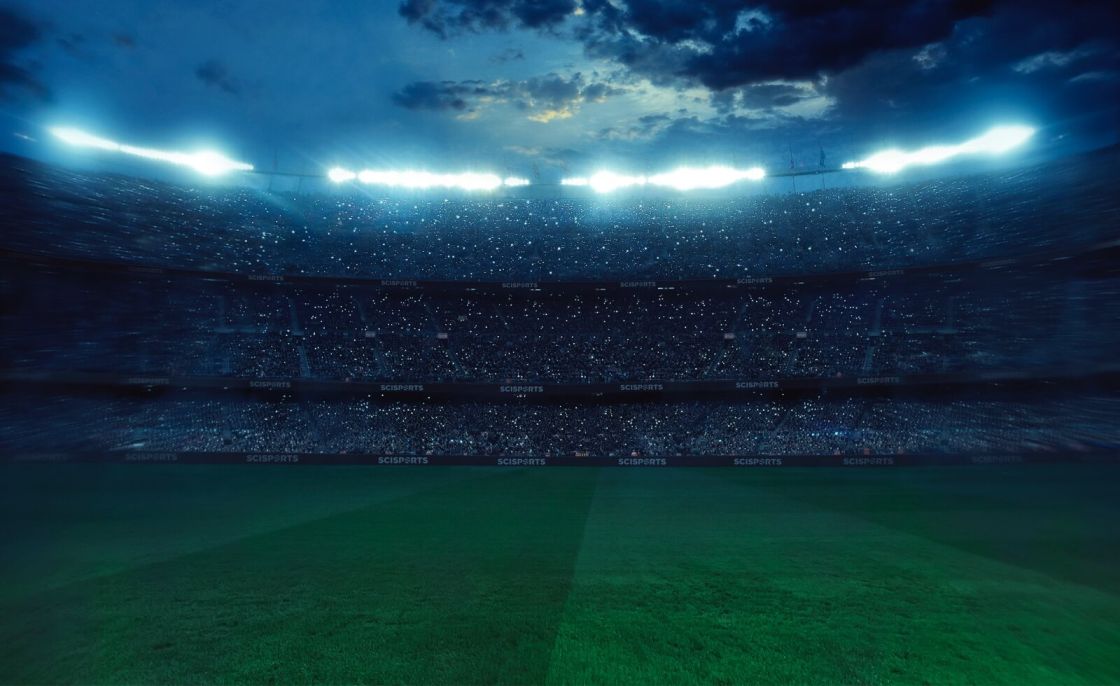 The Bundesliga started last weekend with some massive games like Borussia Dortmund vs RasenBallsport Leipzig and Bayern Munich against Hoffenheim. With the transfer market closing within one week from now, we already looked back on the transferwindow. In this blog we describe the most interesting transfers in the Bundesliga from the perspective of the SciSkill Index.
1. Aarón Martín (Espanyol -> 1. FSV Mainz 05)
An underexposed player for the broad audience, but already a well-known name in the data for a long time: Aarón Martín. In terms of the SciSkill, Martín belongs to the nine players with the highest SciSkill Score (103,2) of all players of 21 or younger in our index. This summer, the left back moved on a loan deal from Espanyol to Mainz, and Mainz secured an option to buy Martin from Espanyol. Aarón Martín is right now by far the player with the highest SciSkill Score in the squad of Mainz. Moreover, Martín has the highest SciSkill Potential Score of all Mainz-players (130). We are very curious to see if Aarón Martín can fulfill our expectations.
2. Leon Goretzka (FC Schalke 04 -> Bayern Munich)
A talent that leaves FC Schalke 04 on a free transfer has happened often in recent years. This season it is Leon Goretzka's turn. Not entirely unexpected, it was Bayern Munch to sign this German talent. Goretzka currently has a SciSkill of 102,2, with which he doesn't belong to the 'Best 11' of Bayern Munich yet. But if we look at the SciSkill Potential, the midfielder does belong to the 'Best 11.' He surely has the potential, but will have to work hard to reach his potential with all these quality players in Bayern's squad.
3. Nordi Mukiele (HSC Montpellier -> RB Leipzig)
When RB Leizpig invests a lot in a player, it is roughly certain that the player has a lot potential. This transfer window, Nordi Mukiele was the most expensive signing of Die Roten Bullen with a rumored transfer fee of €16m. If we look at his SciSkill we also believe in the talent of Mukiele, with a SciSkill Potential of 111 the right back belongs to the five players with the highest potential in the squad of RB Leizpig. Nordi Mukiele doesn't belong to the 'Best 11' of Leipzig yet, with a current SciSkill Score of 79,9, but will be an interesting player to follow this Bundesliga-campaign, according to his SciSkill Potential Score.
4. Pablo Maffeo (Manchester City -> VfB Stuttgart)
Like many other teams in the Bundesliga the recent years, VfB Stuttgart has a transfer policy to invest in young talents. The three most expensive signings this transfer window from Stuttgart are all 20 years. With €9m, Pablo Maffeo was the most expensive signing. The 20-year-old right back played for FC Girona the last two seasons. Maffeo played 33 games in LaLiga last season, while delivering two assists and collecting eleven yellow cards. In terms of SciSkill, Pablo Maffeo is a tip to follow this season. He belongs to the 'Best 11' with a SciSkill Score of 84,9 and moreover, has the highest SciSkill Potential Score (119) in the squad of VfB Stuttgart.
5. Paulinho (Vasco Da Gama -> Bayer 04 Leverkusen)
Bayer 04 Leverkusen have a history of spotting high potentials in South America and developing them into good players at the highest stage of football. With €18,5m Paulinho is the most expensive signing this season. The 18-year-old Brazilian winger is expected to continue this successful Bayer 04 Leverkusen strategy. Despite the fact that he's only 18 years, he already has a SciSkill Potential Score of 100. On the other hand, his current SciSkill Score (43,9) is not high enough to be part of the 'Best 11' of Leverkusen. Moreover, he will have to be very patient with competitors like Julian Brandt, Kai Havertz and Leon Bailey, together forming the top three of players with the highest SciSkill Potential Score in the squad of Bayer Leverkusen.