Scouting U23 future stars with Player Valuation Model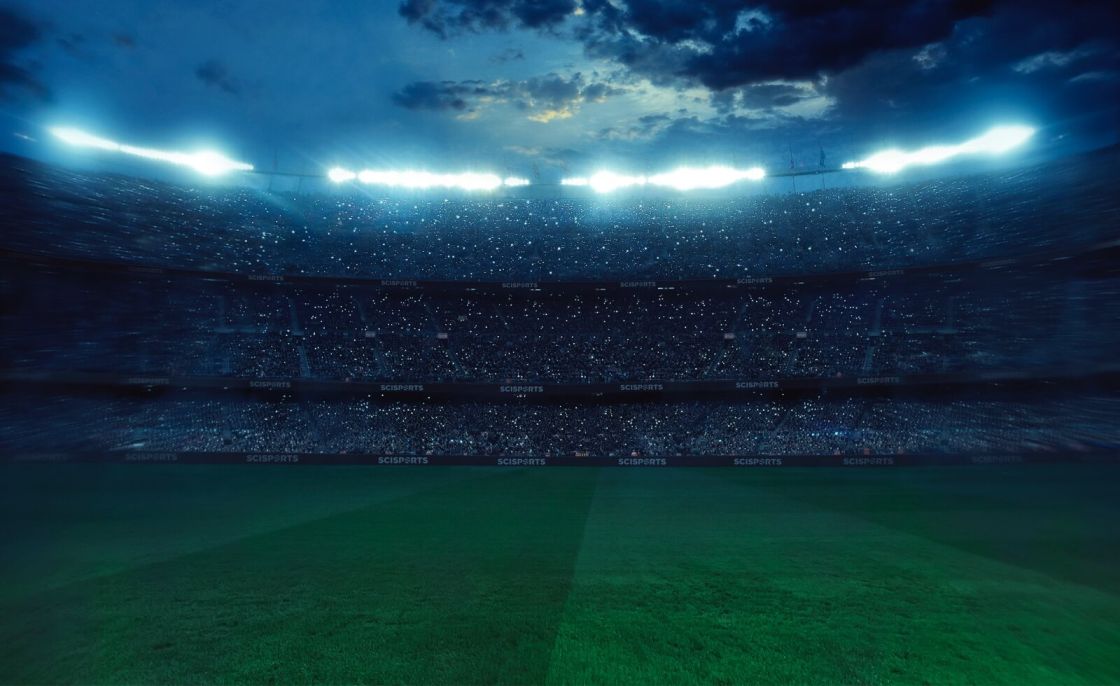 As football expenditure continues to increase at extraordinary rates, the way in which clubs spend money in the transfer window has never been more topical.
With increased data-driven insights used in scouting, SciSports' Player Valuation Model can help clubs get the best value for money on the market. Pairing those values with other insights like SciSkill and Performance can help clubs find the next best talents that are ready to breakthrough.
In this post, we use the SciSports Recruitment Application's full set of features to identify emerging talent that can soon breakthrough at the top level.
One of the most challenging aspects of scouting and recruitment within football is being able to find the right fit for your club's budget. With that in mind, filtering by Expected Transfer Values (xTV) can help find realistic options on the market in combination with other elements that can be important within scouting.
In this case, we are using the search criteria below to scout emerging talents who are set in a realistic price range, have good sell-on value later down the line and have been rapidly developing over the last 6 months.
Search criteria
Age: under 23
xTV: max. €10m
Minutes played: min. 700 over last 6 months
SciSkill 6-month development: min. 5
Potential 6-month development: min. 5
Below, we take a look at three exciting prospects who fulfil the criteria above.
Joel Mugisha Mvuka – (FK Bodø/Glimt)
Expected Transfer Value: €6.7m
Joel Mugisha Mvuka is an incredibly exciting talent currently playing in Norway's Eliteserien and has already played on the European stage this season.
The 20-year-old performed well in his full debut season for FK Bodø/Glimt in 2022, scoring twice and assisting six times in 25 appearances. With a Potential of 90.7, Mvuka is expected to reach a level that would see him fit in amongst the top 5 EU leagues by the age of 25.
In order to reach that level, Mvuka will have to continue developing the attributes that he has already impressed with. Mainly playing as a right Winger, Mvuka showed impressive Dribbling abilities last season – as shown below.

Figure 1. Mvuka has top dribbling abilities versus other Eliteserien wingers
The winger also ranks very well in other key attributes for his position group – including, Reception in the final third, Cutback cross and Pass in or around the box.
Given his age and position specific skill set, Mvuka is an incredibly exciting young talent that could be relatively affordable for a lot of clubs looking to add attacking threat on the wing.
Anass Zaroury – (Burnley FC)
Expected Transfer Value: €6.7m
Sticking with wingers, Anass Zaroury is another name that has caught the eye over the last few months.
The 22-year-old has been a key part of Burnley's storming season in the Championship that puts them in pole position to return to the Premier League. With a tactical set-up that allows for exciting attacking football, Zaroury has thrived upon his arrival to English shores.
The Left Winger has played over 1,200 minutes already this campaign and has a number of key Performance traits that make him one to watch. As shown below, there have been few better crossers than the Moroccan this season.

Figure 2. Zaroury is one of the Championship's best crossers
Furthermore, Zarour's SciSkill 6-month development of +12.3 signifies the value of his successful move to Burnley. His monetary value has already rapidly risen – from €1.3m at the start of 2022 to €6.7m now.
With that in mind, any move for the winger will have to be quick. Continued impressive performances in the Championship is only going to see his value rise more.
Oscar Gloukh – (Red Bull Salzburg)
Expected Transfer Value: €3.5m
Oscar Gloukh is a very impressive youngster that has recently earned himself a move to Red Bull Salzburg.
The 18-year-old had been a top performer for Maccabi Tel Aviv this season and it is clear to see why Red Bull Salzburg were willing to spend on the youngster. Compared to other Central and Defensive Midfielders in the Ligat ha'Al, Gloukh ranked as the top performer overall.
With strengths in Passing, Dribbling and Offensive positioning, the 18-year-old makes the perfect Advanced Playmaker. As shown by his Player Roles radar, he aligns quite heavily with three different roles.

Figure 3. Gloukh is an all-action midfielder
Given his attacking performance over the last few months, it would not be a surprise to see Red Bull Salzburg develop him into a more attacking midfielder. Especially in the Austrian Bundesliga, the 18-year-old will have an element of freedom to get into attacking positions and showcase his talent.
While Gloukh has only just moved, he is nonetheless and interesting player to track. Given that Salzburg should be playing more often in European competitions, Gloukh could have the opportunity to show his talents on the big stage and therefore see his xTV sky-rocket from there.
USE EXPECTED TRANSFER VALUES FOR SCOUTING FUTURE STARS
Sign up for a free trial now and get access to SciSports' cutting-edge data insights.