Channel
Opponent Analysis
How can Manchester United win the Carabao Cup?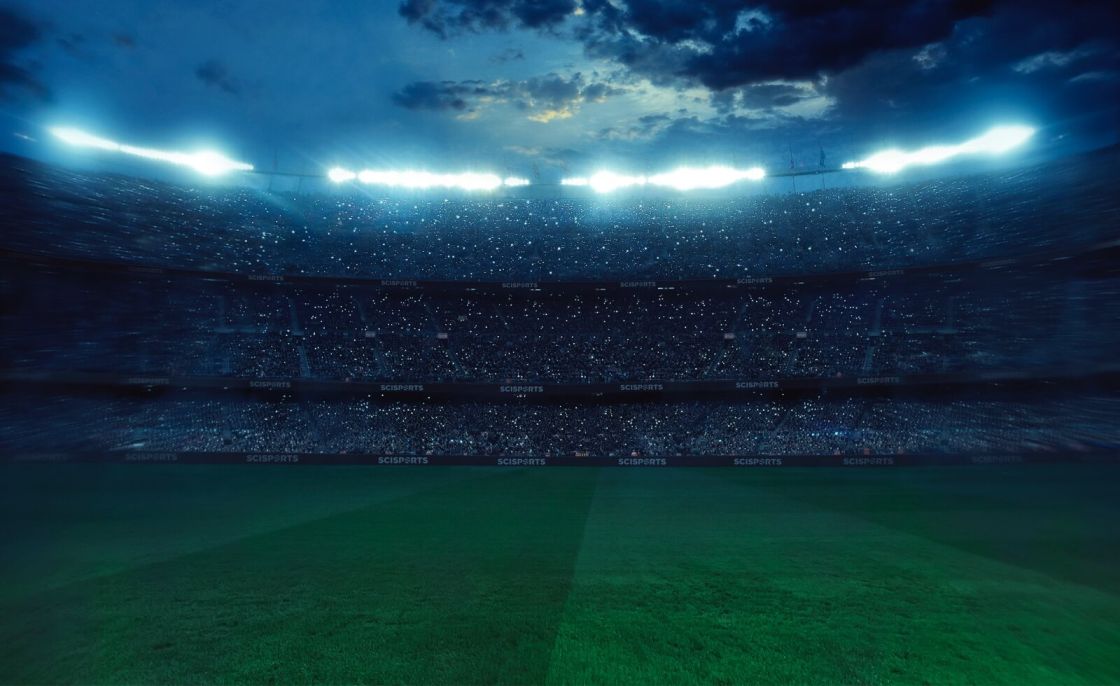 Manchester United have been in fine form this season and will look to finally add to their trophy cabinet in the Carabao Cup final this weekend.
However, they will have to get past a tough opponent in Newcastle United who have been one of the league's most improved teams in the last 12 months. Eddie Howe's side have become one of the toughest teams to play in the Premier League with the league's best defensive unit.
In this post, we use the wide range of tactical insights from our Opponent Analysis Application to take a deeper look at how the Red Devils can overcome Howe's side.
Newcastle's turnaround in fortunes since the arrival of Howe has been nothing short of magnificent. Alongside that, The Magpies have signed a number of valuable players to the squad including Bruno Guimarães, Sven Botman and Kieran Trippier.
The consistent quality of Newcastle's performances have made them a very entertaining side to watch. From the league's best defence to exciting attacking talents like Miguel Almirón and Callum Wilson, Howe's side boasts a wealth of value.
With that in mind, Manchester United's trip to Wembley will be a challenge for Erik ten Hag's side and one that comes with a wide range of considerations.
So, what key components are allowing Newcastle to do so well this season that United can look to contain?
The SciSports Opponent Analysis application is a useful tool for screening and analysing a team's performances with a wide range of pre-match insights. This includes a data-driven look at the opponent's tactical trends, key players to watch and analysis of set-pieces.
The Opponent Analysis Application allows users to easily customise and generate reports
The application also allows you to analyse specific matches across a season to gain a more detailed picture of the opposition. For analysing Newcastle against the Red Devils, we have only chosen to look at their games against the Premier League big 6. This will allow us to find patterns in how they approach big games.
A quick look at our report already highlights some interesting insights.
When playing against the big six, Newcastle tend to create less chances than in other matches but showcase intensity and compactness out of possession which is the main reason for their outstanding defensive record this season.
Newcastle out of possession
Looking at Newcastle's out of possession radar below, we can see how they rank in defensive metrics versus the top 6 in comparison to the games played against the other teams.
Two elements that standout most are how Newcastle rank higher in games against the top 6 when it comes to Vertical compactness and High defensive line.
Figure 1. Newcastle's tendencies when out of possession
Working harder in both metrics when playing against high quality opposition illustrates Newcastle's ability to work as an organised defensive unit. Howe's team rank above average for all out of possession metrics this season which is a testament to the hard work put in on and off the pitch.
When it comes to operating in a high defensive line, such frequency across the season showcases their ability to play higher up the pitch and force mistakes from the opposition. Playing in a highly competitive cup final on the weekend will be another opportunity to showcase their defensive resilience against one of the league's most in-form attacking sides.
Zones of attack
When looking at the attacking side of Newcastle's game, United will be facing a balanced opposition who build-up primarily in central areas and use both flanks to attack at a pretty even rate – as shown below.
Figure 2. Newcastle tend to build-up in central areas and evenly attack the flanks
In terms of build-up play, Bruno Guimarães has been a key contributor for Howe's side this season. The midfielder has thrived in the deep-lying playmaker role and tends to look for wingers such as Miguel Almirón and Joelinton as soon as possible.
Manchester United will be tired but full of confidence after their mid-week victory in the Europa League over La Liga leaders Barcelona. Although Nick Pope misses out for Newcastle through suspension, it promises to be a highly competitive cup final at Wembley.
DOWNLOAD THE FULL OPPONENT ANALYSIS REPORT BELOW

WANT TO USE OPPONENT ANALYSIS AT YOUR CLUB?
Get in touch with the team below for a free demo!