Where next: Enzo Fernández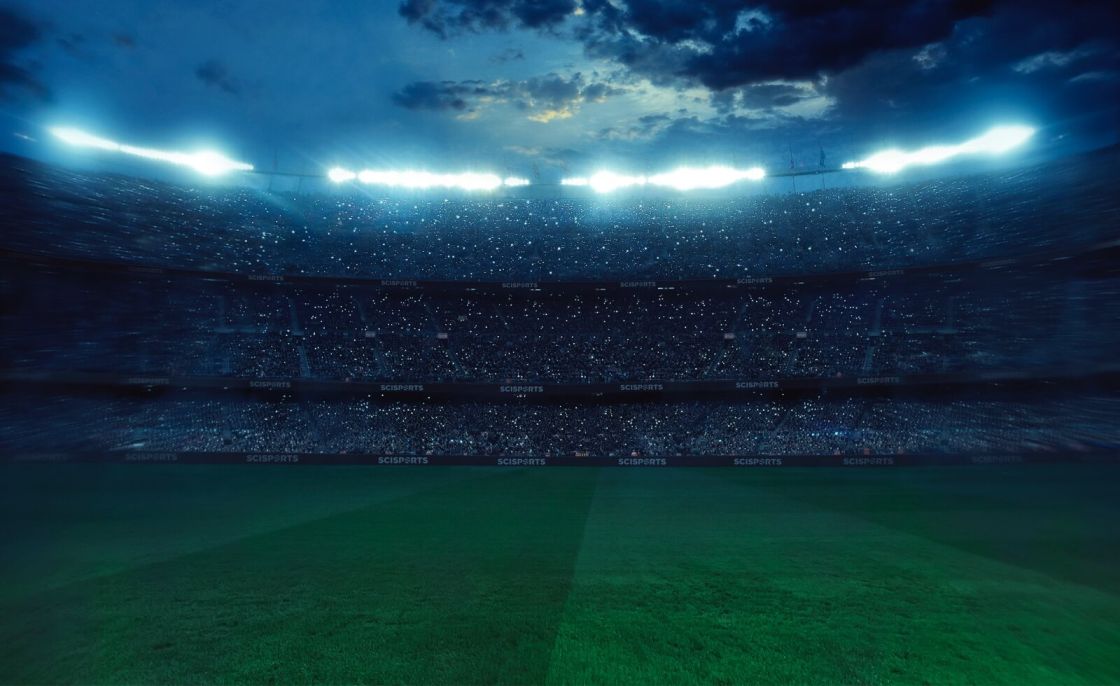 Enzo Fernández is yet another talent who came up through the River Plate youth ranks, and made his way from South America to Portugal.
Fernández was already being monitored by teams across Europe, but his performances for Argentina at the 2022 Qatar World Cup have made him one of the most sought after young players in Europe.
As a big money move seems to be inevitable, we use data insights from our Career Advice application to determine the best transfer destinations for him.
Despite being his first year in Europe, Enzo Fernández has had an incredible start to the season.
He has become an integral part of the Benfica side that is top of the Primeira Liga, and is through to the Champions League knockout stages. But most impressively, the 21-year old played his way into the Argentinian starting XI and quickly became indispensable – going on to win the Best Young Player of the Tournament award.
Fernández is able to contribute to the team both on and off the ball. His comfort with the ball allows him to control the tempo of the game and offers a solid build up with a wide range of passing. In addition, he is able to progress the ball with his dribbling.
Defensively, his excellent positioning, combined with his work rate and energy allows him to cover a lot of ground and win back the ball.
His performances for both Benfica and Argentina have shown that he is ready to play consistently at the highest level. But how does a player and their agent make a decision when they have many big clubs to choose from? It is a difficult choice to make as there are risks of being unable to adapt to the formation or playing style of their new team, or not getting enough playing time.
The SciSports Career Advice application helps mitigate the risks of a big career move by using data to match a players individual qualities to vital club and league related factors.
Our Career Advice application allows users to customise and instantly generate transfer advice and reports
A transfer in the summer, or even as early as this month seems likely as there are quite a few potential suitors, with Chelsea showing the most serious interest. Given the player's age and long term contract, Benfica remain in a strong position to negotiate a fee close to his reported release clause of €120m.
So, what club can be the best destination for Fernandez?
DOWNLOAD THE FULL PLAYER REPORT BELOW


Real Madrid top our list as the best destination for the Argentinian, closely followed by Chelsea.
Like Modric and Kroos, Fernández's aligns with the role of a Deep Lying Playmaker
Carlo Ancelotti's men need to start planning for life without Luka Modric and Toni Kroos, and Fernández could be the energetic creator they need as they look towards the future.
Want to use the Career Advice application to make better informed transfer decisions?
Professionals within the football industry can get in contact with the SciSports team below.