Channel
Opponent Analysis
Analysing Arsenal: Putting a spotlight on the PL leaders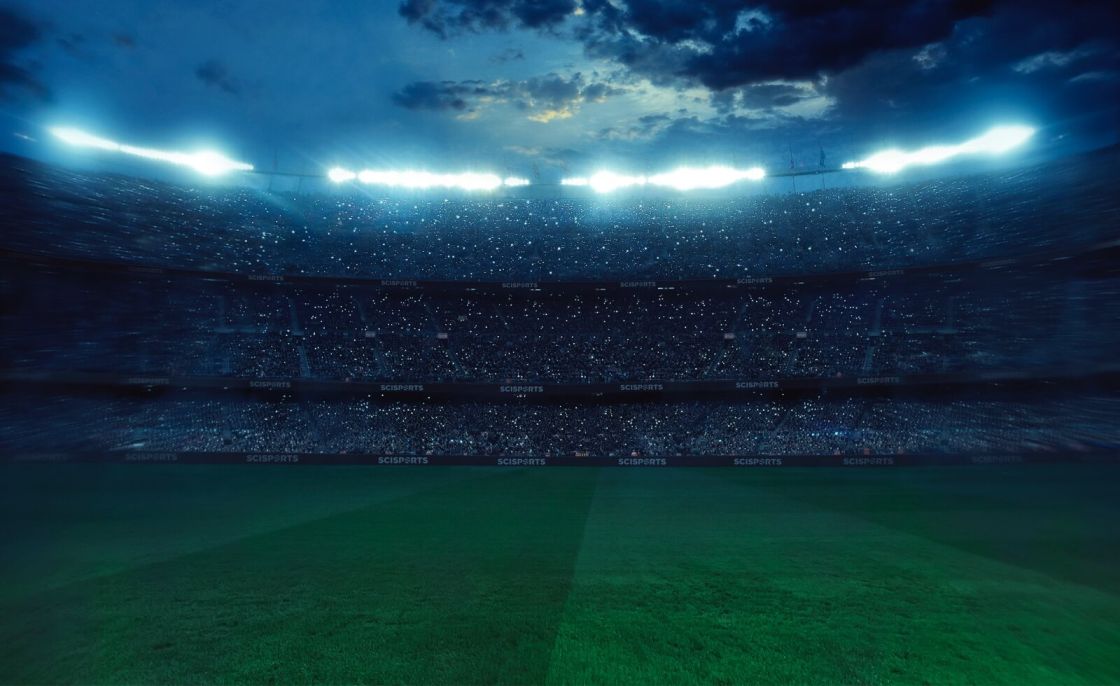 Arsenal had their best ever start to the Premier League this season, winning 27 points from the available 30.
On Sunday, they will come up against their North London rivals Tottenham. In the same fixture last season, Spurs managed to get the better of Arsenal and went on to clinch the final Champions League spot. This is sure to be an eventful encounter as the Gunners clearly have the upper hand and will be looking to assert their dominance.
In this post, we use the wide range of tactical insights from our Opponent Analysis Application to take a deeper look at the Premier League leaders.
Arsenal have been steadily improving at both ends of the pitch since last season, and their current position at the top of the Premier League is no fluke.
Their improved control over games has resulted in just 1 loss this season. What is more impressive is how strongly Mikel Arteta's men tend to start and end halves, and how well they respond to conceding goals.
Second placed Manchester City are 5 points behind, but with Arsenal still having to play City twice, there is little room to drop points elsewhere as they pursue their first league title in almost 2 decades.
But what specifically are the Gunners doing so well this season?
The SciSports Opponent Analysis application can be a very useful tool to find this information, as our reports provide a wide range of pre-match insights. This includes a data-driven look at the opponent's tactical trends, key players to watch and analysis of set-pieces.
The Opponent Analysis Application allows users to easily customise and generate reports
The application also allows you to analyse specific matches across a season to gain a more detailed picture of the opposition. For analysing Arsenal against Spurs, we have only chosen to look at their away games against the Premier league big 6. This will allow us to find patterns in how they approach big games away from home.
A quick look at our report already highlights some interesting insights.
You can see that especially in games against big teams, Arsenal tend to start on the front foot and deploy an effective counter press to regain possession high up the field.
Figure 1. Arsenal's tendencies when out of possession
The pressing starts from the front with Gabriel Jesus, Bukayo Saka and Gabriel Martinelli all doing very well to restrict space for opposition, and winning the ball back as soon as they lose it.
Arsenal also have a greater presence in the opposition box, and are one of the most efficient teams in terms of their dribbling.
Figure 2. Saka and Martinelli are high performers in terms of their dribbling
Here Martinelli acts as Arsenal's outlet on the left, driving at opposition, while Saka on the right is more versatile, being able to combine with teammates and go either on the outside or drive inside.
DOWNLOAD THE FULL OPPONENT ANALYSIS REPORT BELOW


Derby games tend to be unpredictable, and quality or form don't seem to count for much. Newcastle's organised defence was able to contain Arsenal's threat last week, so Antonio Conte and his staff will be even more motivated about halting the title charge of their biggest rivals.
WANT TO USE OPPONENT ANALYSIS AT YOUR CLUB?
Get in touch with the team below for a free demo!