Where next: Victor Osimhen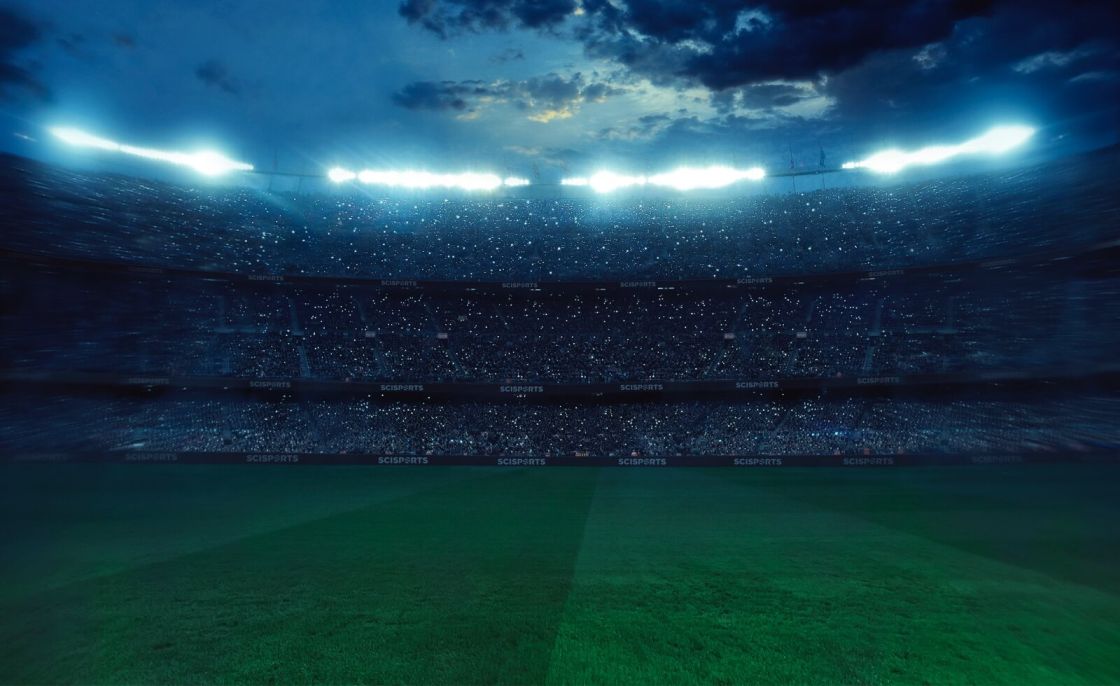 Victor Osimhen is likely to be one of the big names circulating the transfer gossip columns ahead of the summer transfer window.
With good reason, too, as the 24-year-old Centre Forward has been a key part of Napoli's storming season in Serie A and the Champions League. Along with the likes of Khvicha Kvaratskhelia and Piotr Zielinski, the Nigerian striker is currently playing in one of the most exciting teams in world football.
With Europe's superpower clubs circling for Osimhen, we use data insights from our Career Advice application to determine the best transfer destinations for him.
Looking at the elite Centre Forward market right now, there appears to be a revert back to a more classic number 9. Osimhen fits that description alongside Erling Haaland and Dusan Vlahovic who have also both moved for large transfer fees in recent years.
The difference in Osimhen's case is that he moved to Napoli from LOSC Lille in 2020 for a reported fee of €75m. Given that he still has over two years left on his current contract, it would be likely that Napoli would only let the forward move this summer for a fee comfortably surpassing what they initially paid for him.
As a result of the large finances it would take to sign the 24-year-old, it is worth looking at what type of player he is and whether underlying data-driven insights back up the hype around him. When using the SciSports Recruitment Application, Osimhen's profile is one that shows world class levels in terms of SciSkill, defined Player Role as a Poacher and league-leading Performance metrics.
Osimhen is by far the best performing Centre Forward in the Serie A this season
From an attacking point of view, Osimhen tops the Serie A charts in both Finishing and Offensive positioning. As mentioned before, the Napoli striker is mainly tasked with being a poacher in the box and an impressive goal-scoring rate this season shows just how well he is succeeding with that task.
Given that Osimhen has been performing so well, it is likely that he will have the option to choose from multiple clubs this summer. Multiple factors will be important when looking at his next club but none more so than playing style. As already mentioned, Osimhen's success this season has been a result of the clear tactical structure put in place at Napoli and moving somewhere similar would arguably be the best option.
The SciSports Career Advice application can help to mitigate the risks of a big career move by using data to match a player's individual attributes alongside other elements like club rank and likeliness of transfer.
Our Career Advice application allows users to instantly generate transfer advice and reports
A summer move for Osimhen looks like a serious possibility if Napoli don't want to risk taking negotiations into the final two years of his contract. Manchester United have been widely linked with the 24-year-old but any transfer this summer would likely take an extraordinary amount of money.
So, what clubs are the best destinations for Osimhen?
According to our transfer advice tool, Liverpool will be the most suited destination for Osimhen. We will have to wait and see whether that will end up being reality.
DOWNLOAD THE FULL PLAYER REPORT BELOW
Want to use the Career Advice application to make better informed transfer decisions?
Professionals within the football industry can get in contact with the SciSports team below.