5 players to watch – La Liga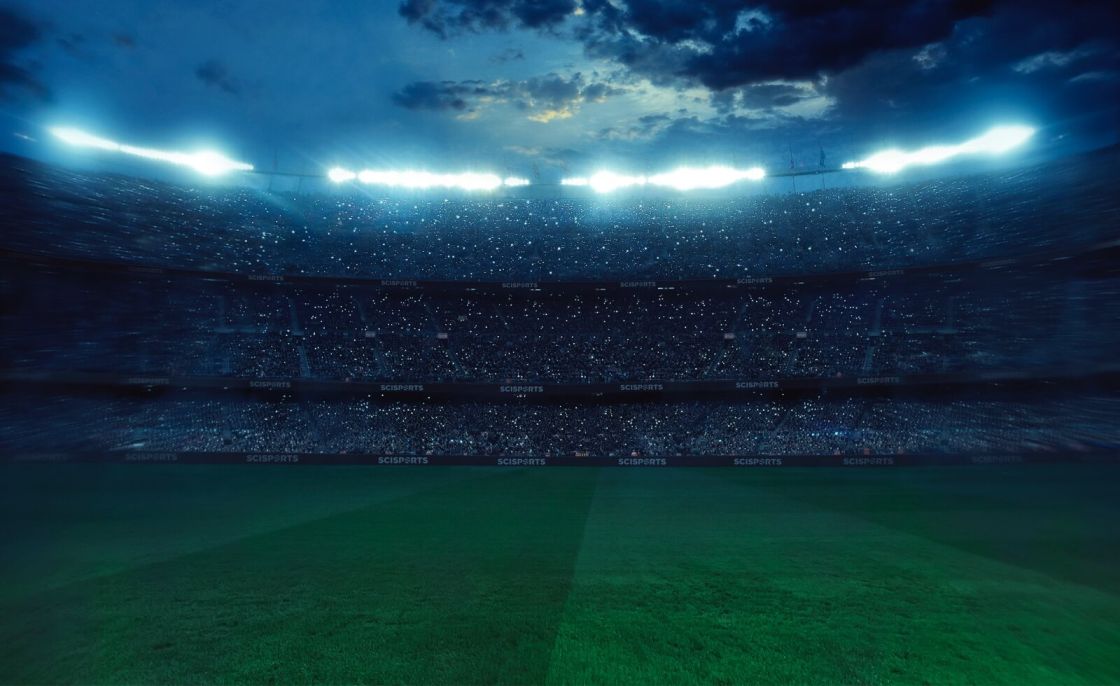 La Liga will start this weekend while the summer transfer window is still open. In this blog SciSports describes the most interesting transfers in La Liga from the perspective of the SciSkill Index. All of the mentioned players are aged 23 and under.
1. Vinícius Júnior (Flamengo > Real Madrid)
Thibaut Courtois might be the biggest transfer for Real Madrid, but Vinícius Júnior transfer is one for the present and the future. At an age of 16 he made his debut in the first team of Flamengo, back then Real Madrid had already recognized his potential. A comparison with Brazilian star Neymar is easily made. He plays at the same positions and his transferfee makes him the second most expensive signing from Brazil behind Neymar. If we look at his SciSkill, we can expect a big increase cause he will play in a top league. At this moment, he already has a relative high SciSkill for his age (52.6). With an increase of his SciSkill with 22.3 in only six months' time he is the third fastest riser of all players worldwide at the age of 18 years or younger. In conclusion, we can expect big things from him once has the time to adapt to his new surroundings. If he will become the new Neymar has to be seen, but with his potential of 98, which is still rising, big things are destined for the future.
2. Thomas Lemar (AS Monaco > Atletico Madrid)
Thomas Lemar is in a good flow at this moment. After winning the World Cup with France, he signed a contract with Spanish topteam Atletico Madrid. With a SciSkill of 91.4, he was one of the most influential players at his former club AS Monaco. In his last two season, Lemar had impressive stats with giving more than ten assists per season. While almost every teammate left AS Monaco after becoming French champions in 2017, he stayed loyal to the club. But now it was his time to make a next step. With a potential of 117, we think that the best is yet to come for Thomas Lemar especially because he's still only 22 years old.
3. Malcom (FC Girondins Bordeaux > FC Barcelona)
The transfer of Malcom to FC Barcelona was a real saga. Initially the Brazilian winger and Bordeaux reached an agreement with AS Roma. But FC Barcelona did sneak in and secured the signing of this talented winger. Of all Brazilian players aged 21 and younger, Malcom has the second highest SciSkill (94.7) behind Gabriel Jesus (117). With twelve goals and seven assists in the Ligue 1 he was last years MVP at Bordeaux. With his SciSkill, he is not ranked within the highest 15 players at FC Barcelona. So if he can contribute to FC Barcelona immediately remains a question. But with a SciSkill potential of 121 he's for sure, just like Vinícius Júnior at Real Madrid, a player for the future.
4. Mikel Merino (Newcastle United > Real Sociedad)
Mikel Merino could be considered a real globetrotter in his short career so far. After stints in Germany and England he is back on familiar soil playing for Real Sociedad. As a high prospect at Osasuna he was a regular first eleven player for Spain under 19. He did score the Spanish opening goal at the 2015 European championship U19 and Spain did go all the way, winning the tournament. With a potential of 109 he is a top 5 player at Sociedad and his current SciSkill of 82.9 ranks him as second defensive midfielder at the club. Only Asier Illarramendi does have a higher current SciSkill at 104. So it will not be a surprise if Merino makes a lot of appearances this season.
5. Joris Gnagnon (Stade Rennais > Sevilla FC)
Joris Gnagnon might not be a well-known name, but at age 21 he already played in 70 Ligue 1 games. He also plays as a first team regular for France U-21 and even with all the talented French centre backs, we can imagine that he will receive a call-up sooner or later for Les Blues. The right footed defender is ready for his next step to Sevilla FC. If we take a look at centre backs aged 21 and younger in Spain only Jesús Vallejo of Real Madrid is ranked higher in terms of SciSkill. With a SciSkill of 84.9 he is very close to be in the starting eleven. Of all centre back options only Kjaer en Mercado currently have a higher SciSkill than Gnagnon. But with his young age and his potential of 110 Gnagnon has a bright future at Sevilla FC (only Brazilian leftback Guilherme Arana currently has a higher potential score). So Gnagnon is not only a signing for the long-term future, he could make an immediate impact in his first season.