5 players to watch – Serie A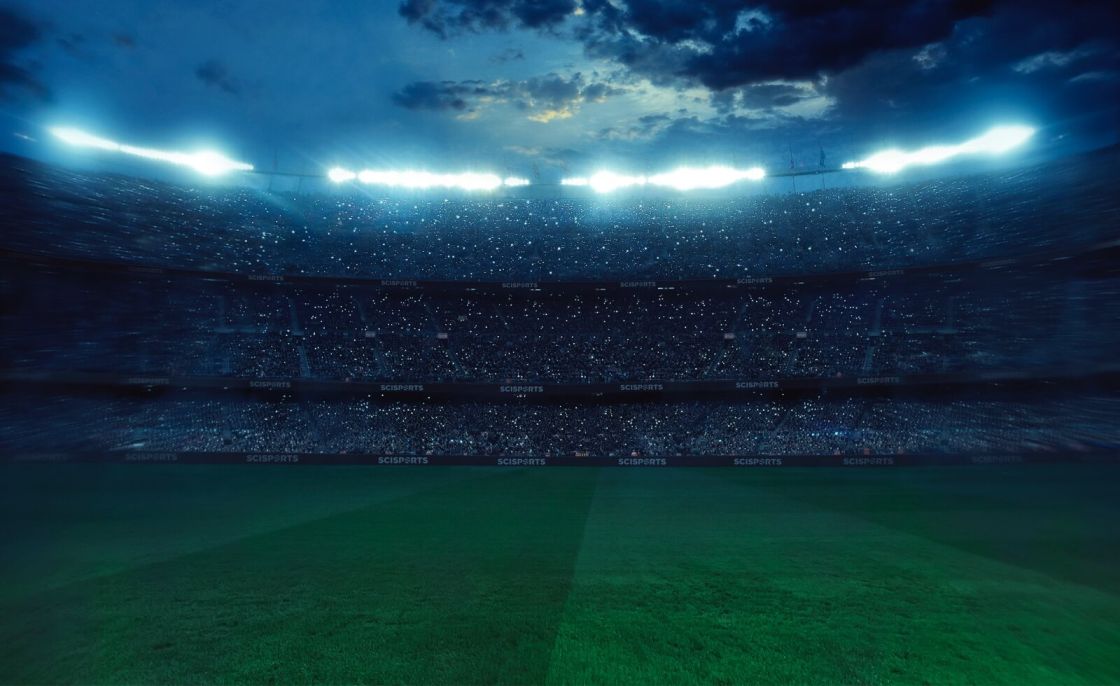 All eyes were on the Italian transfer market this summer with Juventus' spectacular signing of Cristiano Ronaldo after his stunning bicycle kick against them in April. The transfer window in Italy officially closed on the 17th of August. In this blog SciSports describes the most interesting transfers in the Serie A from the perspective of the SciSkill Index.
1. Justin Kluivert (Ajax > AS Roma)
With a surname like Kluivert and as a product of the Ajax school, expectations are high. However, Justin does have the talent to exceed them. Last season at Ajax he provided 10 assists and 5 goals. His SciSkill is 76.9, which is high for a 19 year old player. What immediately catches your eye is his immense potential. With a SciSkill potential of 121 he has the highest potential of all AS Roma players. Kluivert is very versatile in attack, he can play on either wing. If he can adapt to Italy and the Serie A, we might see Justin blossom in to one of the most promising attackers of his generation.
2. Lautaro Martínez (Racing Club > Internazionale)
Because he is only 20 years old, Martínez is one of the biggest prospects of Argentina. With both his current SciSkill (72.2) as his potential (104) he is ranked second best of all Argentinian players aged 20 or younger just behind Ezequiel Barco. The striker already made his debut for the national team although he did not make it to the final World Cup squad. In his final season at Racing Club he managed to score 13 goals in 21 appearances. At Internazionale he can learn with the guidance of fellow Argentinian skipper of Inter, Mauro Icardi.
3. Joaquín Correa (FC Sevilla > Lazio Roma)
Joaquín Correa is Lazio's most promising signing of this season. He was not only the most expensive one at 15M Euro, he also does have the highest SciSkill (88.2) of all new players at Lazio. So we can assume that he will have a positive influence on the Biancocelesti. With his SciSkill he is expected to be a starter and with his potential measured at 106 he could become one of the key-players in the team. Last year he was important for Sevilla in their domestic Cup run. He scored 5 goals during that stretch which brought them to the final which they eventually lost against FC Barcelona. Correa's main position will be on the left wing, but he can also play on the right or even as an attacking midfielder.
4. Samu Castillejo (FC Villarreal > AC Milan)
AC Milan have snapped up the Villarreal winger just before the transfer-window closed. Castillejo joined FC Villarreal from FC Málaga and made 91 league appearances for them before moving abroad. In his final season at Villarreal he helped them finishing sixth, securing an Europa League spot. He brings in a lot of experience despite being only 23 years old. At Milan he will find some strong competition in his fellow countryman Suso (93). However, Castillejo does have a higher SciSkill at this moment (97.6). His potential at 117 is ranked just outside the top 5 at the club. It shows how talented the AC Milan squad is.
5. Ronaldo Vieira (Leeds United > UC Sampdoria)
Ronaldo Vieira is another youth-product of the excellent youth set-up of Portuguese giant SL Benfica. After his family decided to leave Portugal to house in England, Ronaldo followed his family. In England he became part of Leeds United and he made his debut for Leeds at the very young age of 17. Since then the midfielder was a regular in the Leeds United starting line-up. His talent hasn't been left unnoticed cause despite of his Portuguese nationality the English FA snatched him and now he is playing for England U21.
With a potential of 106, he is the the player with the highest SciSkill potential at his new team Sampdoria. His current SciSkill is 68.3 and it will rise rapidly if he secures a place in the starting eleven.
SCISPORTS' PLATFORM
SciSports' platform compares players from all over the world