Al-Arabi SC tie up with SciSports to boost scouting and recruitment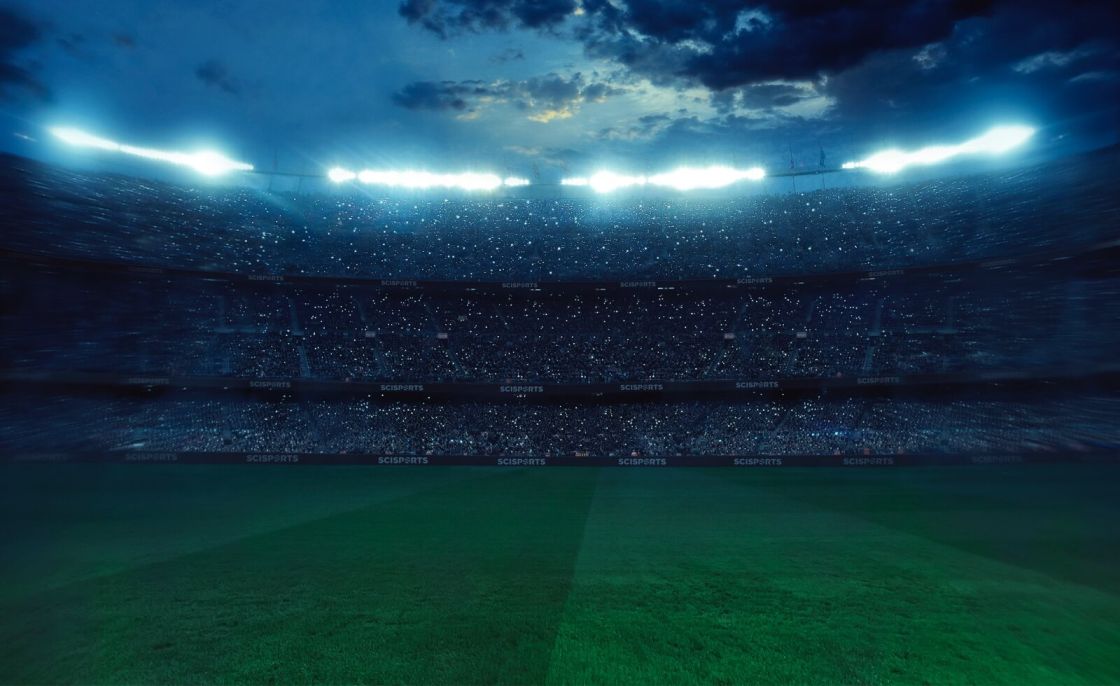 Enschede, 24 June 2020 – Qatari League club Al-Arabi SC has decided to partner with SciSports in the field of scouting and recruitment. The club will embed SciSports' football data intelligence into the club's day-to-day operations to expand its options in the player recruitment process. After working with over 75 professional clubs in mostly the European top flights, Al-Arabi SC is the first Qatari club that relies on the knowledge and expertise of SciSports.
SciSports makes a contribution to listing potential acquisitions as efficient as possible through actionable data insights. As part of the new partnership, Al-Arabi SC gets full access to SciSports' online platform to search, flag and compare players from all around the globe. By providing answer-driven insights in addition to a database of over 180,000 professional player profiles, SciSports is the global thought leader in data-driven scouting and recruitment. The integration of data intelligence into the scouting process shows Al-Arabi SC's willingness to stay ahead of the competition.
The collaboration with Al-Arabi SC is a great example of the steps SciSports continue to make in the global football industry. By strengthening Al-Arabi SC's scouting department with a powerful data tool, both parties believe the next step will be made within the club's transfer strategy. SciSports is honoured to work with Al-Arabi SC and really looks forward to a prosperous collaboration.
Bjarki Már Ólafsson, First Team Analyst & Scout at Al-Arabi SC: "Data intelligence is currently one of  the fastest growing aspects of football and we recognise the importance of evolving our recruitment process through using it alongside our current methods. Partnering with SciSports allows us to enhance our workflow and expand our scouting range to gain a greater insight into current markets and afford entry into new ones. Data scouting will I believe become a valuable tool in our recruitment process and one which I look forward to utilising greatly with SciSports."
Jesper Gudde, Manager Football at SciSports: "Besides that this is a great achievement for SciSports as Al-Arabi SC is the first Qatari club that joins our clientele, it is also the proof that we can be a huge added value in the scouting process of clubs in every continent."
THE SCISPORTS PLATFORM
Direct access to a broad array of actionable insights into the skill level, playing style and performance of every player on an individual basis
ABOUT US
SciSports is a leading provider of football data intelligence for professional football organisations, media and entertainment