Antalyaspor become the latest club to sign up with SciSports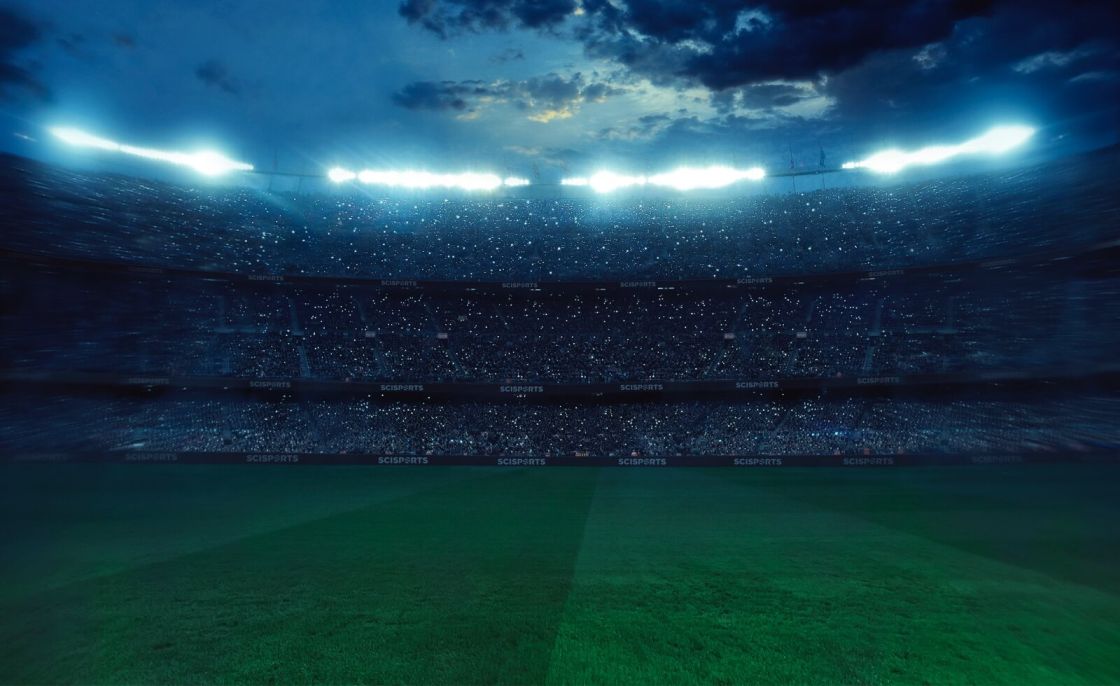 Amersfoort, 3 June 2022 – Turkish Süper Lig club Antalyaspor and SciSports partner to enhance the club's data-based scouting and recruiting strategy. The club's scouting department will gain access to a wide range of innovative insights and collaborative tools to add specialist insight within the club.
The 2020/21 Turkish Cup finalists join over 100 football organisations worldwide in working with SciSports – including some of the world's most innovative clubs.
Antalyaspor will now be able to focus their search for the exact type of player that matches the club's philosophy through data-driven insights. By choosing to use the SciSports Recruitment application, the club's scouting will be made more organised and effective with screening, comparison and discovery tools.
The SciSports Recruitment application leads the way as the most powerful scouting tool in the industry, with a wide range of insights and years of usage at the top of professional football. Antalyaspor will be able to take their scouting set up to the next level by using it alongside in-house knowledge and expertise in video and live scouting.
A special thanks to Behic Kaya, Ayhan Gökdemir and their team at the Winter League Convention for facilitating this partnership during their annual event in Antalya.
Ferda Ramanli, General Manager at Antalyaspor: "By utilising the SciSports platform, we hope to both examine the effectiveness of our own team, and strengthen our scouting network to maximise results. Our aim is to gain a critical edge in recruitment domestically and globally."
Sebastiaan Pot, Manager Football at SciSports: "We are delighted to start our collaboration with Antalyaspor. As our latest Turkish partner, we will strive to help them take the next step in the Süper Lig with our scouting data insights."
SCISPORTS RECRUITMENT APPLICATION
The SciSports Recruitment application offers actionable insights into more than 230,000+ active players, 250 leagues and 3,700 clubs. Advanced data metrics offer insights into the (potential) skill level, playing style and performance of every player on an individual basis. Alongside best-in-class football analytics, the app stimulates workflows and communication by offering collaborative tools on top of its football player database. The Recruitment application is the ideal partner for football professionals to stay ahead of the competition.
ABOUT SCISPORTS
SciSports is the industry standard for football companies and is used to support any decision or action, every day, minute or second. SciSports provides actionable insights to improve football performance by enabling parties to get the most out of football data.
RECRUITMENT
Direct access to a broad array of actionable insights into the skill level, playing style and performance of every player on an individual basis
ABOUT US
SciSports is a leading provider of football data intelligence for professional football organisations, media and entertainment