Simulating Belgian Pro League championship playoff qualification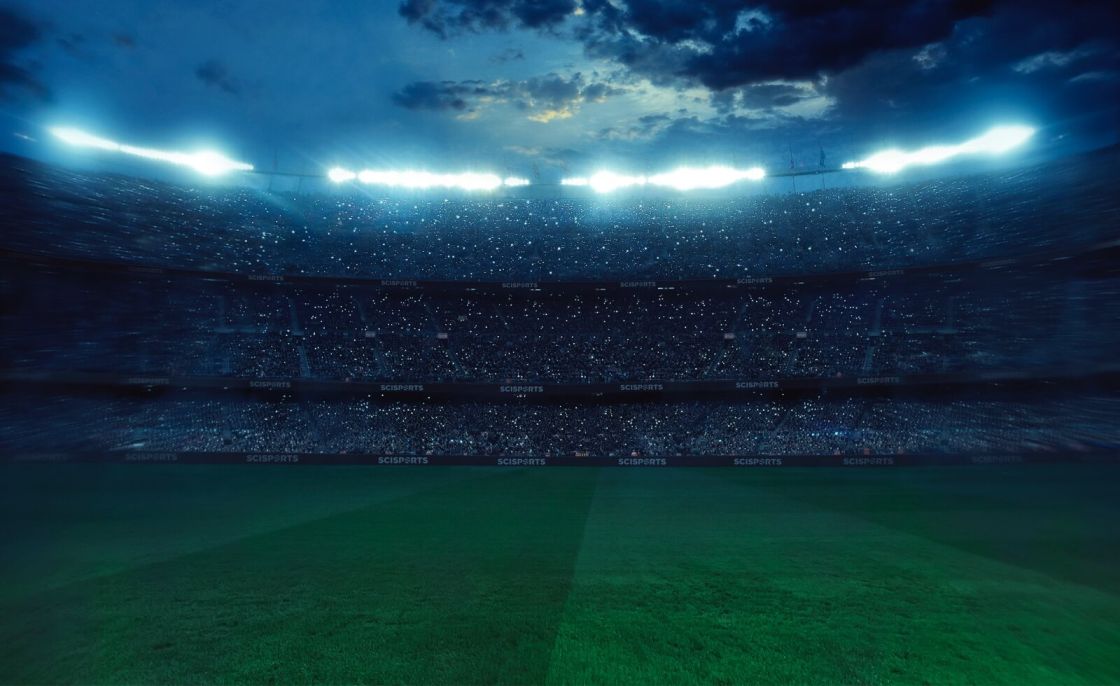 The regular season of the Belgian Pro League is nearing its conclusion. The top six at the end of the season will face each other in a playoff competition end of March in the campaign for the title and the European tickets. Top clubs Anderlecht and Club Brugge have already qualified for the Championship Playoff, while number three Zulte Waregem also has a near-insurmountable lead on the rest of the competition. Behind these three clubs, five others are still in the running for the remaining three places. With 45 points, KV Oostende seems to be the main contender, but KV Mechelen and Charleroi (both 44 points) are on its heels. AA Gent and Racing Genk follow behind with respectively 42 and 41 points.
In this contribution, we reflect on the chances of the clubs still in consideration for a Championship Playoff ticket. We first simulated the 24 remaining matches 100.000 times, while taking into account the results of the already played matches and the difficulty of the reaming schedule. We then calculate the statistical chance for every club of finishing on a certain league position. The table below shows a summarizing overview. The column "Championship Playoff" shows the chance of a club finishing in places one to six, while the column "Europea League Playoff" present the chance that a club finishes at places seven to fifteen. The column "Relegation" shows the chance of a club finishing last, which results in relegation out of the Pro League.
Besides already-qualified Anderlecht and Club Brugge, Zulte Waregem and KV Oostende look to be all but certain of a spot in the Championship Playoff. Subsequently, the battle for the remaining two tickets will likely be fought out between Charleroi, AA Gent, KV Mechelen and Racing Genk. Our simulation expects Charleroi and AA Gent to prevail in this situation. Both clubs mostly face beatable opponents and also have two home matches remaining. Racing Genk, however, faces matches against both Anderlecht and Club Brugge, while KV Mechelen faces unpredictable Standard and Anderlecht, before facing AA Gent in a possibly all-decisive showdown.
In any case, the remaining fixtures promise to be an exciting end of the regular season. Our simulation shows that reaching a total of 48 points gives a club a good chance of qualifying for the Championship Playoff. In over 41% of our simulations, the club ranked sixth got 48 points. In 22% of the cases a total of 47 points is sufficient.
ABOUT US
SciSports is one of the fastest growing sports analytics companies in the world
SERVICES
We are a solution to the growing need for accurate data and new insights