Channel
Opponent Analysis
Can Napoli's unbeaten Serie A run end this week?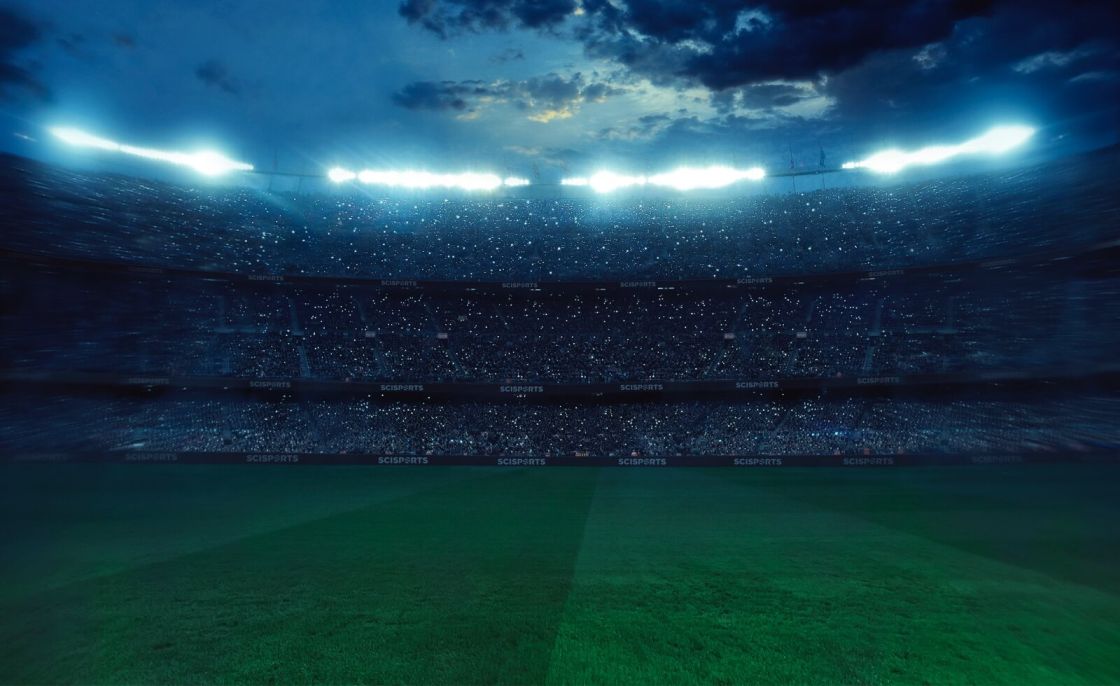 SSC Napoli are having a remarkable season both domestically and in Europe. They are top of the Serie A and qualified for the Champions League knock-outs as group winners.
This week they come up against second placed Atalanta as they hope to continue their domestic dominance and extend their lead.
In this post we use our Opponent Analysis Application to look at how Atalanta can beat them and close the gap at the top.
After coming close to winning the Scudetto several times over the past decade, Napoli's flying start to the current campaign has shown that this might finally be the year they go all the way.
Although their 13-game winning streak in all competitions was ended by Liverpool on Tuesday, they are still unbeaten in the league. This will be put to a stern test on Saturday when they travel to face Atalanta, who have lost just once in Serie A are having their best ever start to a season.
It will take something special from Gian Piero Gasperini's men to stop Napoli's stellar attack, which has scored 50 goals in 18 matches. However, Liverpool have shown that they can be beaten.
Pre-match analysis is becoming a standard part of a team's preparation plan as they try to gain an edge over their opponents. The SciSports Opponent Analysis Application makes this process more efficient by providing a wide range of insights on the opponent's tactical trends, key players and set-pieces.
Our Opponent Analysis application allows users to customise and instantly generate reports
Analysing these trends can help the analysts at Atalanta find strengths and weaknesses within Napoli's tactical set-up and prepare a plan to counter or exploit them.
The application also allows you to analyse specific matches across a season to gain a more detailed picture of the opposition. For analysing Napoli, we have chosen to look at their last 3 away games against the other 'big' teams.
So what does our report say about Napoli?
Upon reviewing how they create chances, we can see their reliance chance creation from flanks. Spalletti's emphasis on quick passing and attacking from wide tends to get the best out of this team.
Get deep insight into the main game principles and key players of your opponent
Users can further drill down and find out the high performers in the most used game principles. In this case it is clear that Atalanta need to pay close attention to Napoli's talented wingers Politano, Lozano and Kvaratskhelia.
DOWNLOAD THE FULL OPPONENT ANALYSIS REPORT BELOW
Every time Napoli has been tested this season, they have met the challenge. This weekend will be yet another tough battle as they fight to get their hands on their first league title since 1990.
WANT TO USE OPPONENT ANALYSIS AT YOUR CLUB?
Get in touch with the team below for a free demo!