Channel
Opponent Analysis
Carabao Cup Final: How can Chelsea beat Liverpool?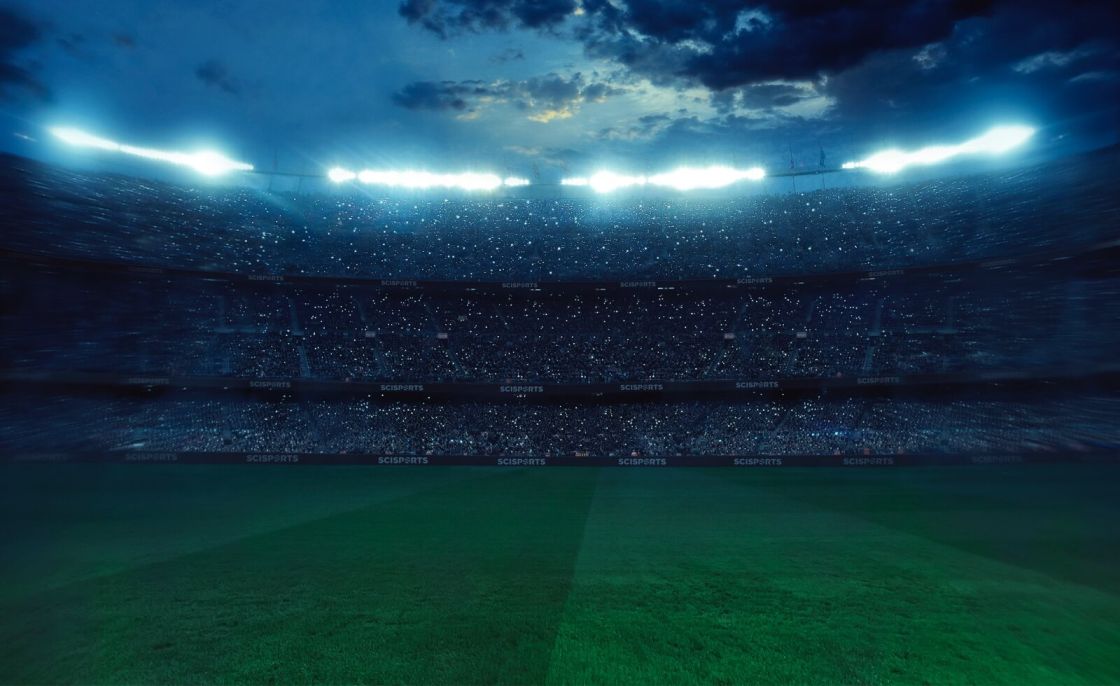 The first domestic cup final in England takes place at Wembley on Sunday as Chelsea face Liverpool in the Carabao Cup final.
Chelsea have a great record in cup finals under Thomas Tuchel. The blues have only lost once and won 3 trophies in just over a year under the German- the latest being their Club World Cup win earlier this month.
But they face Liverpool, who are the most in-form team in the Premier League over the last month. The two sides have played each other twice this season, with neither team able to come away with a win.
Chelsea's chances of winning the league are all but over which leaves them just the cups to play for. In this post we use the Opponent Analysis application to look at how Chelsea can beat Liverpool and win the Carabao Cup.
Pre-match analysis is becoming a standard part of a team's preparation plan as they try to gain an edge over their opponents. The Opponent Analysis application makes this process more efficient by providing insights about a team's tendencies in different game principles as well as set-pieces. Analysing these trends can enable you to find strengths and weaknesses within the tactical set-up and prepare a plan to counter or exploit them.
This data-driven method of analysis can act as a quick starting point for an analyst before moving to video footage. For instance, the report could flag a certain area of weakness in the opposition that can then be passed on to the coaching staff via video to adapt their tactical approach.
The application allows you to analyse specific matches across seasons to gain a more detailed picture of the opposition. For analysing the Reds, we have chosen their games against the other members of the Premier League 'Big 6' this season, including the previous two games against Chelsea.
Jürgen Klopp's side have scored 4 more goals from corners than any other team from the top 5 leagues in Europe. In the graph below, we see how dangerous Liverpool are from attacking corners in the premier league this season.
Figure 1. Liverpool win corners frequently and offer a high threat from them
The opponent analysis report also provides further insight into the target areas and the top targets for the corners.
Figure 2. Target areas as well as the target players for Liverpool's attacking corners  
Download the full Opponent Analysis report below


This information can help plan and prepare the defensive organisation for set-pieces, which will be crucial if Chelsea are to have a chance of winning the game.
WANT TO USE OPPONENT ANALYSIS AT YOUR CLUB?
Get in touch with the team below for a free demo!