Eredivisie makes fresh step in collecting and sharing sporting data with SciSports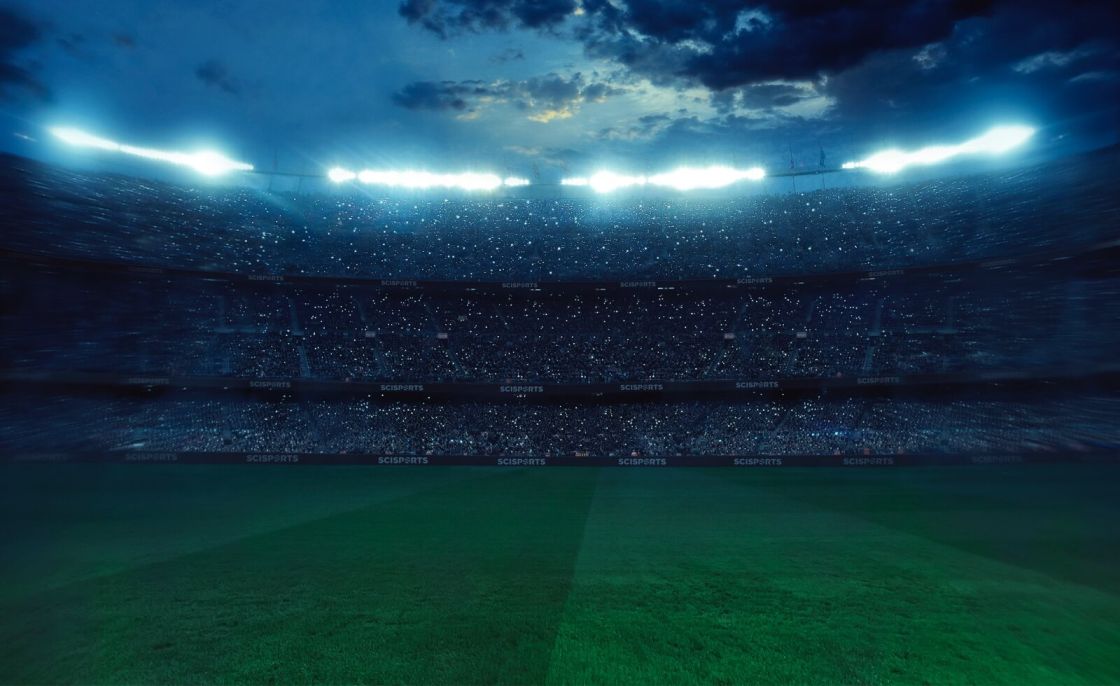 The Eredivisie is making a fresh step in collectively collecting and sharing sporting data relating to Eredivisie matches. Tracking and event data will be supplemented with special video footage and all data will be brought together on SciSports' central analysis platform.
Since the 2018/19 season the eighteen Eredivisie stadiums have been equipped with TRACAB tracking systems from ChyronHego. An average of 25 player and ball movements are recorded every second, which results in more than 3.5 million data points per match. All the collected tracking data – such as physical, positional and tactical data – is enhanced with 'event data' from Stats Perform. These are known variables such as goals, shots, passes, tackles and dribbles.
All players in one picture
With effect from this season this will be supplemented with special video footage. For this, the Eredivisie is working with the Dutch company Provispo, which has installed extra cameras at all Eredivisie clubs. Amongst other things, the cameras make it possible to follow all players on the basis of automated intelligence and to always bring three lines into one video image.
Central analysis platform
From now on these three data streams will come together on a central analysis platform: SciSports. Coaches, technical directors and video analysts can use this platform to analyse and monitor all matches in one place and make comparisons with other clubs in order to improve their own performance.
Hence a coach can view the number of kilometres covered and running speed for all left backs in the Eredivisie (tracking data), compare the number of successful passes and tackles (event data), and review the running lines down to the second, even when the ball is in the other half of the pitch (video footage).
Enhancing the quality of Dutch football
Eredivisie CV, KNVB and the Eredivisie clubs want to further enhance the quality of Dutch football with this initiative.