FC Basel and QPR among the latest clubs to choose for data intelligence company SciSports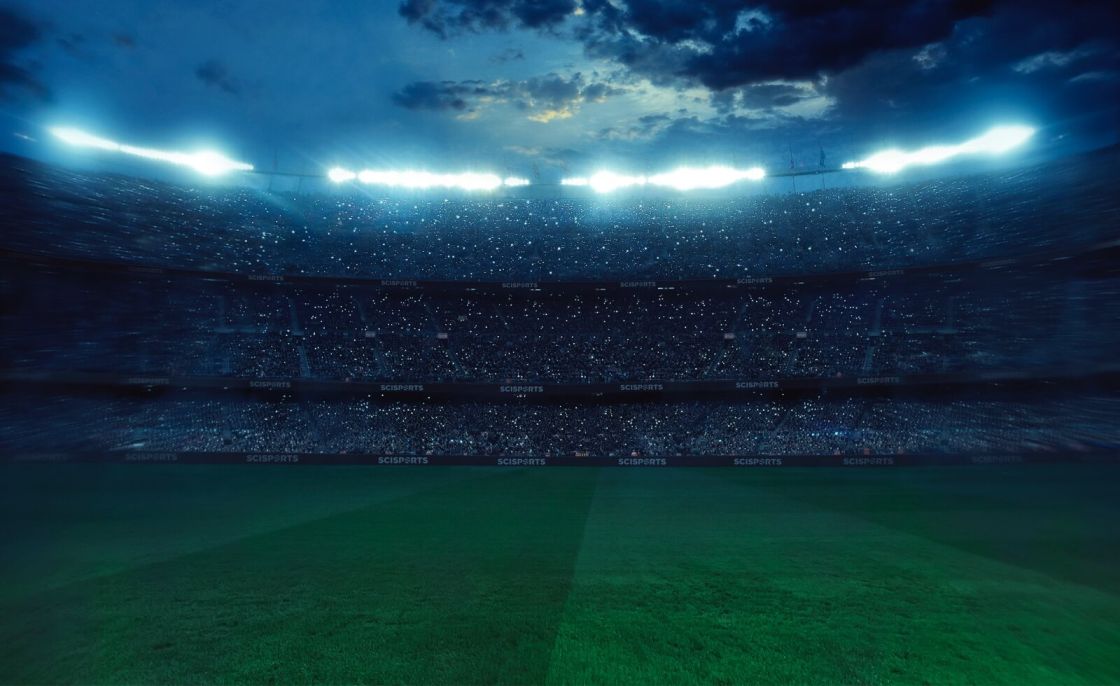 Enschede, 28 May 2019 – SciSports is excited to announce that FC Basel and Queens Park Rangers FC are among the latest clubs to partner with SciSports to further develop their player recruitment process. As part of the partnership both clubs will get access to SciSports' leading recruitment platform to filter out a database of 90,000 players worldwide.
The latest additions of SciSports' client portfolio will strengthen their existing player recruitment process by adding SciSports' online platform. With this football intelligence platform, the clubs will get a complete, objective and statistical substantiated insight of more than 90,000 players worldwide. With smart search filters, extensive player profiles and comparison tools SciSports' platform will support the clubs in the first phase of the recruitment process.
SciSports admires the view of FC Basel and Queens Park Rangers FC towards the use of the best innovations out there to create added value. The addition of these clubs to the growing number of clients, all integrating data scouting in their day-to-day operations, highlights the adoption of data-driven insights in the world of professional football.
Jakko Slot, Manager Football at SciSports: "I've observed that there is an enormous amount of knowledge and network within football clubs all around the world. Nevertheless, you see a good development in which clubs are increasingly opting for the addition of objective player information in the scouting process. The fact that five years after our foundation, we as SciSports are able to work together with these two illustrious clubs, makes me very proud."
FC Basel
Marco Streller, Sporting Director at FC Basel: "With the addition of SciSports' platform to our scouting strategy we are able to work in a faster and more efficient way."
Queens Park Rangers FC
Les Ferdinand, Director of Football at Queens Park Rangers FC: "SciSports' platform provides our scouting team direction to focus on the right players and spend our time wisely. In addition, it supports us to get an objective view on current and prospective player performance."
ABOUT US
SciSports is a leading provider of data intelligence for professional football organisations
SCISPORTS' PLATFORM
Quantifying the quality and potential of all professional football players around the world