Foeke Booy: "The numbers tell the tale."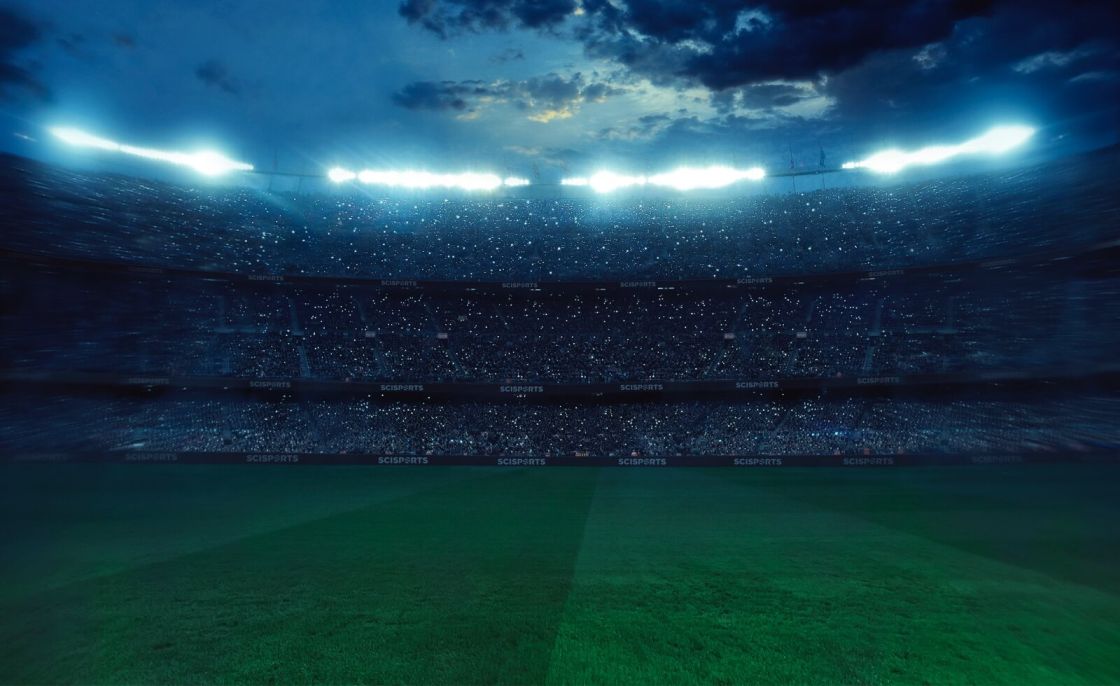 In this item called 'In the field' we share insights from domain experts directly from the football industry. The content is all about user cases and interesting developments from the usage of data analytics in the world of football. In this edition: Foeke Booy, Technical Manager at SC Cambuur.
What is your current function within the football industry and what are your most important tasks and responsibilities in this role?
My current function is "Technical Manager" at SC Cambuur. As a Technical Manager I am mainly responsible for the transfer policy regarding the composition of the first team. Next to that, I have the end responsibility for the senior-scouting department and I am involved in the academy of the club. But my main priority is our first team.
Do you apply data analytics in your current role? If yes, how does data analytics give you more insight?
We certainly do use data analytics within our club. We use data analytics as a tool to add value to our scouting process. This added value comes with interesting data about individual players, per positional line and other teams. In addition, our budget is limited, which means we are not able to work with a lot of live scouts. The registration of information about the just mentioned aspects is therefore very useful for us.
What are the key questions you try (or would like) to answer with data analytics?
We see that when we are looking for a player in a specific position, data analytics can give us a good overview of how this player can improve our game. This could be a keeper with the ability to kick the ball long and can build up the play when asked. But this could also be the ability of a midfielder to cover a lot of distance during a match, his on-the-ball output and his offensive or defensive style of play. What is hard, or maybe not even possible to cover with data analytics, is to discover a player's mentality. How is his behaviour in comparison with his teammates' behaviours and how does he cope when being told what to do? How well does he perform the tasks he is asked to do? These are questions that we would like to be able to answer with data.
Next to that, I would be very interested in the 'high intensity runs' backwards on the pitch, in other words, the ability to retrieve the ball when lost. The data of the 'high intensity runs' that is currently available is mainly focused on the runs forward on the pitch, but it would be very useful to see if a player can perform the same high intensity run backwards as he is able to perform forwards.
How do you experience the developments of data analytics within your working field and do you follow the latest trends and developments actively?
We are following the trends and developments in the field of data analytics actively. If we're talking about SciSports, the SciSkill is a very interesting tool to analyze the abilities of a player, but what is even more interesting is analyzing our own team. In which areas are we able to improve ourselves. "The numbers tell the tale" is a pronunciation that is rock solid in my opinion. When the possibilities to measure these numbers increase more and more, this could add even more value.
Opponents of the use of data in football say: "I don't need data, my eyes can tell me if a player is a good player, if he played well, and if he is capable of playing for our club." How important is the use of data analytics to give football professionals direction and confirmation compared to the human judgement of football professionals during the decision making process?
I don't think you should consider these two aspects separately. There should be a combination between both, in which case the live scouts and data scouts would form a team. Especially in the early stages of the scouting process, data is very useful. In further stages of the scouting process, live scouting is indispensable. Data analytics are only based on a player's performance during the game. Their behaviour during the training is not taken into consideration, while this gives a complete picture of a player.
I have also worked in a time when all the developments around data analytics were not there. To see all the resources and possibilities that are available right now, it would be a shame not to use it. Next to that, the use of data analytics enables you to search for the right players, which helps save time and money.
In all sports worldwide the use of data analytics is becoming more popular. Do you believe data analytics has a big role to play in the future of football or do you feel it is just a hype?
Data analytics is not just a hype, it is reality. It is a development that should be followed very closely and that should keep on developing. This will also bring new trends, and other aspects will become more important. The resources and knowledge are available in the sports analytics world for it to keep playing a big role in the future world of football.