Client
Forest Green Rovers
Forest Green Rovers and SciSports create new scouting collaboration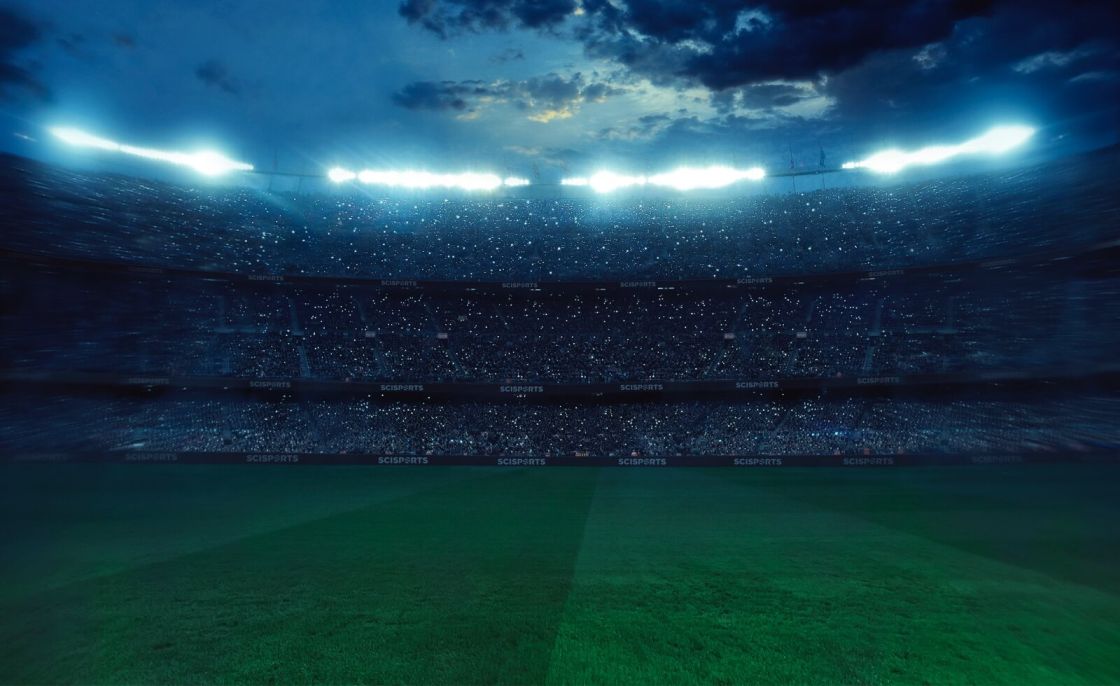 Enschede, 13 July 2021 – Innovative English club Forest Green Rovers and SciSports collaborate to enhance the club's scouting and recruitment strategy. By adding the SciSports Recruitment application to Forest Green Rovers' set-up, the club will have access to a whole host of data-driven player insights.
Forest Green Rovers' scouting department will be able to focus their search for specific recruits in the most efficient way possible with premium support. This makes it possible to quickly find, screen and compare potential acquisitions based on the club's overarching philosophy. This addition will continue to support the club in their unique and innovative operations as an ambitious League Two club in England.
A wide range of insights and years of professional usage in elite football makes the SciSports Recruitment application the most powerful scouting and recruitment tool in the industry. Using it alongside in-house knowledge and expertise in video and live scouting, Forest Green Rovers will continue to develop its football operations as one of the most ambitious clubs in the English Football League. Recently announced as the UK's first carbon net-zero football club, operations at The New Lawn Stadium will be supplemented by a data-orientated recruitment strategy which refines scouting missions in an eco-friendly manner.
Rich Hughes, Director of Football at Forest Green Rovers: "We are delighted to be working with SciSports for the coming season. The platform helps us with making more informed decisions on our recruitment and ensures that we have a recruitment department that is able to function at a high level. Incorporating the data into the process is vital for us and we are able also able to use the information to show players how they fit into our system.
Jesper Gudde, Manager Football at SciSports: "It is special to be a match in the very unique club philosophy of Forest Green Rovers. SciSports is proud to play a role in keeping Forest Green Rovers the world's greenest club in the world and supporting a club where the resources are not the same as in the world's major competitions."
SciSports Recruitment application
The SciSports Recruitment application offers actionable insights into more than 180,000 active players, 250 leagues and 3,700 clubs. Advanced data metrics offer insights into the (potential) skill level, playing style and performance of every player on an individual basis. Combined with the ability to apply easy search and filter functionalities to simply map out entire regions and leagues, the application is the ideal partner for football professionals to stay ahead of the competition.
About SciSports
SciSports is one of the fastest growing sports analytics companies in the world and a leading provider of football data intelligence for professional football organisations, football players, media and entertainment. The European Union named SciSports 'European Unicorn' and the HYPE Foundation named the company as the most innovative company in the world of football.
RECRUITMENT APPLICATION
Direct access to a broad array of actionable insights into the skill level, playing style and performance of every player on an individual basis
ABOUT US
SciSports is a leading provider of football data intelligence for professional football organisations, media and entertainment