Founder Giels Brouwer steps down as Board Member of SciSports and continues as Strategic Advisor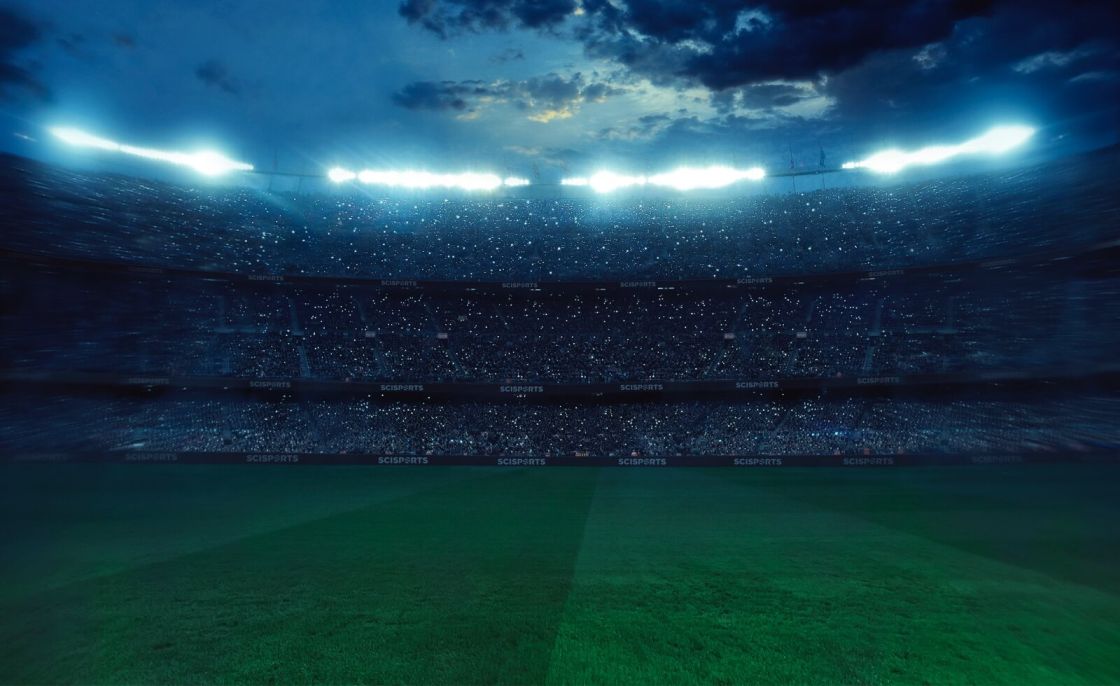 Eight years ago, we set ourselves goals on when our company would be successful and we couldn't have dreamt that we would overachieve every initial goal. The last few years, my role gradually changed from an entrepreneur into a board member and I realized that I have an urge to unleash my entrepreneurial spirit again. The company is growing fast and we are in the sweet spot for many football organizations, especially after the acquisition of Inmotio earlier this year. Therefore, the decision to hand over the company to Vincent van Renesse feels like the best step for both me and the company. I will always be deeply committed to SciSports and will remain actively involved as Strategic Advisor, shareholder and founder.
The main reason why I decided to step down as a board member is because I believe that the company needs a different leadership structure in this growth phase of the company. As we scaled from three students and a few interns into fifty people in multiple offices over Europe, I saw my role shifting and had to focus more on process and organization which is not where I am intrinsically passionate about. After several hectic years, SciSports is now in a bright position with a loyal client base and growing revenues. This provides me with the faith that the company will continue to do great. I am grateful for all the lessons I've learned over the years and am delighted that SciSports turned into the global thought leader of the professional football industry.
I cannot emphasize enough how proud I am on everyone that made the dream a reality. All our employees, shareholders, partners and clients have shown great dedication and believed in our vision. Our competitors kept us sharp and when they took a step, we worked during nights and weekends to overtake them with a leap. We've grown to the global market-leader in data-driven player recruitment. We've won prices, awards, unraveled the game of football with machine learning algorithms and helped players to get most out of their careers. We've worked side-by-side with both World Cup and Champions League teams and clubs that became champions of their league. But most importantly, we did it because we had a shared dream to enrich the sports industry.
As Pope John Paul II once stated: "Of all the unimportant things in the world, football is by far the most important". Football will always have a special place in my heart. As I will stay active on a part-time basis for SciSports, feel free to reach out to me via g.brouwer@scisports.com if you are keen on working with this amazing company. For myself, I can only hope that my next adventure will be just as incredible, exciting and passionate as this journey. I don't know where my path will take me, but I know that I look forward to it!
Kind regards,
Giels Brouwer
Founder & Strategic Advisor