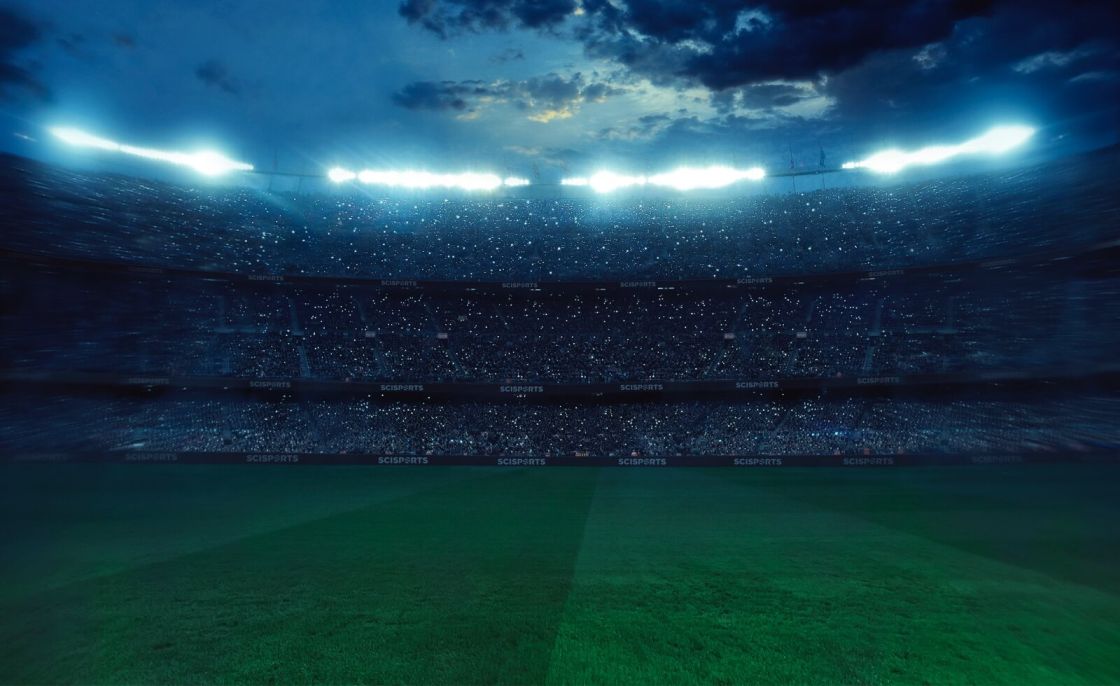 Goal importance is a statistic used to illustrate the significance of a goal. A player who scores the 5-0 in the 85th minute still adds a '+1' to his goal scoring tally, but his goal did little to ensure victory for his team. With a 4-0 lead and nearing the end of the match, his team would have almost certainly won even without his goal. Therefore, his goal importance is a lot smaller than a player who scores the 1-0 in the 85th minute, which will often result in a victory.
The statistic itself is based on the following criteria. To start, we divided a match into parts of five minutes. The moment a goal is scored in a certain part (say changing the score from 0-0 to 1-0), we first look at matches that also had a 0-0 scoreline at that time in the match and how many points the home team earned in those matches on average. Secondly, we looked at the matches that had a 1-0 scoreline at the same moment the goal was scored and how many points the home team earned in these matches on average. The difference between these two numbers is what we call the Goal Importance.
We took a look at the top 5 leagues (ENG, SPA, FRA, GER, and ITA) plus the Dutch Eredivisie to see which players have the highest importance per goal. We used a filter of a minimum of 5 goals to avoid any flukes (for example, a central defender whose only goal is a winner in the 90th minute). Number one is SM Caen's striker Ivan Santini. The Croatian attacker scored five goals this season, with a score of 1.13 importance per goal. This means that, on average, a Santini goal contributes to more than one extra point for the French team.
The highest total goal importance belongs to Mauro Icardi of Internazionale (seen in the image above). With ten goals already scored, the Argentinian's total goal importance is 8.64, making him extremely valuable to his team and the third best player in the Serie A in terms of importance per goal.
ABOUT US
SciSports is one of the fastest growing sports analytics companies in the world
SERVICES
We are a solution to the growing need for accurate data and new insights