World Cup 2022: Data led preview & simulation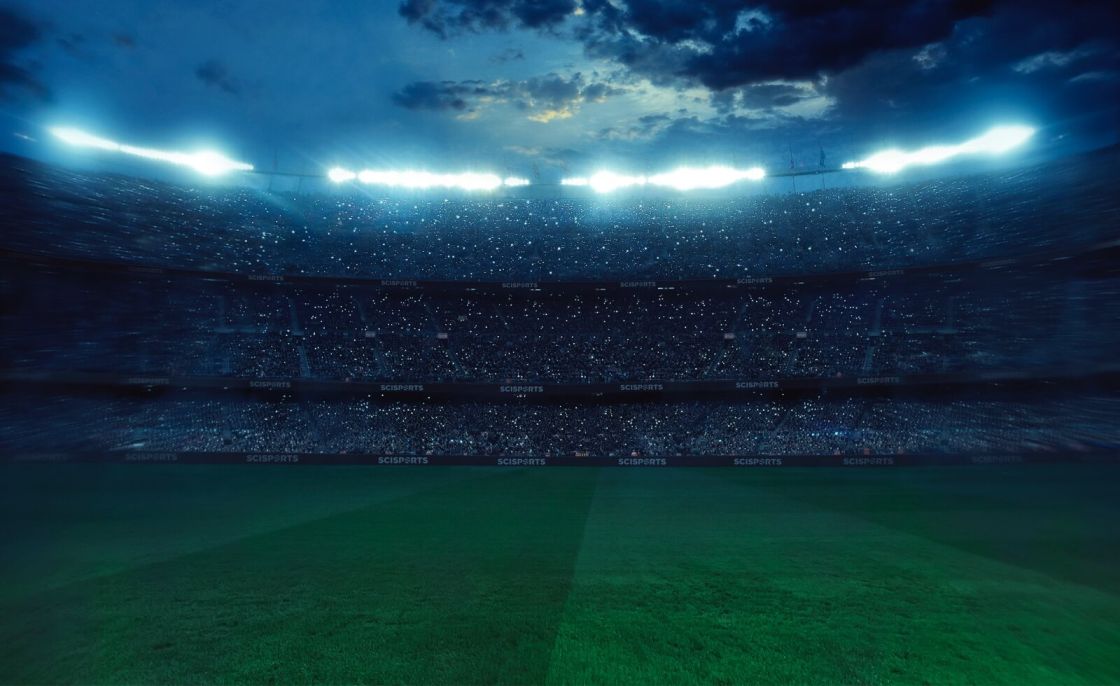 The four-year wait of the world's most popular sporting event finally ends as the FIFA World Cup 2022 kicks off in Qatar on November 20th. This will be a World Cup of firsts- the first to be played mid-season and the first to be hosted in the Middle East.
As 32 Nations compete for football's biggest prize, the question on everybody's minds is the same- which team is likely to go all the way? Will it be defending champions France, five-time champions Brazil or a Lionel Messi-led Argentina? Or will the lack of preparation time, hot conditions, and accumulated player workload give us some surprises?
SciSports World Cup simulator has been trained on data from over 180,000 historical matches and is designed to simulate the World Cup thousands of times over, to get insights into the expected performance of all participating teams.
In this report, we will answer the following questions:
Which teams will qualify from each group?
Who are the interesting young players to watch?
How far will each team go?
Download our full tournament preview below.