Grasshopper Club Zürich to start using SciSports' data intelligence platform in the recruitment process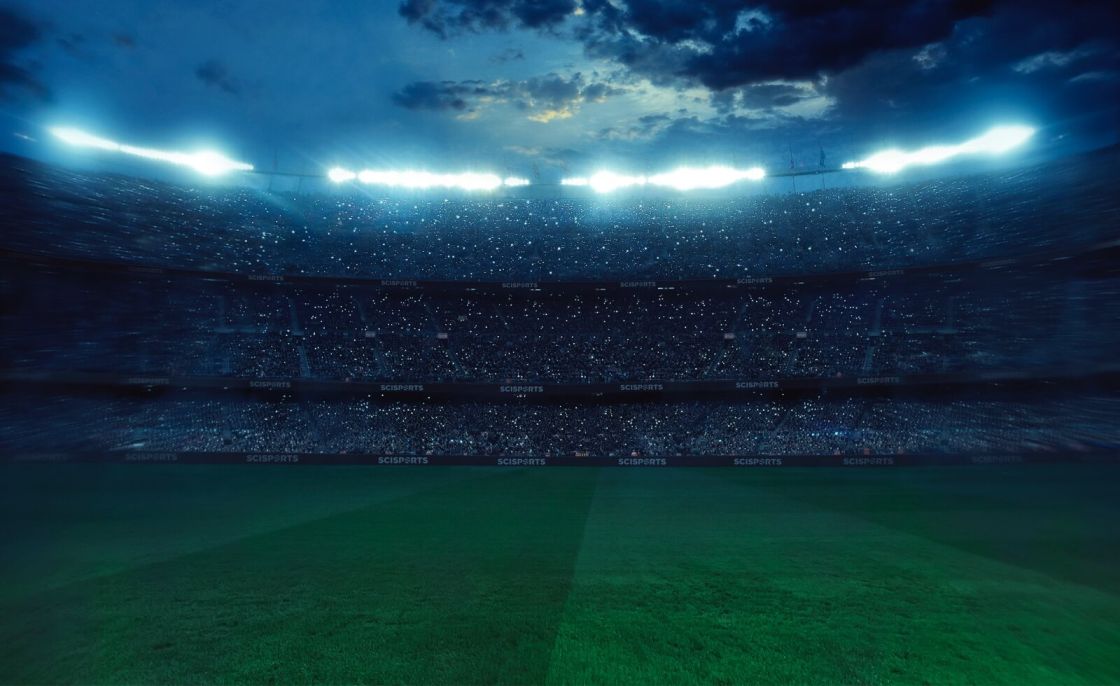 Enschede, 29 August – Swiss Super League club Grasshopper Club Zürich and data intelligence company SciSports will join forces. After signings in the Bundesliga, Premier League, Eredivisie and Ligue 1, Grasshopper Club Zürich is the first Swiss club that relies on the knowledge and expertise of SciSports.
Grasshopper Club Zürich will use SciSports' online platform to flag, compare and select interesting players from all over the globe. With SciSports' platform the club gets a complete, objective and statistical substantiated insights of more than 90,000 active players worldwide. With smart search filters, alerts and the player comparison function, SciSports' platform will support the club in the first phase of the recruitment process. The integration of data intelligence into the scouting process shows the willingness of Grasshopper Club Zürich to innovate.
Paul Bollendorff, Head of Recruitment: "With SciSports' SciSkill  we have a reliable and objective view on the quality and the potential of almost every player in the world. Thanks to their online portal SciSports' platform, we are able to independently search and identify players who have the quality to play for Grasshopper. Of course we still rely on the eyes of our scouting team, but by adding this objective tool to our scouting process we make a next step in strengthening our recruitment process."
Giels Brouwer, CEO of SciSports: "It is fantastic news for SciSports to add a big Swiss club to the list of clubs we support. Grasshopper Club Zürich is a 27 times Swiss champion and won the national cup 19 times, so historically speaking it is the biggest club of the country. Personally I remember Leo Beenhakker as their head coach and Michael Dinsdag as a recent player. I look forward to a good cooperation between both parties in the coming period."
SCISPORTS' PLATFORM
Quantifying the quality and potential of all professional football players around the world
ABOUT US
SciSports is a leading provider of data intelligence for professional football organisations