Heracles Almelo extends contract with SciSports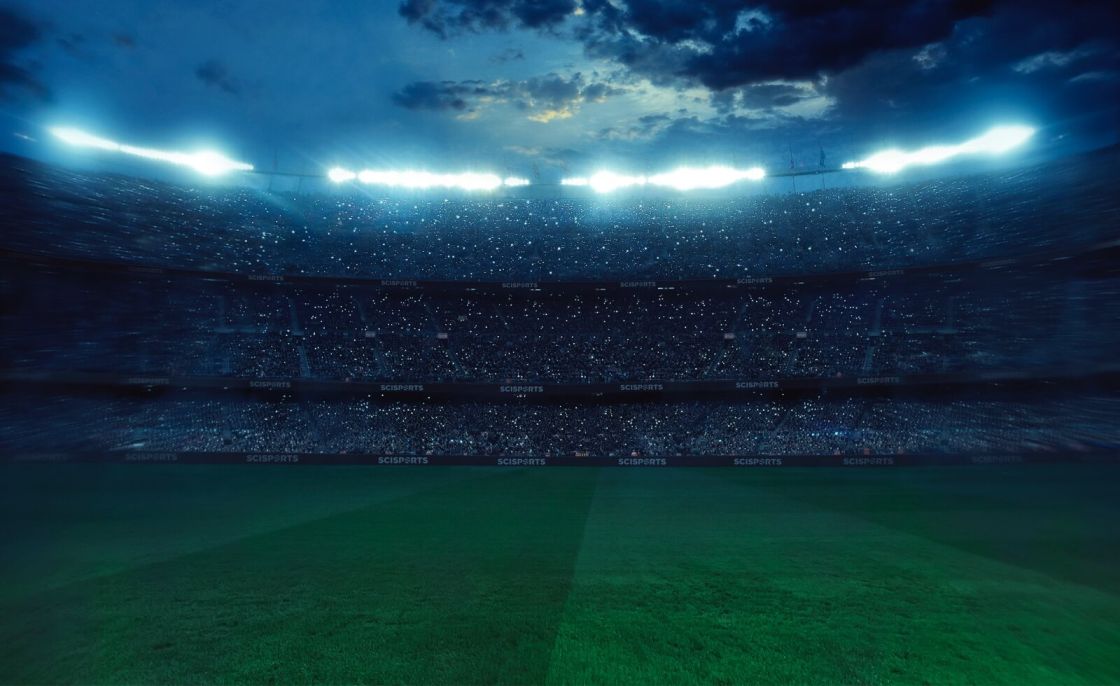 Almelo, 18 September 2016 – Heracles Almelo has extended the contract with football data intelligence company SciSports today. Since 2014, the Eredivisie club uses the data delivered by SciSports for more precise scouting of players. The collaboration will now be expanded. Heracles is the first club in the world that is equipped with the innovative BallJames system, which automatically generates data from video images of the matches in the Polman Stadion.
Nico-Jan Hoogma Managing Director: "In the first place, we want to utilize all the opportunities available. We are a top-level sports business, so everything has to be right. Of course, we want to keep a worldwide eye on which players are right for us. The cooperation with SciSports is a two-stage rocket. They do the preparation, we finish it. But without SciSports, many leagues and players would just not be on our radar. Because SciSports grows in our vision and culture, they can now also be of value for the technical staff with technical and tactical analyses. Our view is open and innovative, which SciSports matches very well."
SciSports collects statistics of players from almost all professional leagues and process that into clear insights. Clubs with a scouting question can get a list of candidates from SciSports, based on the search question and a lot of other possible criteria, which is called Datascouting.
Polman Stadion first in the world with BallJames system
Moreover, the Polman Stadium is the first stadium in the world equipped with the latest SciSports product, BallJames. BallJames automatically generates 3D data from video images of football matches. In the stadium were hanged fourteen cameras that record every movement on the field. BallJames then generates its own data such as the clearness, direction and speed of the passing, sprinting strength, jumping strength, player movements and how close the ball stays at the foot after a first touch. SciSports is in negotiation with a club from the Premier League to also set up BallJames there.
ABOUT US
SciSports is one of the fastest growing sports analytics companies in the world
SERVICES
We are a solution to the growing need for accurate data and new insights