SciSports' platform special: winter transfer window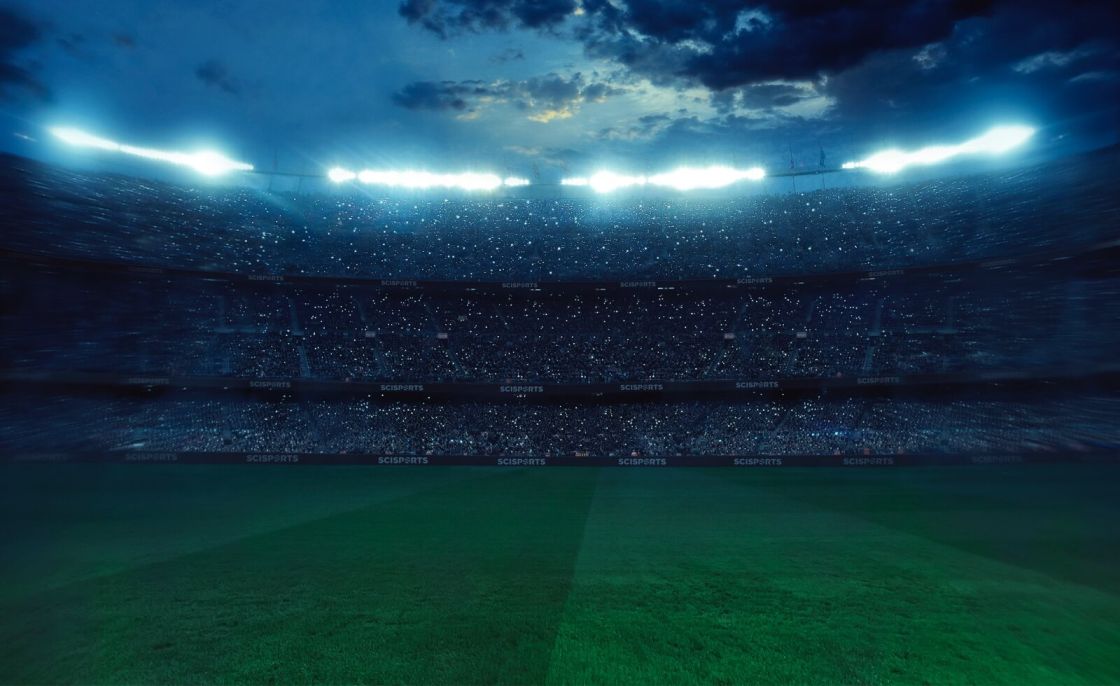 The winter transfer market is (almost) open again: a moment for clubs to look at the opportunities to strengthen the squad. This usually is an exciting period for some clubs. Will that one big talent leave now or in the summer? In this Transfer Window Blog we will outline players with an expiring contract, high potentials and risers of the first half of the season, and also players who have excelled at a lower level and may be ready to take the next step. We will analyse these opportunities with the support of SciSports' platform: the ultimate football intelligence platform.
Mourinho has left a mark
Manchester United is currently one of the teams that is experiencing the biggest decrease in SciSkill values. Of all players in the Premier League, David de Gea, Phil Jones, Nemanja Matic and Eric Bailly have experienced the biggest decrease. The decrease is mainly due to the bad performances under Mourinho. Apart from the negative form, Mourinho has left another mark. High rated player such as David de Gea, Phil Jones, Juan Mata, Antonio Valencia*, Ashley Young, and Ander Herrera have a contract that is expiring next summer. Manchester United has had talks with several players concerning a renewal of their contract, but nothing has happened yet. Wonderkid Anthony Martial, who has just added another year at Manchester United, has doubts to sign another long-term deal with Manchester United due to unfulfilled expectations. Hopefully for Manchester United things will change in a positive way now that Mourinho is sacked. One thing is sure: December and January will be two exciting and interesting months at Manchester United. It's hard when Christmas comes during a difficult time.
*Option for an additional year
Winter Wonder(kids)land in Germany
The average age (24,4) of all the players in the 2018-2019 Bundesliga-season has never been this low. A Bundesliga with Dutch influences makes Germany a Wonder(kids)land this winter. Every big team in Europe wants to have a look in Germany this winter. Especially in Dortmund, since Dortmund is the home to some high SciSkill potentials such as Pulisic, Hakimi, Zagadou, Bruun Larsen and Sancho.
First of all, Borussia Dortmund has the youngest player with the highest SciSkill potential score after Kylian Mbappé , in the name of Christian Pulisic . Most striking, Pulisic lost his place to another wonderkid: Jadon Sancho, who is the player with the highest SciSkill development (+20,5) in his age range. A number of other great talents come forward in the same list. Hertha BSC's Javairô Dilrosun, also ex-Manchester City, is the player with the highest development in his SciSkill (+33,4), but the list also exists of Dan-Axel Zagadou, Jacob Bruun Larsen (both Borussia Dortmund), Even N'Dicka, Luka Jovic and Sébastien Haller (all three Eintracht Frankfurt).
Feliz Navidad: there is more in Spain than Barca and Real
For a long time in Spain, the top scorer list was filled with players from FC Barcelona, Real Madrid and to a lesser extent from Atletico de Madrid. So far this season, only Lionel Messi and Luis Suárez (both FC Barcelona) take place in the top 10. Karim Benzema is Real Madrid's top scorer with 6 goals, while Atletico Madrid's top scorer is Antoine Griezmann has only scored 36 goals. Only two players scored more than ten goals (apart from Messi and Suárez: Cristhian Stuani (11, Girona) and Iago Aspas (10, Celta Vigo).
Let us take a closer look on both players. In terms of SciSkill, Aspas is with a SciSkill score of 102,4 at first sight much more interesting for European teams than Stuani (74,7). However, if we navigate to Aspas' profile on SciSports' platform, his Expected Goals-numbers are worrying in correlation with his actual goals. Aspas is currently scoring 0,8 goals per 90 minutes, his Expected Goals per 90 minutes is only on 0,33 per 90 minutes. Stuani is also scoring more goals than is expected. The big question is: Can Aspas and Stuani also do it after Christmas?
The January Transfer Window is usually a 'panic' period for clubs who are underperforming. Therefore, we took a look at teams which are underperforming. One of the teams that is going through tough times is AS Monaco. Thierry Henry has not been able to guide Monaco back to the top. With the support of SciSports' platform, we conducted a quick search for some interesting reinforcements for AS Monaco. AS Monaco has many talents, but in moments like these some stability is of great value. Furthermore, with a 17th place, not every player is eager for a transfer to Monaco. For this reason, we applied the following filters:
Age: between 26 and 32
Negative SciSkill Development
Expiring contract (06-2019)
SciSkill Score between 80,0 and 97,5 (Best AS Monaco Player has a SciSkill of 89).
Just by applying some smart filters in our portal SciSports' platform, we've created an interesting list of direct reinforcements for AS Monaco.
With all these different scenarios we expect an interesting start of 2019. Is United with their new coach Solskjaer able to break the negative player development trend and are they moving to Germany to strengthen their squad with big talents this winter? Will Stuani and Aspas keep their form or will they make a transfer this winter break because of their recent productivity in front of the goal? And is AS Monaco going to bring in some reinforcements to 'save' their season?
The fictive search above highlights how easy it is to find interesting players by using the functionalities of the SciSports platform. SciSports' platform provides unique club-specific filter tools that allow football clubs to identify the players that best suit their needs. Looking for a talented central defender with an expiring contract? You can identify interesting prospects that fit your criteria with a few clicks on our platform.
START FREE PLATFORM TRIAL
Only open to approved football professionals