Insight 3.0: the ultimate football intelligence platform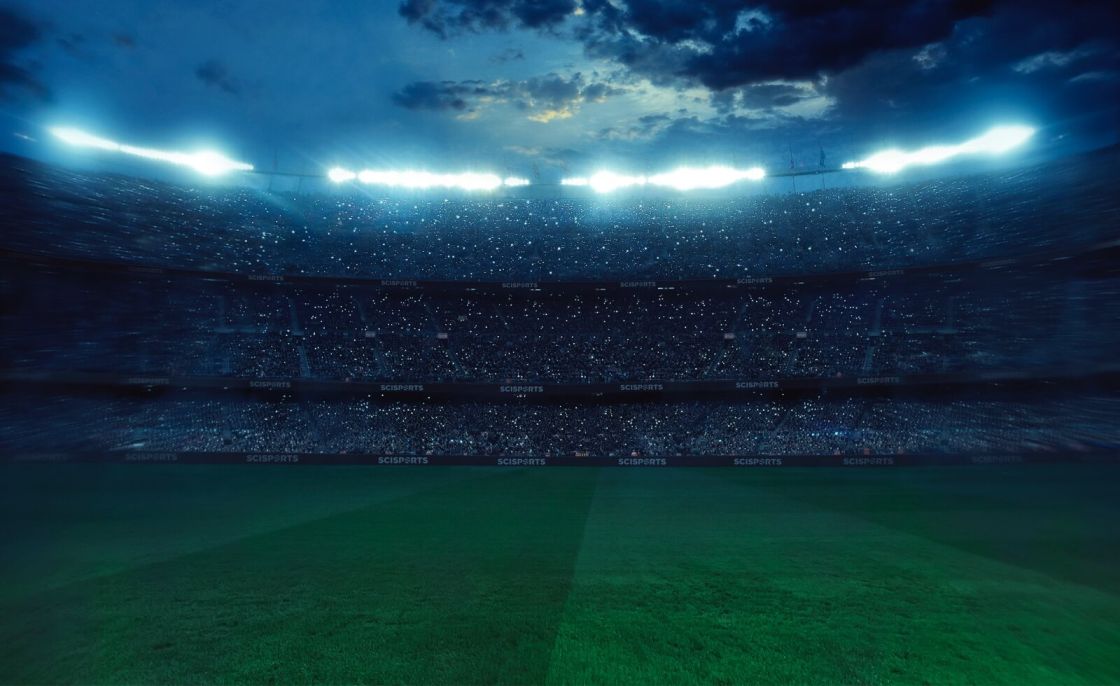 Last week we've released our player recruitment platform Insight 3.0. We enriched the platform with new features and functionalities, to make sure users are able to flag interesting prospects even faster. Since the launch of Insight 1.0 in November last year, more than 50 clubs, agents and media-companies already started working with our platform. Insight 3.0 is a next big step in SciSports' philosophy to be the best in quantifying individual player performances.
The ultimate football intelligence platform
Insight is a sophisticated platform that quantifies the quality and potential of all professional players around the world, supporting football experts in expanding their scouting scope. The platform acts as an assistant to the scouting, recruitment and data analysis teams, supporting them in spending their time and resources in an efficient and goal-oriented way.
What's new in Insight 3.0?
Additional stats
Additional filters
Smart navigation
Quick search
League benchmarking
New look & feel
Getting started
Working within the football industry and interested in how Insight is able to enrich your current workflow? Start your 7-day free trial now or get in touch with our sales team to explore opportunities.
START FREE TRIAL
Only open to approved football professionals
CONTACT SALES
Interested how we are able to improve your business?