SciSports' platform special: Exploring Juventus' 2018/19 centre back options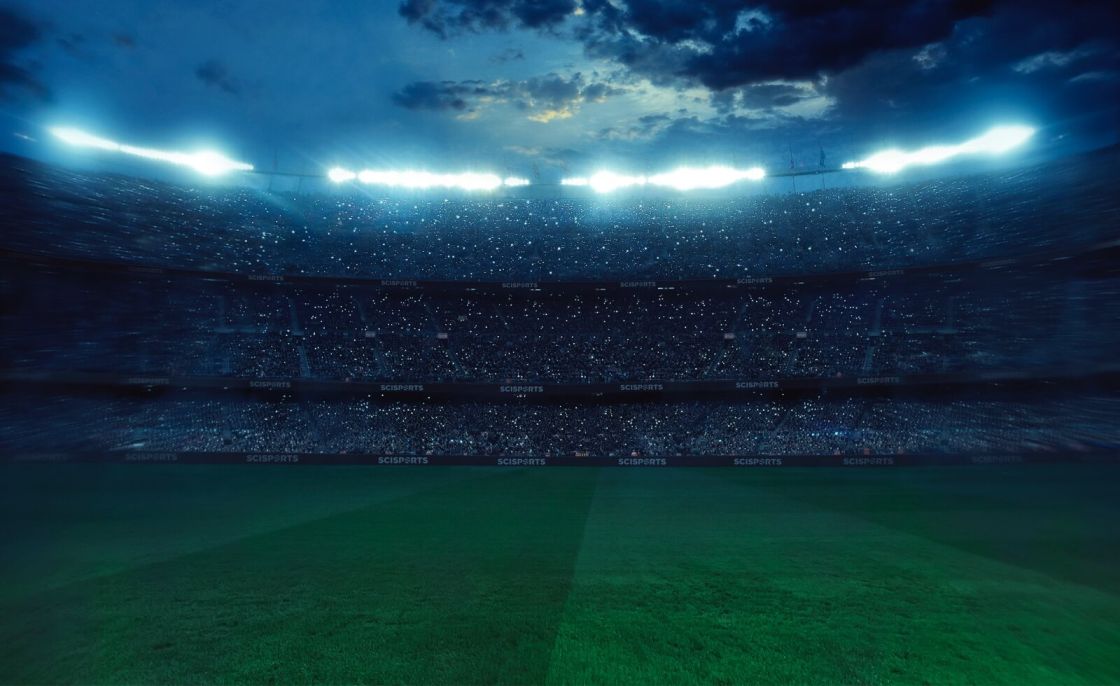 The summer of 2018 is perhaps the end of an era in which the big three Bonucci, Chiellini and Barzagli played for Italian powerhouse Juventus. After the departure of Bonnuci to AC Milan last summer, the contracts of both Chiellini and Barzagli will end in the summer of 2018 under current conditions. Of course, contract extension is still possible for the respectively 33 and 36 year old defenders. We decided to dive into SciSports' scouting platform to explore new centre back options for Juve.
Currently Massimiliano Allegri has three other centre backs in his selection; Italian youngster Daniele Rugani, Moroccan national team captain Medhi Benatia and the 29-year-old German Benedikt Höwedes. Where the first two have long term contracts (c.q. 2021 and 2020) the last one is currently on loan from Schalke 04 till next summer. Because of injuries the German didn't play lots of minutes until now so it remains a question mark if the Italian club will activate the option to buy in his loan contract.
Although Juventus doesn't play a lot with three centre backs anymore, they likely need new centre backs in the summer window of 2018 to retain acceptable squad-depth/strength. First phase of the recruitment process: getting a shortlist with interesting names to look after closely for a period.
To compile the shortlist with potential transfer targets for Juventus we used SciSports' data-driven scouting platform. With SciSports' platform you are able to find, compare and check more than 200.000 football players in over 210 football leagues all around the world. The following filters were set within the platform to compile a list with interesting players out of contract in the summer of 2018:
Main Position Centre Back
Age <29
Contract End Summer 2018
SciSkill >86
Within a few seconds three interesting names pop up. Based on their SciSkill, all three players should be able to compete with Juventus' current centre backs to secure a spot in the starting eleven. Dutch international Stefan de Vrij, one of the players on the list, is already linked to Juventus several times in the Italian media.
The second list contains highly rated youngsters and is based on the following criteria:
Main Position Centre Back
Age <22
Potential >90
Excluded Leagues Premier League (England) & La Liga (Spain)
Although 116 players meet the selected criteria we only present the first eight names on the list ranked on their SciSkill. They all have a potential of at least 102. The long-term contracts of these players give a signal of their current club's believe in them.
The case above shows how to find interesting players for your club's shadow list with easy and real quick clicks. To make it even more suitable SciSports developed the Player Wizard function. This function will support each club based on current strength of your club and league. The Player Wizard will set the filters automatically based on your club's values and preferences. In this way, SciSports' platform can be a really powerful addition to your scouting department whereby it doesn't matter if you are looking for players who can help you become champion in a big-5 league or safe you from relegation to a third tier.
SCISPORTS' PLATFORM
SciSports' platform supports the recruitment and development process