KV Oostende and SciSports enter into a collaboration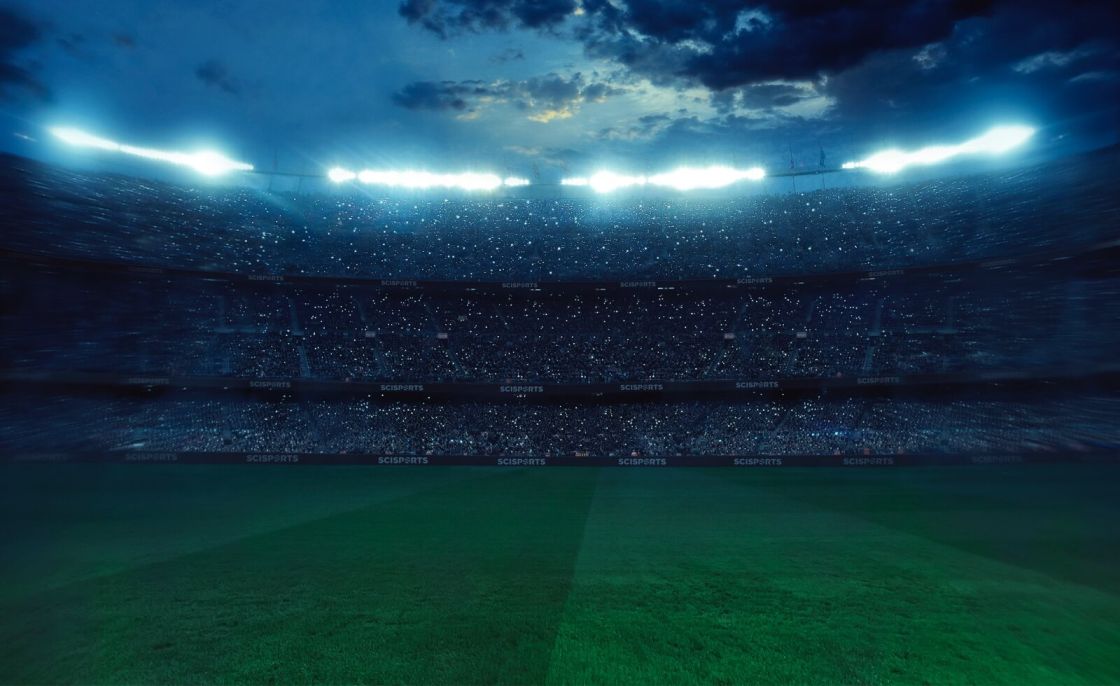 Enschede, 12 September 2019 – As of the current season, KV Oostende and SciSports will be collaborating in the field of player scouting. With the addition of SciSports' data intelligence to the scouting department, the Jupiler Pro League club is broadening its options.
Through applicable data insights, SciSports makes a contribution to mapping potential acquisitions as quickly as possible. With SciSports' 'football intelligence' platform, KV Oostende will get access to complete, objective and statistically substantiated player insights of more than 90.000 players worldwide. Advanced data metrics, which map player types and -influences, contribute to finding suitable acquisitions and reducing risk purchases.
The collaboration with KV Oostende has ensured that more than half of the Belgian clubs on the highest level of football collaborates with SciSports. SciSports is proud of the role it plays within the Belgian transfer market and is honoured to work with KV Oostende and helping them reach their growth targets within the football domain.
Jakko Slot, Manager Football at SciSports: "It is nice to see that KV Oostende has the ambition to integrate data intelligence into their strategy to start working more efficiently. We can unburden the club in time and money when validating tips. In addition, SciSports' platform will help them map the competitions that are more unknown at the moment. The fact that KV Oostende is implementing SciSports' platform into the club's structure is great confirmation of the value that we create for football clubs."
Patrick Van de Cappelle, Scouting Researcher at KV Oostende: "Using data analysis for the recruitment of football players has undergone a huge revolution in recent years. Momentarily, there is a lot of data present and there are various partners on the market. Because of the diversity in the range and complexity to interpret data in the correct way, it is not obvious to make a good choice between all options. KV Oostende has been following this development for quite some time and they have analysed and tested multiple suppliers and systems in the last years, among others against their own knowledge of the player market."
"With this analysis we also came across SciSports, a young company that has recently taken off and is still developing rapidly. SciSports has elaborated a model that can offer us specific advantages: They are able to compare football players across various competitions and they have their added value in determining a type of player and his contribution to the whole match. Their method of analysis, their growth potential and the ability to provide input for this development have made us decide to work with SciSports as a partner."
"The collaboration with SciSports will allow us to completely change our scouting strategy and minimize the margin of error in recruitment as much as possible. It's clear to us that we see data scouting as an important part of our scouting process where we want to create the ideal mix between correct data analysis in combination with our own video analysis, research and live scouting. KV Oostende is convinced that with this strategy we can recruit the best players that fit within the capabilities of our club."
SCISPORTS' PLATFORM
Quantifying the quality and potential of all professional football players around the world
ABOUT US
SciSports is a leading provider of data intelligence for professional football organisations