Ligue 1 club Toulouse FC closes in on deal with SciSports to add data analytics platform Insight to their workflow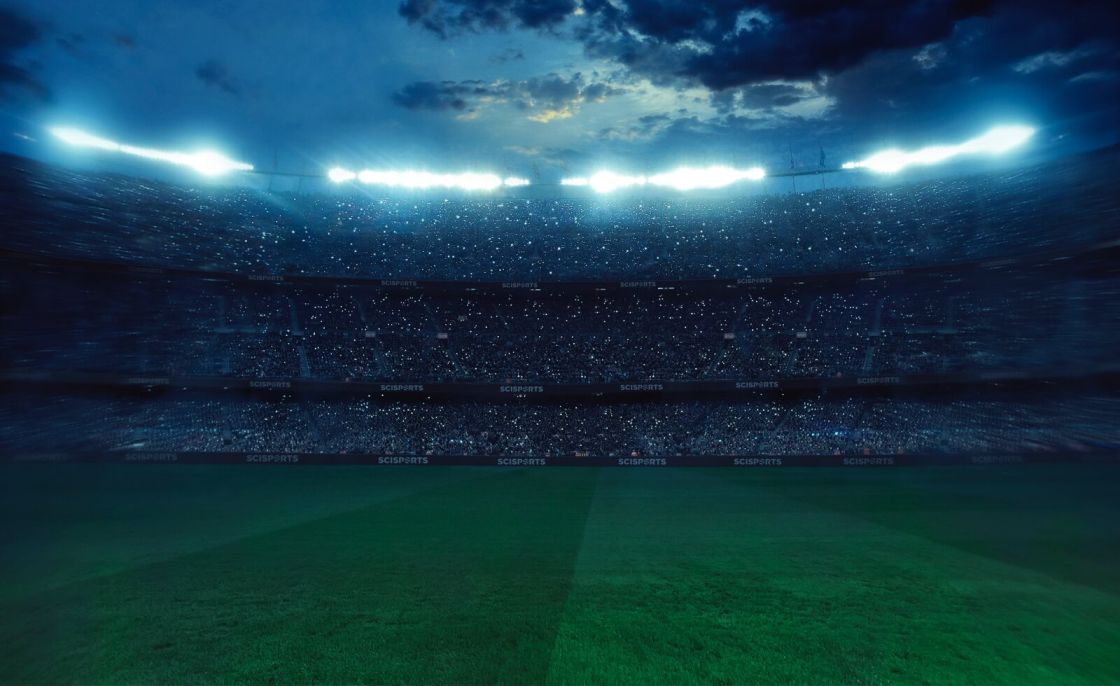 Enschede, 24 August 2018 – Ligue 1 club Toulouse FC and Dutch data-intelligence company SciSports will cooperate in the player recruitment process. The first division club from France will work with SciSports' Insight platform to identify the quality and potential of all players worldwide. Toulouse FC is now the third French club in a short period that starts working with SciSports. A good indication of the growing importance of working with SciSports' Insight platform in the land of the World Cup Champion.
SciSports will support the French club with data-intelligence to maximize their scouting scope. Toulouse FC will get access to the online platform SciSports Insight. This platform provides the club with a complete, objective and statistical substantiated insights of over 90,000 active players worldwide. With smart search filters, alerts and the player comparison function SciSports Insight will support the club in the first phase of the recruitment process. The agreement showcases the will of the Ligue 1 club to be a frontrunner by using innovative resources like data intelligence in the recruitment process.
Dominique Arribagé, Scouting Director at Toulouse FC: "SciSports brings a different scientific approach to the recruitment process. I am sure that it will be perfectly complementary to the eyes ball vision and the statistical tool. His notation and projection system, its up to date database and its filter system sometimes lead us to the discovery of new profiles or reinforce us on others already known. Our collaboration should allow us a joint and profitable development for future years."
Giels Brouwer, CEO of SciSports: "It's great to present Toulouse FC as new customer. I'm extremely proud to see that we are growing rapidly in France: the land of the World Cup Champion. I'm convinced Insight will provide value to their team of experts. With Sanogo, Toivonen and the recent transfer of Manu García the current squad contains some familiar names for me because of their history in the Dutch Eredivisie. I look forward to a long standing relationship between the two parties."
INSIGHT
Quantifying the quality and potential of all professional football players around the world
ABOUT US
SciSports is a leading provider of data intelligence for professional football organisations