Looking back (and forward): A world class year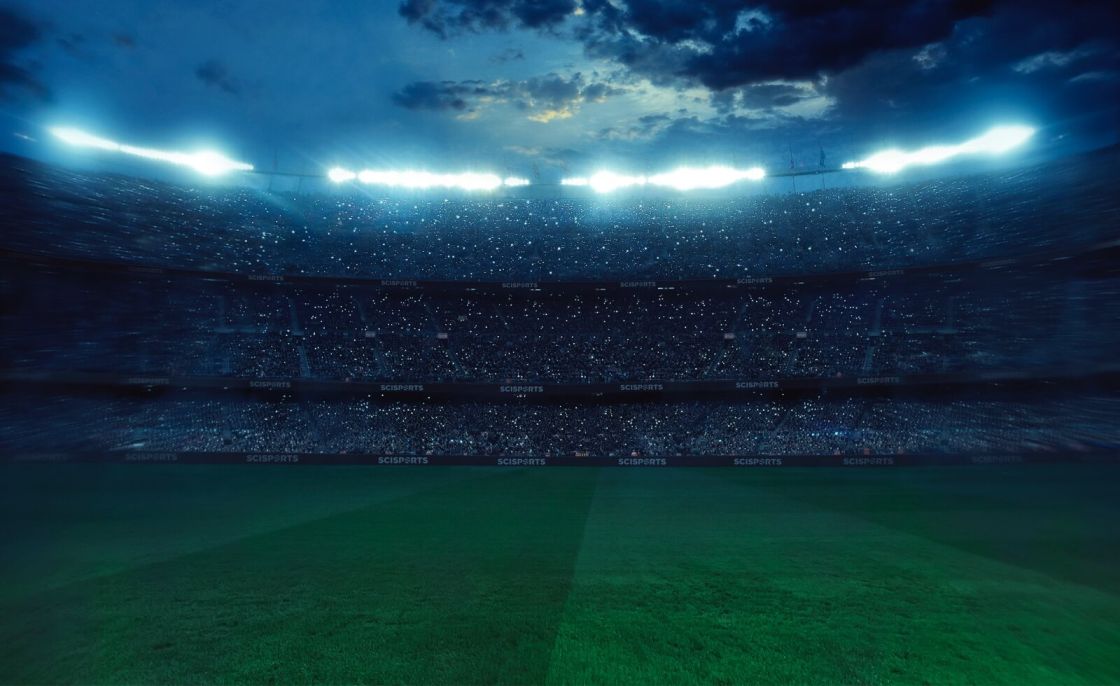 When you are part of a world class team, you always strive to achieve greatness. And greatness is what we achieved in 2018. We tripled our development team, quadrupled our client base, released our new Insight Platform, supported the Belgian National team in their World Cup journey and managed to sign our first major media contract.
Every year we set the goals. Every year we envision our dreams. Every year we raise the bar. Every year we strive to become better than we ever were. When you overachieve your goals, it gives a sense of pride and you feel glorious.
One of my personal highlights was the World Cup partnership with the Belgian National Team. In the months before the tournament, we sat down with the technical staff to discuss their goals and wishes on how data could support their preparation for the tournament. The discussions took hours, were both practical as philosophical and taught us a lot on how to translate data into actionable insights. Working with industry leaders like Roberto Martinez, Thierry Henry and Luke Benstead allowed us to expand our horizons and enrich our data intelligence services.
The last year wasn't all perfect and bright. Some employees that were crucial in the growth phase left the company. They will always have a special place in the SciSports history. I wish them all the best for the future and I am extremely grateful for their dedication, passion and friendship.
After looking back, it is evenly crucial to take a look into the upcoming year. Several amazing projects have been started and will be announced in 2019. The company will grow to the next phase of international growth under the inspirational leadership of our new CEO, Louis Kinsbergen.
New industries, new markets, new products. 2019 has just started, but we know that this year will be even greater than 2018. BallJames will rock the market. Its 3D autonomous tracking system is ready to enroll in entire leagues and the football industry is ready for a change to finally get an accurate real-time tracking solution. Linear television is declining and fans want to get engaged more and more with the most beautiful game in the world. OTT solutions, real-time analytics, in-depth personalized insights and mixed reality will become part of the match experience.
Goals and dreams. Passion and dedication. Playfulness and collaboration. Our bright team shares the same core values and is ready to make the dreams of billions of fans a reality. Our Datascouts uncover the game like no team of football analysts have ever done before and work on a daily basis with football clubs and agents. Our Data & Analytics team explores the borders of science and sports by using advanced analytics and machine learning to find new ways to expand the sports analytics horizon. Our Software Engineering team builds the best football recruitment platform ever created. Our BallJames team enriches the Deep Learning scope of real-time 3D analytics and delivers real-time insights directly to the coach on the bench.
We know we cannot build the future alone. We need partners, friends, colleagues and our dedicated clients to build the future of sports intelligence. We are proud that so many clients became ambassadors. We will always do it for you.
Giels Brouwer