Looking back at 2016: A year in review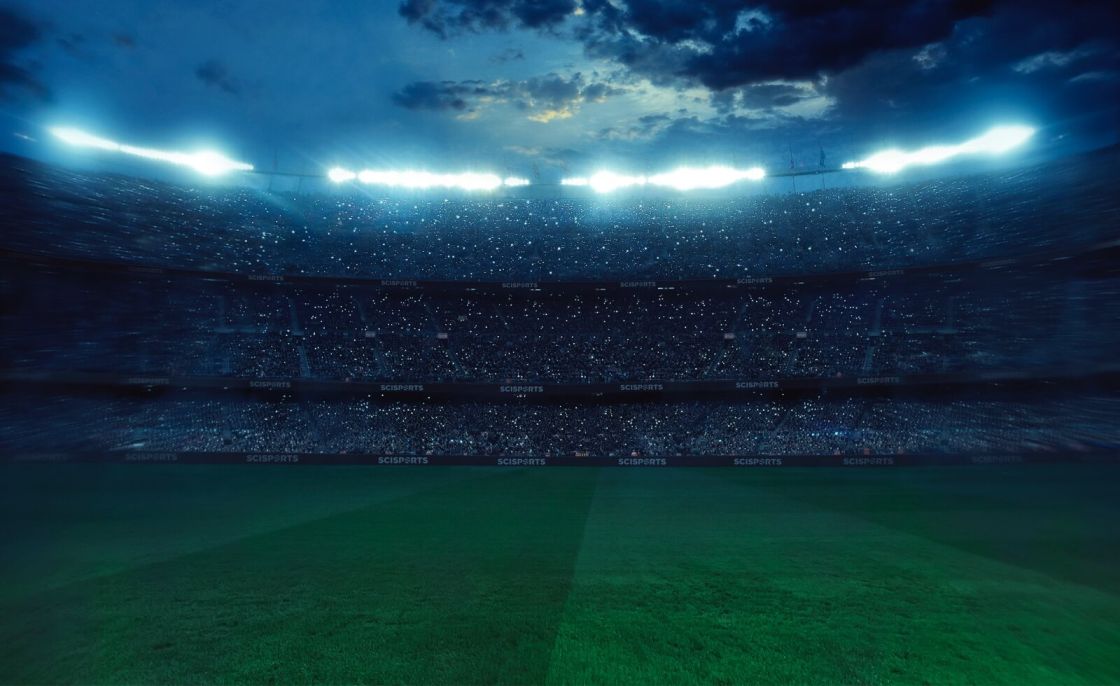 2017 is well underway and most clubs have already played their first few competitive matches of the season. At SciSports, we are also fully underway in the new year and we are working on a lot of exciting stuff. However, we haven't forgotten about 2016. It was a year to remember, both for us at SciSports and football fans in general. In this post, we take a quick look back on what happened in that year.
For SciSports, 2016 kicked off with some great news. We were happy to announce that we raised €1.35 million for the BallJames project, a magnificent milestone that brought about this great piece by our CEO Giels Brouwer. Concurrently, we also kicked off this blog and the new website during this period.
In terms of football, 2016 brought us some exciting moments. Who did not enjoy Leicester City's amazing title run, with the Foxes stunning friend and foe by finally clinching the championship early May. We saw Iceland and Wales surprising friend and foe at EURO 2016. And once again, Ronaldo had a fantastic season, winning the Champions League before leading his country to victory and eternal fame at the Euros. In December, he put the crown on an amazing year by winning not only the FIFA Club World Cup with Real Madrid, but also winning the prestigious Ballon d'Or. But perhaps most importantly, he finished the year as the number one on our SciSkill Index, the same position that he held when the year started.
We were present at many football conferences and convention, such as SoccerEx in Manchester, the Sports Business Day in Eindhoven, the ISC in Geneva and the Sports Innovation Congress in Dusseldorf. We made great progress in many exciting projects and models, such as the BallJames project, the SciSkill Performance Indicators and the Position Scan. We were selected by Startup Delta to join the Dutch Pavillion on CES 2017.
We won awards, most recently the TOM Award for Best Startup in November. We signed partnerships with clubs such as Sparta Rotterdam and KRC Genk. We extended our contract with Heracles Almelo. In Almelo, we also recorded and analysed professional football match in full. During Euro 2016, we were on the top of our game with simulations and analyses. We talked with scouts, TV pundits and professional players about their views on data intelligence. We had the opportunity to welcome many great additions to the SciSports family, growing from 15 to 45 employees.
On Twitter, we passed not only the 1.000 follower mark, but also the 1.500 mark. On Facebook, we reached more than hundred thousand people with our updates and are now nearing the 1.500 likes.
So much exciting stuff happened in the last year, that it is nearly impossible to mention it all. However, we do know that our work is not done yet. In 2017, we plan to achieve even more and we are excited for the next 12 months. Let's make it even better than 2016!
From all of us at SciSports, thank you for your support in the past year and we hope you will continue supporting us in the future!
ABOUT US
We have the passion to discover!
SERVICES
We are a solution to the growing need for accurate data and new insights