Channel
Opponent Analysis
Madrid derby: How can Atleti beat Real Madrid?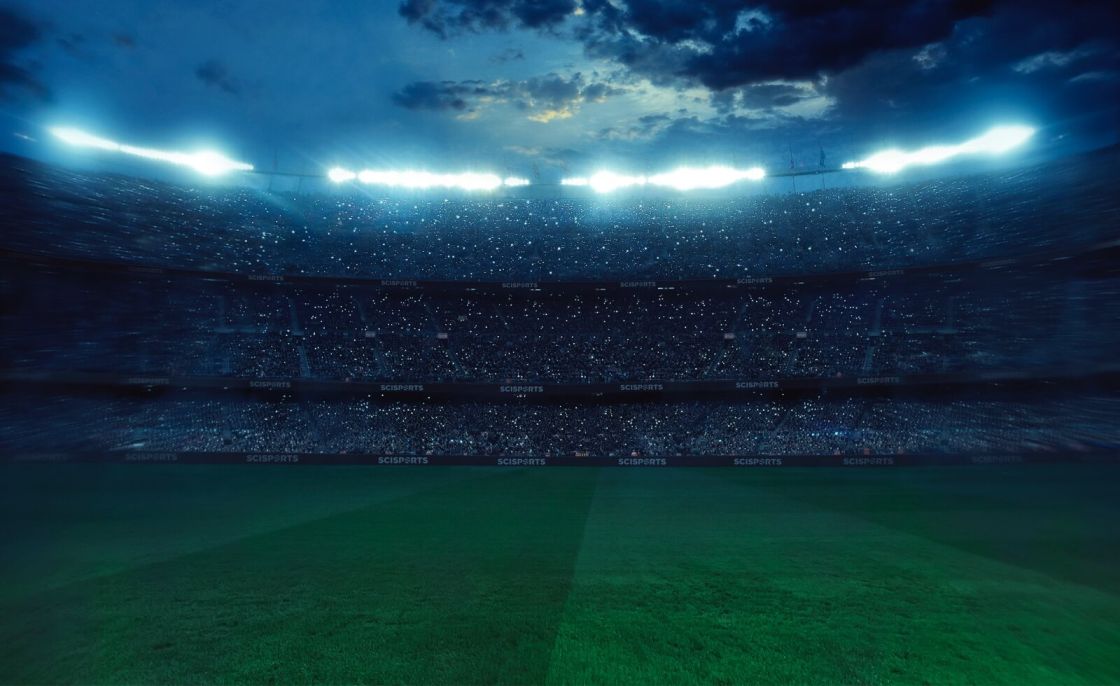 Football derbies are much more than a football match, and there is a lot more at stake than just three points.
This weekend Atletico Madrid host city rivals Real Madrid in what is sure to be an intense affair.
In this post, we use the SciSports Opponent Analysis Application to analyse how Atleti should prepare for the strengths and weaknesses of the league leaders.
Real Madrid have had a perfect start to the La Liga season, and this will be put to a stern test when they visit rivals Atletico Madrid on Sunday.
Carlo Ancelotti's side are the only team in Europe's top five leagues with a perfect record in all competitions.
Los Blancos will take on an Atletico Madrid team that has yet to find any consistency this season. The club currently sit in 7th place, just outside the European places.
But with Diego Simeone at the helm, Atleti have managed to win four of the six Madrid derbies against Ancelotti.
El Cholo's teams excel at closing down and congesting opposition attacks, and his players will need to be prepared for what is coming at them if he hopes to maintain his good record against the Italian.
A team's preparation plan starts with pre-match analysis. This data-driven analysis forms a fundamental part of a team's preparation plan as they try to gain an edge over their opponents.
Figure 1. Our Opponent Analysis application allows users to customise and instantly generate reports
The SciSports Opponent Analysis Application makes this process more efficient by allowing users to analyse specific matches across seasons to gain a more detailed picture of the opposition.
For analysing Madrid, we have looked at all their away games this season.

Figure 2. Actionable insight on Madrid's chance creation tendencies in the selected games
It is evident from our report that Madrid tend to create their chances from shots outside the box and through dribbles into the box.
Users can then dive deeper into these key areas and identify high performers in relevant action types.
With talisman Karim Benzema missing with a knee injury, midfielder Federico Valverde appears to have taken on the scoring mantle.
The Uruguayan has netted two stunning finishes in the last 2 games, and you can see from the above graph that he is certainly a player that Atleti need to stop from shooting around the box.
FULL OPPONENT ANALYSIS REPORT
After an up and down start to the campaign, a win against their big rivals from the capital can be the confidence boost they need to finally get their season back on track.
WANT TO USE OPPONENT ANALYSIS AT YOUR CLUB?
Get in touch for a free demo!