​Messi surpasses Ronaldo as number one on SciSkill Index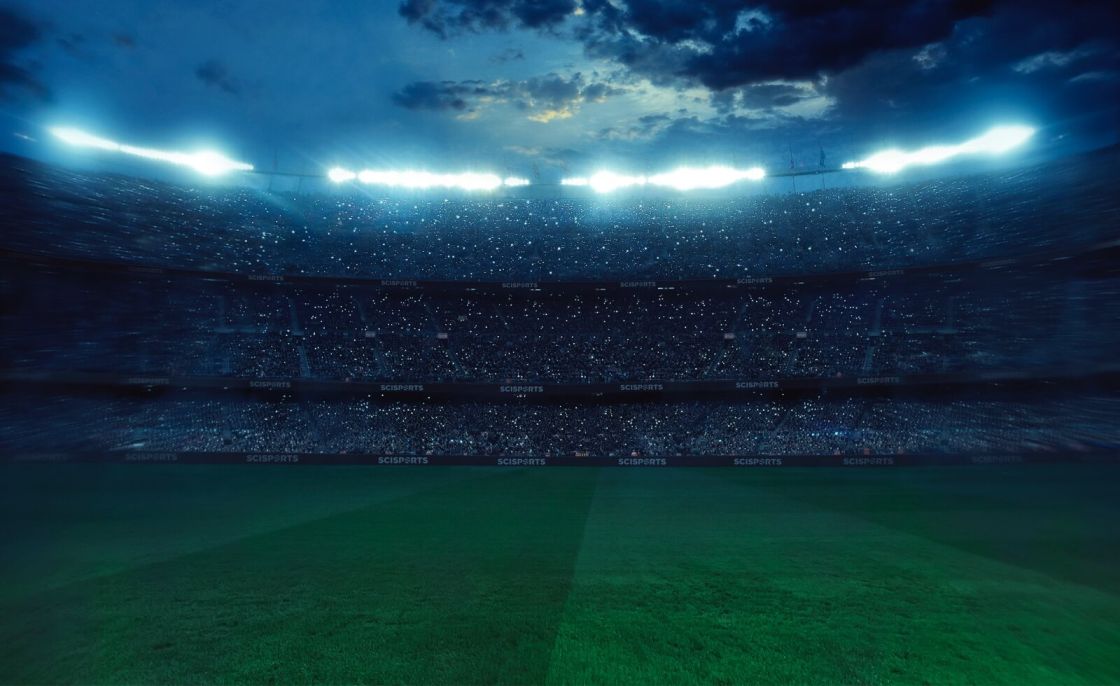 Since its inception in 2015, Cristiano Ronaldo has always been the undisputed number one on SciSports' SciSkill Index. After his immensely successful 2016, you would expect him to stay the title-holder for at least a little while. However, early this new year, his great rival Lionel Messi surpassed him for the first time since we started measuring the SciSkill of players.
As you can see in the graph above, for most of their careers, Messi had a higher SciSkill Score than Ronaldo when the Portuguese was the same age. However, due to the age difference of almost 2.5 years, Ronaldo has always had the higher score since we started measuring player skill with the SciSkill Index in 2015. The difference between the two rivals has never been insurmountable, though. In the past year, Messi has steadily decreased the gap with Ronaldo. In April, the Argentinian forward was almost five points behind Ronaldo. Six months later, that gap was already less than a point.
And now, Messi has overtaken Ronaldo as the new number one. The difference between the two is almost negligible (0.2 points), but we would be remiss if we would not make note of the new sheriff in town. The question might arise, however, of how Ronaldo can drop to second place after winning the Champions League, EURO 2016 and the FIFA Club World Cup.
The simple fact of the matter is that, according to our model, Messi has apparently performed slightly better than Ronaldo in certain recent matches or at least good enough to increase his SciSkill Score enough to surpass the Real Madrid attacker. However, as the graph shows, the SciSkill Score of both players has been fluctuating around the same level for the last two years or so and it seems unlikely that either player will increase their score by much.
We also want to note that since we started measuring, the difference between the two has always been so small, that a statement on who is the better player is impossible to make.
So, even though Messi is the new number one, this does not mean that Messi is now the better player. It merely tells us that Messi has had a good run recently, good enough to surpass Ronaldo on the Index. It is quite possible that Ronaldo will take back the top position sooner or later. In short: the debate on who is the better player is far from over.
ABOUT US
SciSports is one of the fastest growing sports analytics companies in the world
SERVICES
We are a solution to the growing need for accurate data and new insights