New office, new opportunities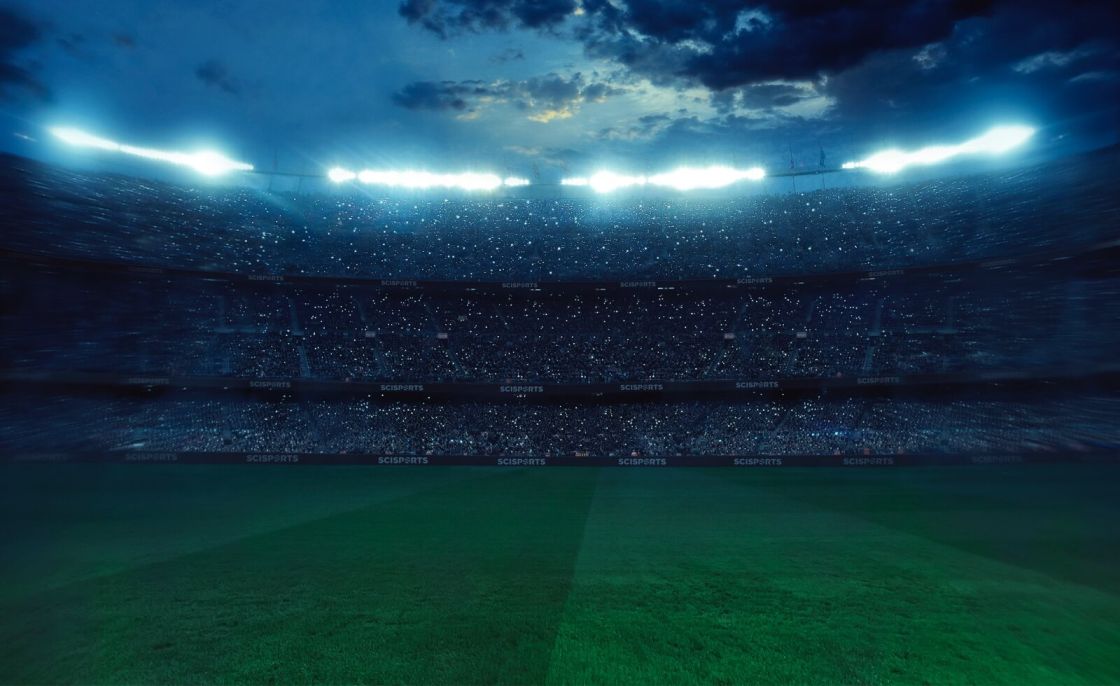 Since March this year, SciSports is also located in Amersfoort. Due to further growth and to retain the ability to attract potential workforce, an additional office was needed. The new office, located in the middle of the Netherlands, is already fully operational.
The new office provides room for our entire Data Intelligence department, while employees from other departments regularly work in Amersfoort as well.
Giels Brouwer, CEO of SciSports, is delighted with the new office: "This central location in the Netherlands will give us the opportunity to attract new talent from all over the country. Amersfoort is a lively, beautiful city and from our open office we can see the 'Onze Lieve Vrouwetoren', while the central station is at walking distance. I am also very pleased with the support of the municipality. They gave us a warm welcome and they truly believe in our growth plans."
Joost van Leur, Municipality of Amersfoort: "The municipality of Amersfoort is delighted with the arrival of the innovative company SciSports to Amersfoort. Amersfoort focuses in particular on sectors that further enhance the strength of the city and region; scale-ups in the IT are a prominent sector in this area. Scisports' choice to settle in Amersfoort confirms this and SciSports gives an extra boost to the already strong IT sector. I enjoyed being able to guide SciSports to a beautiful location in very short time, located in (and looking over on) the historic city center, while also easily accessible by car and public transport."
For realizing their goals and ambitions SciSports is continuously looking for smart people who are able to bring SciSports to the next level.
JOB OPENINGS
SciSports is always looking for the right players