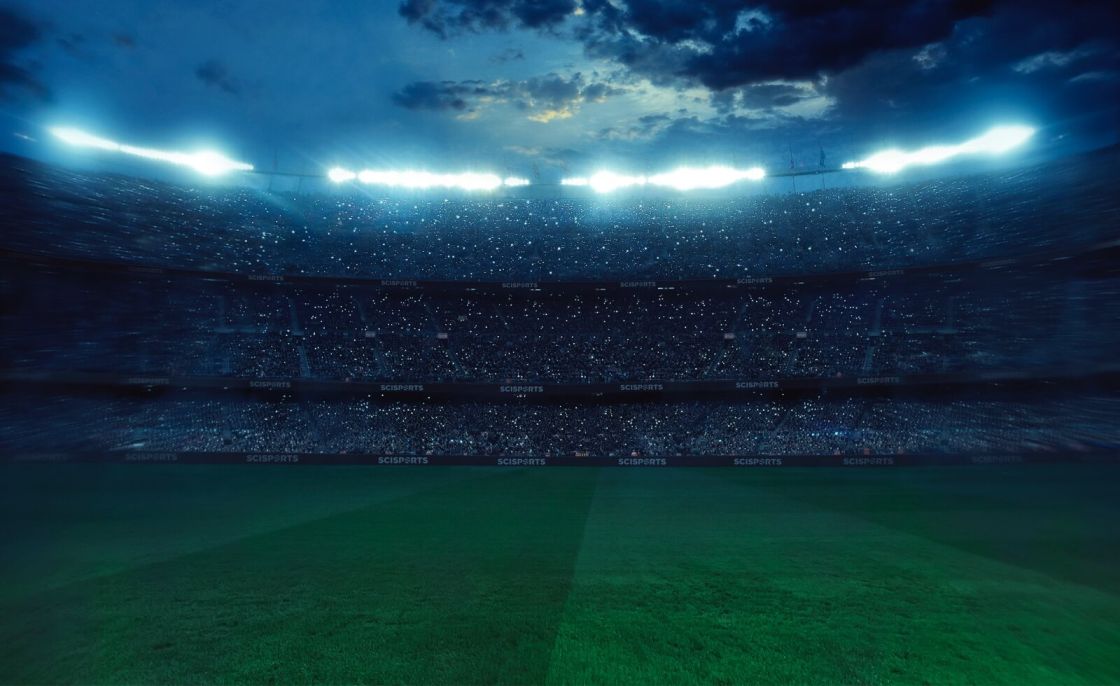 A striker is often judged on the amount of goals he scored. Perhaps more than any other position in the field, the centre forward is the player whose objective is to get the ball in the net. The 'torinstinct', as the Germans call it, is one of the qualities that can make a world class striker that good. Maybe that's why in many teams, the striker is the player who also takes the penalties. He has proven that he knows how to beat the keeper and what to do when given a scoring chance. What do non-penalty goals tell us?
Take the last Premier League season for example. The top three goal scorers at the end of the season were Tottenham Hotspur's Harry Kane (25 goals), Jamie Vardy from Leicester City (24 goals) and Manchester City's Sergio Agüero (24 goals). The number four, Romelo Lukaku from Everton, is way behind with 'only' 18 goals. On first glance, you would say Kane, Vardy and Agüero are prolific strikers who, with their goals, showed the difference in class with the rest of the competition. However, if you take a look at the amount of penalties scored, things change. Harry Kane scored 5 of his 25 goals (20%) from the penalty spot. Vardy also scored 5 penalties (20.8%) and Agüero converted 4 (16.7%).
If you'd substract those goals from their total, the difference with Lukaku (who only had one penalty goal) and the rest of the list would be much smaller. Now, why is this necessary? There is no doubt that scoring a penalty takes at least some skill. The pressure is completely on the penalty taker, not on the goalkeeper. You're expected to score from that distance, with no defenders in between. However, scoring a penalty says practically nothing about someone's playing style. Secondly, a certain striker from team A might have scored more goals from open play than another striker from team B, but because in team A a central defender takes the penalty kicks and in team B the striker is the penalty taker, in the end the latter might have scored more goals in total. His name will be higher on the top scorers list and might attract more attention from clubs, media and sponsors. However, striker A is simply unlucky that he is not the designated penalty taker.
That's why the term 'non-penalty goals' was invented. This term is used to count the amount of goals scored by a player, without taking into account the ones scored from the penalty spot. This will give a scout, a manager or even the fans a more balanced view of the goal scoring qualities of a player.
In conclusion, the skill necessary to score a penalty kick is not to be diminished. But to fairly compare the goal scoring qualities of two players, the amount of non-penalty goals is a good way to go.
ABOUT US
SciSports is one of the fastest growing sports analytics companies in the world
SERVICES
We are a solution to the growing need for accurate data and new insights