Channel
Opponent Analysis
Opponent Analysis: How can Leicester City beat Man Utd?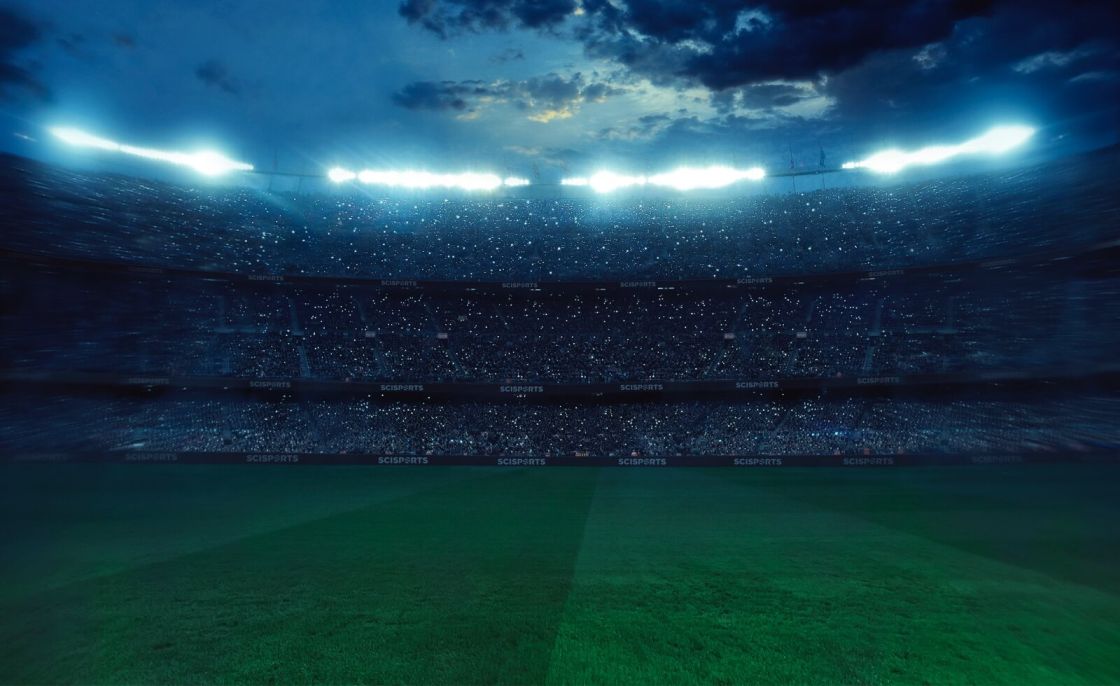 Coaching and backroom staff spend a considerable amount of time trying to prepare for an upcoming opponent.
Commonly known as opponent analysis, club staff will analyse tactical trends, set-piece strategy and a whole host of other elements to prepare the players in the best way possible for an upcoming match.
Brendan Rodgers' Leicester City take on Manchester United this weekend and the Foxes will be looking to take all three points against Ole Gunnar Solskjaer's side.
In this post, we take a close look at how the Opponent Analysis application can help in doing exactly that.
The Opponent Analysis application can be used for a wide range of pre-match analysis including a unique look at the opposition's tactical trends, key players to watch out for and much more.
This data-driven method of analysis can act as a quick starting point for any Opponent Analysis before moving to video footage. For instance, the tactical trends could flag a certain area of strength in the opposition that can then be passed to the coaching staff via video football to inform their tactical approach.
At an early stage of the season, it can often be hard to fully prepare for an upcoming opponent who could have new players or even a new coach. Therefore, the application allows you to analyse specific matches across seasons to gain a more detailed picture of what the team will be facing.
For Leicester City, facing Solskjaer's means a difficult battle against one of the league's toughest opponents. The Red Devils have a number of key players including Cristiano Ronaldo, Bruno Fernandes and Paul Pogba. As a result, any marginal gains that can be found in pre-match analysis will be vital.
From the perspective of Leicester City's backroom staff, there are a number of key findings that arise from the Opponent Analysis report. In terms of looking at the tactical trends of Chelsea in their Game Principles, they stand out with build-up and chance creation in wide areas – including Overlapping run, Chance creation from the flank and Crossing.
In the graphic below, we see how Manchester United's chance creation relative to other Premier League sides last season is impressive in most areas while notable high performance in Dribble overload in build-up play.
Figure 1. Manchester United's build-up play so far this season
There are a number of key players for the Foxes to be aware of in this regard – including centre backs Raphael Varane and Victor Lindelof who both tend to carry the ball out of the backline. As a result of this analysis, Rodgers could be likely to create a tactical plan that nullifies the Red Devils in these areas.
For more Opponent Analysis information on Manchester United, you can download the full report below.
FULL OPPONENT ANALYSIS REPORT MANCHESTER UNITED


Leicester City have started the season with just two wins in seven and will therefore be eager to take all three points on Saturday.
WANT TO USE OPPONENT ANALYSIS AT YOUR CLUB?
Get in touch with the team below for a free demo!