PEC Zwolle and SciSports start cooperation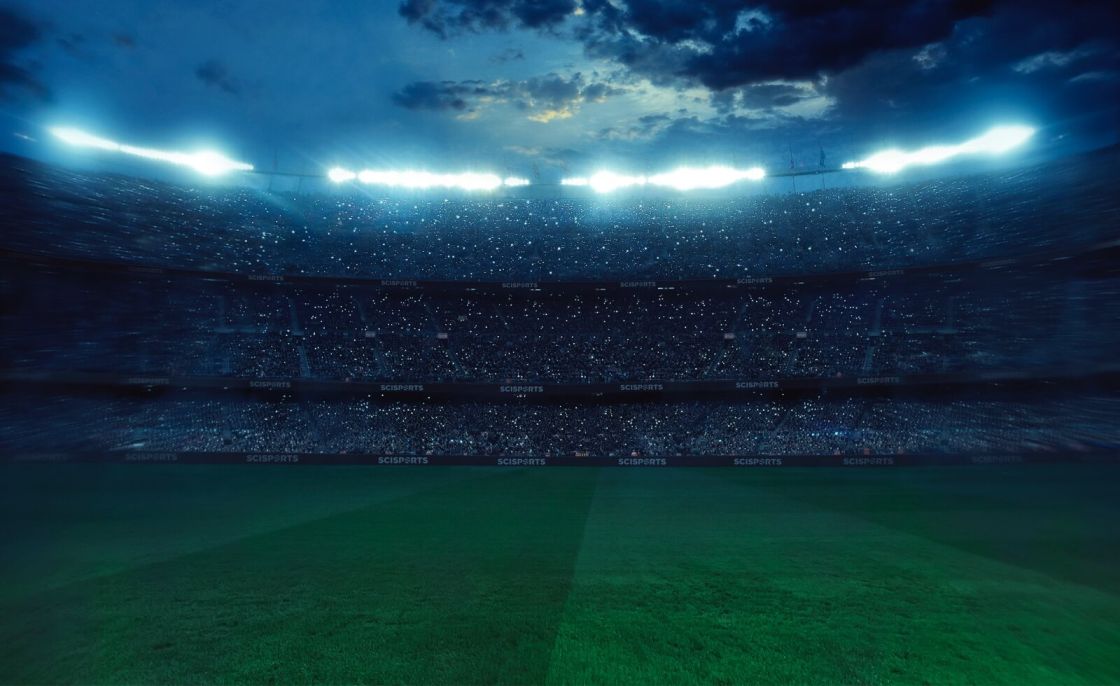 Enschede, 6 April 2018 – PEC Zwolle and SciSports agreed on a three year deal. The goal is to strengthen the scouting department with data insights. The current number six of the Eredivisie will get support from SciSports' software and Datascouting services.
To strengthen the scouting department PEC Zwolle has chosen for a long-term cooperation with data intelligence company SciSports. PEC Zwolle will get access to SciSports' online platform and the reports of SciSports' Datascouts. With SciSports' platform the club gets a complete, objective and statistical substantiated insight of more than 90,000 active players worldwide. With smart search filters, alerts and the player comparison function SciSports' platform will support the club in the first phase of the recruitment process. Besides, a Datascout will work close with PEC Zwolle to support the technical staff, scouting department and managing board continuously with data insights about players, teams and other developments. The integration of data intelligence into the scouting process characterises the growth ambitions of PEC Zwolle.
Gerard Nijkamp, Technical Director at PEC Zwolle: "The cooperation with SciSports is a valuable addition to our scouting department. Through this platform we have access to almost infinite statistics from players all around the globe. This information will support our scouting department in whether or not signing a player. It's a delight that we are able to use the data in the next three years."
Giels Brouwer, CEO of SciSports: "The cooperation with an ambitious club like PEC Zwolle is once again great news for SciSports. I am confident both organisations will successfully work together and that we are able to support them with applicable and interesting data."
SCISPORTS' PLATFORM
Quantifying the quality and potential of all professional football players around the world
ABOUT US
SciSports is a leading provider of data intelligence for professional football organisations