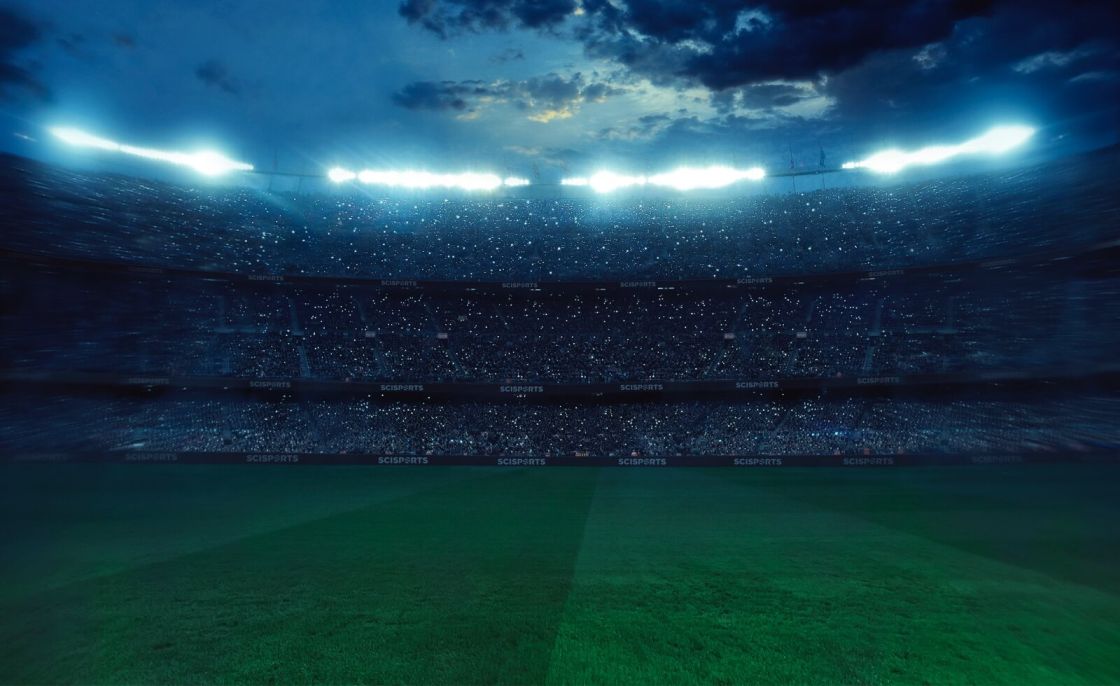 Often when footballers are described in the media, writers use characteristics such as their nationality and position on the field to illustrate what player we're dealing with. For example, Real Madrid's Marcelo is often referred to as 'the Brazilian left back'. While this gives an uneducated reader a general idea of who Marcelo is, just naming the position is a limited way of looking at a player when it comes to the areas of tactics and scouting.
For instance, take the striker position. At FC Barcelona, Luis Suárez is currently the leading striker. However, his playing style is vastly different compared to the way Zlatan Ibrahimovic plays at Paris Saint-Germain. To differentiate between the different types of player styles at a certain position, player roleswere created. This helps scouts, trainers and clubs to easily distinguish players who might play in the same position.
Every position has several types of player roles. For example, the central defender position has player roles such as Libero, Stopper, Cover/Marking Defender, Ball Playing Defender and Powerful Defender. To better understand this concept, we have taken an excerpt of the description of one of these player roles.
Powerful Defender (Type "Giorgio Chiellini")
"The first and most important task of the "powerful defender" is to eliminate its direct opponent and prevent chances, threatening moments for the goal and other possible dangers. This type of central defender is known for its physical prowess and the strong will to fight for every ball."
This type of central defender differs from, for example, the Ball Playing Defender, who is normally better equipped in handling the ball and helping build up the play. It is important for teams to find players whose player roles fit in the playing style of the team. A defending midfielder whose main strength is to physically take on his opponent, would probably not be a good match for a team such as FC Barcelona or Bayern Munich, whose midfielders are often known for their technical and tactical ability, not their physical skills.
ABOUT US
SciSports is one of the fastest growing sports analytics companies in the world
SERVICES
We are a solution to the growing need for accurate data and new insights