Premier League club Huddersfield Town will work with SciSports and adds SciSports' platform to their recruitment process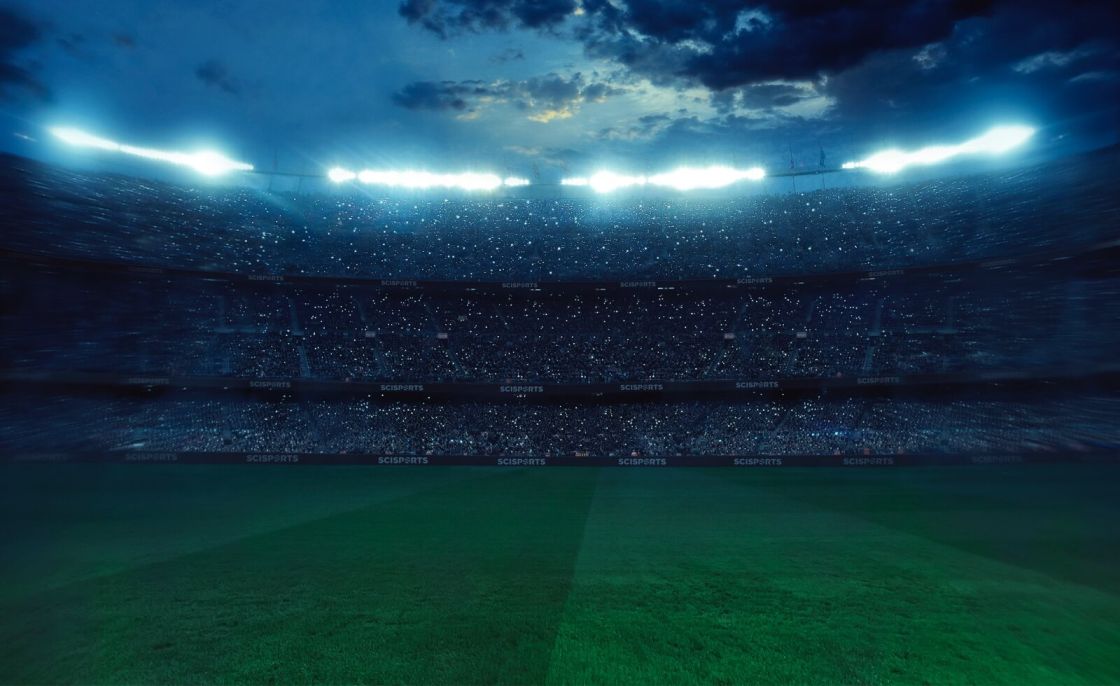 Enschede, 7 August 2018 – Premier League club Huddersfield Town and Dutch data intelligence company SciSports will cooperate on the player recruitment process. The number sixteen of last Premier League season gets access to the SciSports platform to cover more than 90,000 players around the world.
Huddersfield Town has chosen SciSports as data intelligence provider to enrich their scouting scope. Huddersfield Town will get access to SciSports' online platform. This platform provides the club with a complete, objective and statistical substantiated insights of over 90,000 active players worldwide. With smart search filters, alerts and the player comparison function SciSports' platform will support the club in the first phase of the recruitment process. The cooperation shows the aim of the football club to secure their place on the highest level of English football by constantly developing their recruitment process.
Chris Baker, Recruitment Coordinator at Huddersfield Town: "We are always looking at new ideas to develop our player recruitment process, and we have been speaking with Jakko Slot at SciSports for several months and are confident that they are a great company to be working with. They are an academic company looking to improve the use of data in sport, and their unique dataset gives us a really quick way to efficiently look at players across a wide range of clubs."
Giels Brouwer, CEO of SciSports: "It's a delight to present Huddersfield Town FC as our first Premier League customer. After a successful entry in the Premier League last year we are eager to support them towards a fortunate future. After the recent transfers of Terence Kongolo and Juninho Bacuna, we are happy to bring in another Dutch influence at Huddersfield Town."
SCISPORTS' PLATFORM
Quantifying the quality and potential of all professional football players around the world
ABOUT US
SciSports is a leading provider of data intelligence for professional football organisations