Channel
Opponent Analysis
Putting the spotlight on Union Berlin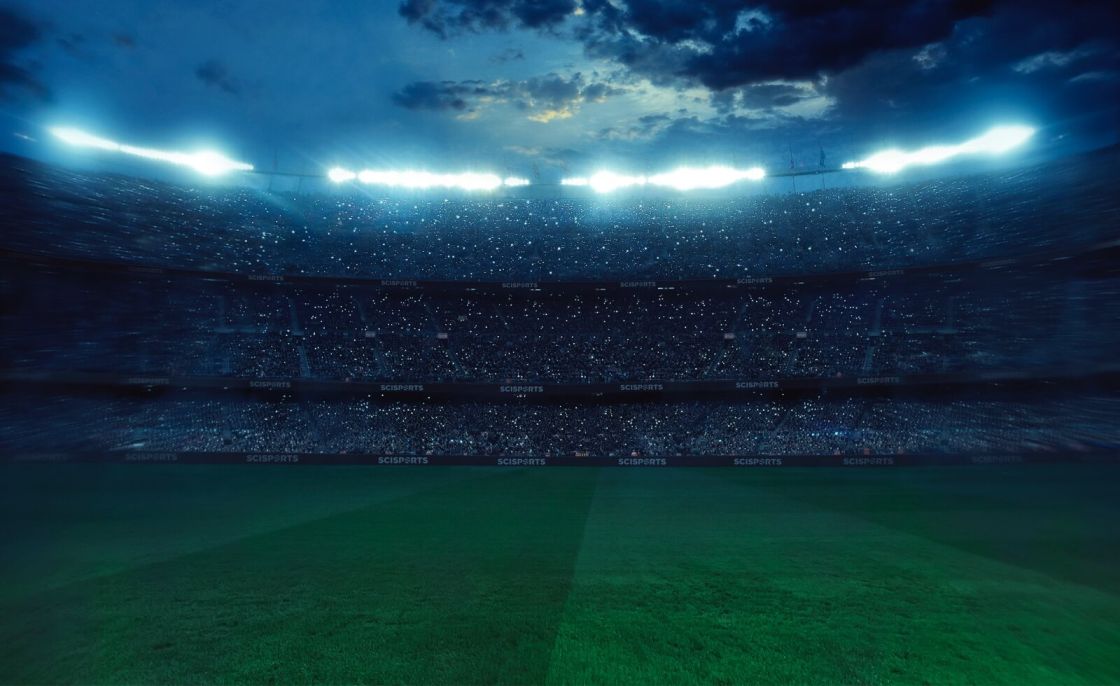 1. FC Union Berlin are currently top of the Bundesliga, sitting comfortably ahead of the likes of Bayern Munich and Borussia Dortmund.
Is this simply a case of over-performance that will average out over time, or can they continue to maintain this level?
In this post, we use the wide range of tactical insights from our Opponent Analysis Application to take a deeper look at Union Berlin.
The incredible start for the surprise Bundesliga leaders cannot be attributed to easy fixtures. Union Berlin have already played and beaten Borussia Dortmund and RB Leipzig, and drawn against Bayern Munich.
With only one loss in ten games, they cruised past Borussia Dortmund 2-0 last week to open up a four-point gap at the top of the league table.
Their coach Urs Fischer took over the reins just 4 seasons ago when the club were in the German second division. Progress under him has been remarkable.
Fischer guided the team to promotion in his first season, finished mid-table in his second and got European qualification in his third. Now in his fourth season, they stand as the best team in the country.
But why are opponents finding it hard to play against them?
The SciSports Opponent Analysis Application can be of tremendous help here. Our reports provide a wide range of pre-match analysis including a unique look at the opponent's tactical trends, key players to watch out for and possible penalty-takers.
Our Opponent Analysis Application allows users to customise and instantly generate reports
The application also allows you to analyse specific matches across a season to gain a more detailed picture of the opposition. For analysing Union Berlin, we have chosen to look at their last 6 games to understand patterns in how they approach the game.
With only 6 goals conceded, we know that Union Berlin has been the hardest defence to breach in the league. It is clear that Urs Fischer has a plan, and his players know how to execute it.
A quick look at how they behave out of possession shows us that they focus on their defensive compactness and intensity in duels. This way, our report gives analysts a quick starting point before moving on to video analysis.
Actionable insight on Union Berlin's tendencies when out of possession
Once they have the ball, the message is clear- to quickly play passes into their strikers, who are very effective in front of goal. Our report also allows you to get more in-depth insight into this tactic.
Breakdown of the club's top performers in their most used build-up actions
You can see that their build-up play involves using long and deep passes from centre backs Paul Jaeckel and Robin Knoche, and right back Christopher Trimmel. All 3 are top performers at this, not just in the team but also in the league.
DOWNLOAD THE FULL OPPONENT ANALYSIS REPORT BELOW
An interesting insight from our report is that Die Eisernen have a worse record when they play against teams who mirror their 3 at the back set up. Their only loss this season has been against Eintracht Frankfurt who deployed a 3-4-2-1 formation.
This information can feed into the wider analysis at a club and help figure out a solution to stop the Union Berlin juggernaut.
WANT TO USE OPPONENT ANALYSIS AT YOUR CLUB?
Get in touch with the team below for a free demo!