Reddit AMA: Answers to all your questions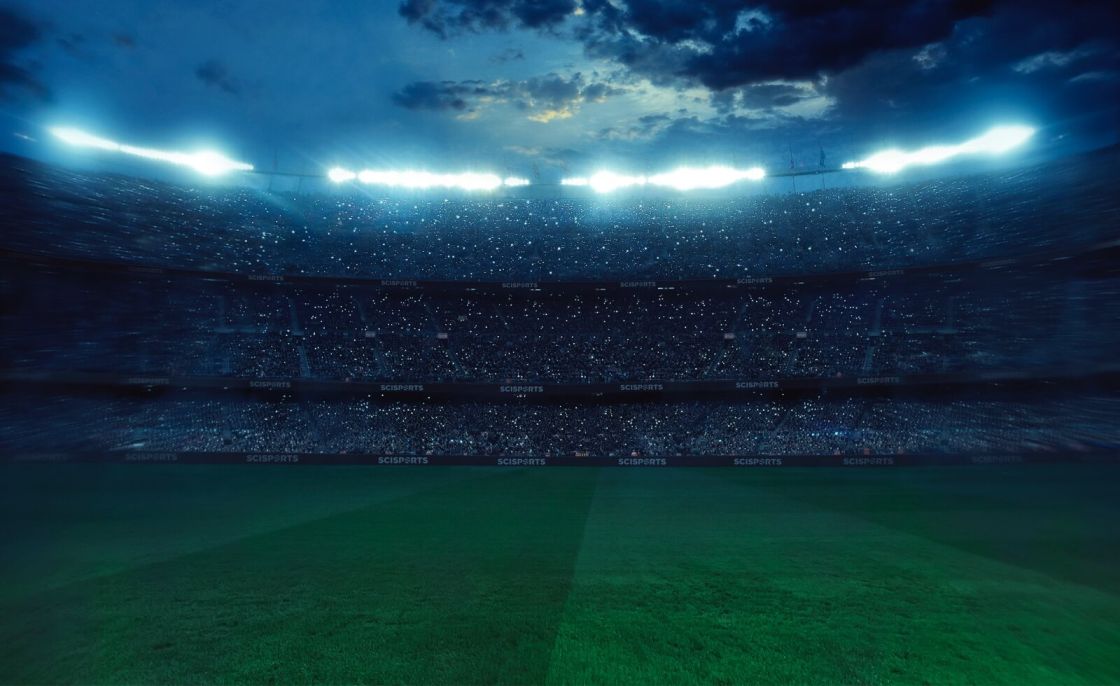 Some people always wonder how SciSports does what it does. Last week, users of Reddit got the chance to get the answers to these questions. In a so called 'Ask me Anything', users could send in questions for our Founder and CIO, Giels Brouwer, to answer. Many people showed up and made it a success. To make sure you do not miss out on anything, we've put together a list of some of the best questions from last week.
Have your questions been answered?
Are you curious for more? Check out the full 'Ask me Anything' here!