SciSkill prognisis: Champions League 2018 final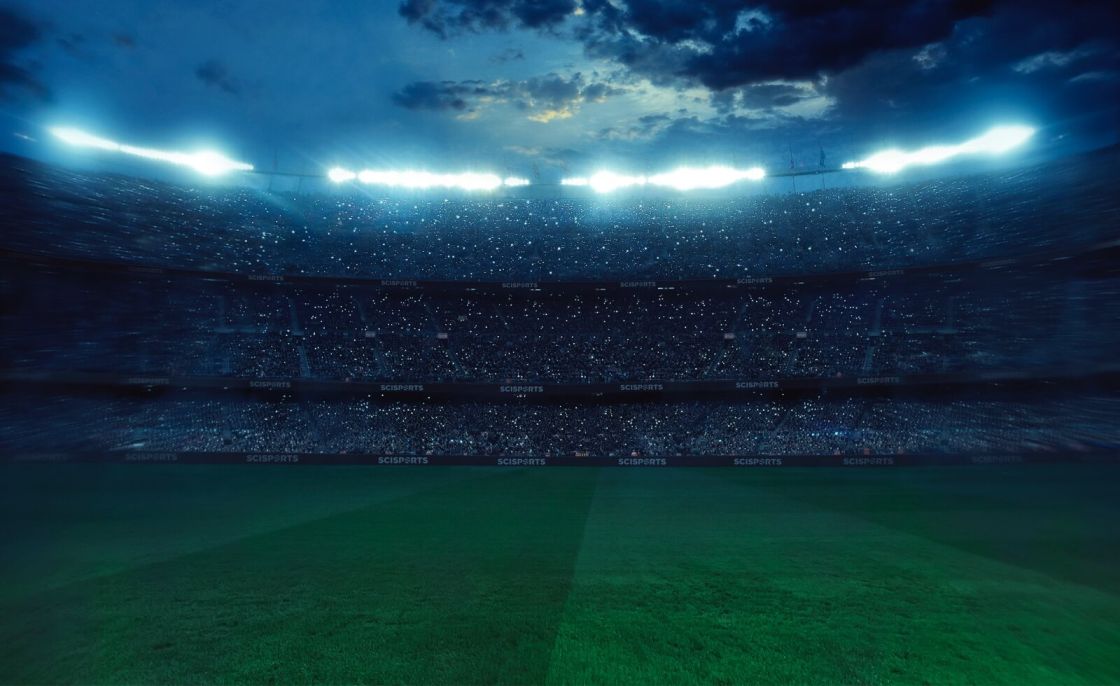 The NSK Olimpiejsky is the stage of the Champions League 2018 final between Real Madrid and Liverpool. Real Madrid is able to write history once again as they can become the best team in Europe for three times in a row. Underdog Liverpool aims for a stunt after a great Champions League tournament. We used our SciSkill Index to provide you with the latest predictions for the final!
Saturday | Real Madrid – Liverpool
Finals are always special, but one of the most special matches is the Champions League final. The stars of Real Madrid know how to win finals, but Liverpool knows how to get through strong defences with their strong forward three. We will see clashes between Salah and Marcelo, Ronaldo and Van Dijk. But how does a scientific model view the final? First, we'll take a look at the road to the final of both teams.
On their way to the finals, Real Madrid managed to eliminate big teams like Paris Saint-Germain, Bayern Munich and Juventus. When they beat the current number four of the English Premier League, this will be the fifth consecutive Spanish team to win the Champions League.
Liverpool managed to reach the final after beating respectively FC Porto, Manchester City, and AS Roma in the knock-out rounds. Liverpool is able to win the Champions League for the sixth time in the history. Their last win was during one of the most spectacular finals in Champions League history back in 2005 (highlight video).
With a predicted scoreline of 1.82 to 1.62 in Real Madrid's favour, the SciSkill Index predict a final with many goals and sees Zinédine Zidane's team as the favourite. The percentages of this distribution shows respectively 43,2%, 26,3% and 30,5% for Real Madrid to win, a draw and Liverpool to win.
The percentages translate into the following odds: 2.31 for Real Madrid to win, 3.80 for a draw and 3.28 for Liverpool to win. The Pinnacle odds are comparable, although they give Liverpool a bit more chance for the victory with the odds of 3.08.
Who do you think will win tonight? Let us know by replying on our Facebook and/or Twitter post!
CONTACT
Are you a football professional and interested in how we are able to improve your business through data intelligence?
SERVICES
We are a solution to the growing need for accurate data and new insights