SciSkill prognosis: Europa League 2018 final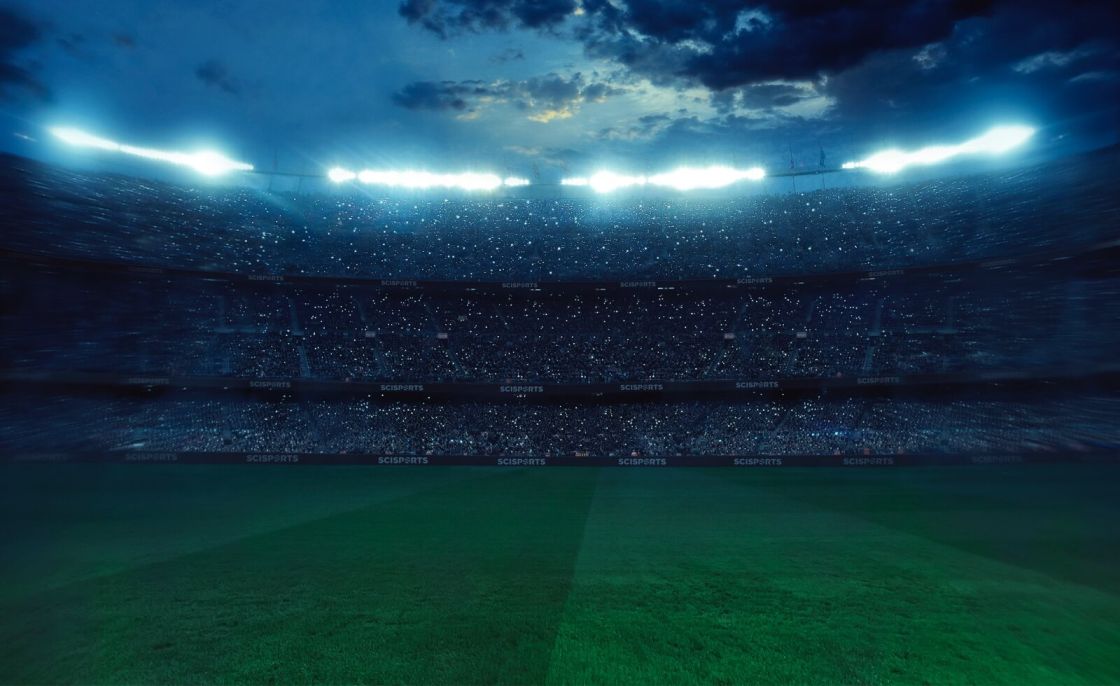 This evening Parc Olympique Lyonnais will be the stage of the Europa League 2018 final between Olympique de Marseille and Atlético de Madrid. Marseille is the first French club to reach the final since the '03-'04 season (Olympique de Marseille lost 2-0 against Valencia back then). After losing two Champions League finals in the last five years Atlético will do their best to win the Europa League again like they did in the '11-'12 season with their 3-0 victory over Athletic Club Bilbao. We used our SciSkill Index to provide you with the latest predictions for the Europa League final!
Wednesday | Olympique de Marseille – Atlético de Madrid
On their way to the finals Olympique de Marseille eliminated among others the Red Bull clubs (both Leipzig and Salzburg) and '11-'12 finalist Athletic Club Bilbao after starting in the 3th qualifying round. Beating the current number two of the Spanish La Liga tonight will result in a French UEFA Cup/Europa League winning side for the first time in the history.
Atlético dropped out of the Champions League after finishing third in the group stage. They managed to reach the final after beating respectively FC Copenhagen, Lokomotiv Moscow, Sporting CP and Arsenal in the knock-out rounds. If they win tonight's game it's the third time they got their hands on the cup title after doing the same in the '09-'10 and '11-'12 seasons.
With a predicted scoreline of 0.98 to 1.75 in Atlético de Madrid's favor, the SciSkill Index sees Diego Simeone's team as the clear favorite tonight. Looking at the percentages this results in a distribution of respectively 16.5%, 24,3% and 59,2% for Olympique de Marseille to win, a draw and Atlético de Madrid to win.
The percentages above translate into the following odds: 6.06 for Olympique de Marseille to win, 4.12 for a draw and 1.69 for Atlético de Madrid to win. The Pinnacle odds are comparable, although they give Olympique de Marseille a bit more chance for the victory with the odds standing at 5.09. A bet on Atlético bringing the cup to Spain for another year, looks like a safe choice.
CONTACT
Are you a football professional and interested in how we are able to improve your business through data intelligence?
EXPLORE
We are a solution to the growing need for accurate data and new insights