SciSports and SportLander join forces to expand local expertise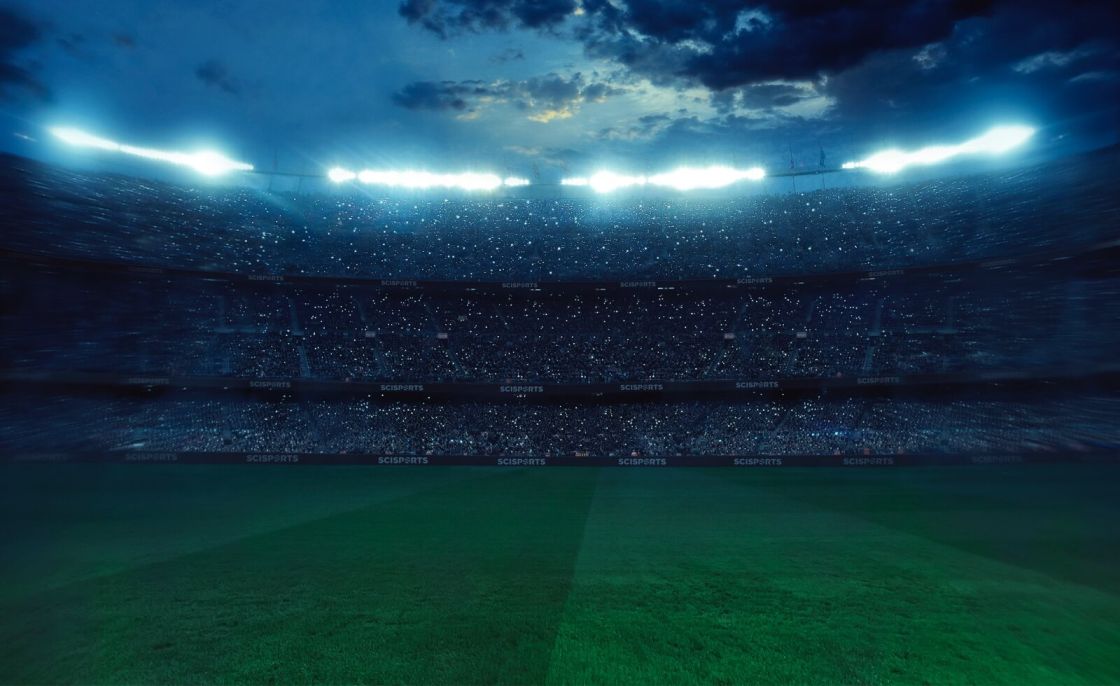 SciSports is excited to announce a brand new partnership with SportLander to increase presence and awareness of services in Hungary, Slovakia and Romania.
The partnership sees SportLander become a key partner for SciSports, aiding the introduction of SciSports service to key decision-makers and stakeholders within professional football.
SportLander will work alongside the SciSports commercial team to introduce its services to clubs, federations, agencies and academies within the above named countries.
Over the last 12 months, SciSports has grown its presence in several new countries – including Greece, Turkey, Cyprus, Poland, Mexico and Japan. Similar growth has also taken place in Hungary with MOL Fehérvár FC becoming the first Nemzeti Bajnokság I club to utilise SciSports' Recruitment Center.
The addition of SportLander in the region will allow the SciSports DNA to grow further with additional expertise and knowledge added to the company. More specifically, SportLander will be a key stakeholder in the region for SciSports by creating localised content and campaigns for decision-makers at clubs and beyond.
SportLander will play a key role in providing insight into products with a long-standing track record within the worldwide pro football space, originating from the innovative Dutch footballing landscape. The partnership will also see SportLander further support in the promotion of product features, translation of products into local languages, best practices and media awareness within Hungary, Romania and Slovakia.
SciSports continues its global expansion and is delighted to welcome SportLander on its journey towards the usage of applied data analytics worldwide in football.
Krisztián Gyuró, Founder at SportLander: "In today's fast-paced world, sports organisations are constantly seeking a way to gain a competitive edge over their rivals. SciSports with their extensive suite of data harnessing modules, allows for this in the most advanced way that currently exists on the market. We are very happy to support their international expansion, by transferring and localising their accumulated know-how in the field of high-end data analytics."
Vincent van Renesse van Duivenbode, Chief Executive Officer at SciSports: "I'm extremely delighted to enter into this partnership with SportLander. I'm certain that we can continue delivering SciSports' high quality Services and Products by this extremely knowledgeable team of people. We are sure that Krisztián and his team will be true SciSports ambassadors in the region."
About SciSports
SciSports is the industry standard for football companies and is used to support any decision or action, every day, minute or second. SciSports provides actionable insights to improve football performance by enabling parties to get the most out of football data.
About SportLander
SportLander is the number one sports-tech and knowledge driven company in the CEE region, operating from the lovely Western-Hungarian city of Győr. With projects all across Hungary, Slovakia, Romania and Czech Republic, SportLander supports the process of knowledge transfer between the BeNeLux and the greater CEE region.