SciSports announces new management team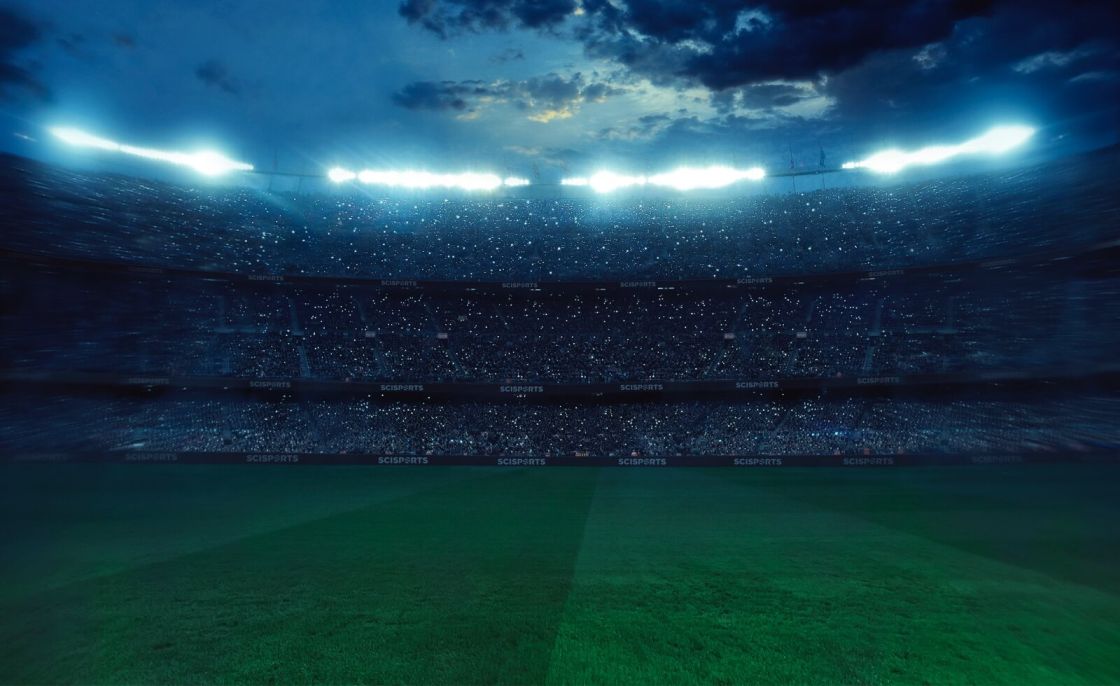 Enschede, 22 May 2017 – Football analytics company SciSports has installed a new management team to focus on international growth and technological excellence. SciSports founder Giels Brouwer is delighted to announce that Gert-Jan Nijweide joins the company as its new Chief Operating Officer. Former BallJames Director Wouter Roosenburg succeeds Gerrit Jan Ahee as CTO of the company.
Giels Brouwer: "SciSports has become a global football analytics company and I believe that the addition of Gert-Jan Nijweide is a huge step forward for the company. Gert-Jan was a part of the management that enabled the fast growth of Reggefiber. He was involved at the board of FC Twente, had multiple roles at the Dutch Football Association KNVB and Eredivisie/FOX Sports. His vision and experience will help SciSports to gain even more traction in the football industry and helps us to make the next step in scaling up. In his role as COO, Gert-Jan will be responsible for all internal processes and the commercialization of existing products."
Wouter Roosenburg joins the management team as successor of Gerrit-Jan van Ahee, who leaves the company for a new adventure at Hiiper. Brouwer: "Wouter has shown his ability as a technical thoughts leader when he was leading the BallJames department. He structured the development process of the team and managed to partner up with big tech companies. Wouter has a lot of experience in software engineering and real-time tracking systems and knows how to deliver knowledge to the team. Wouter will be responsible for the technological optimization of the company and makes sure that we use state-of-the-art technology and algorithms."
Unique company
Gert-Jan Nijweide: "I've seen the rapid growth of SciSports in the past years and was intrigued by the uniqueness of their products and services. Data is becoming more and more important in the football industry and I believe that it will be crucial in the support of the decision-making process in the broadest sense. I am proud to lead this company with Giels and Wouter and look forward to share my experience with so many bright minds."
Unleashing the potential
Wouter Roosenburg: "I am extremely excited to join the management team as the new CTO of the company. SciSports has the potential to disrupt an entire industry as we combine technologies like computer vision, deep learning and predictive analytics. It is a pleasure to work with some of the best technological talents with a passion for football and I believe that we will leave an everlasting footprint in the football industry."
JOIN OUR TEAM
Just like football clubs, SciSports is always looking for the right players. If you want to be the best and have the dedication to become the best, SciSports can be the right company for you.