SciSports expand international club relations with St. Mirren FC as first Scottish client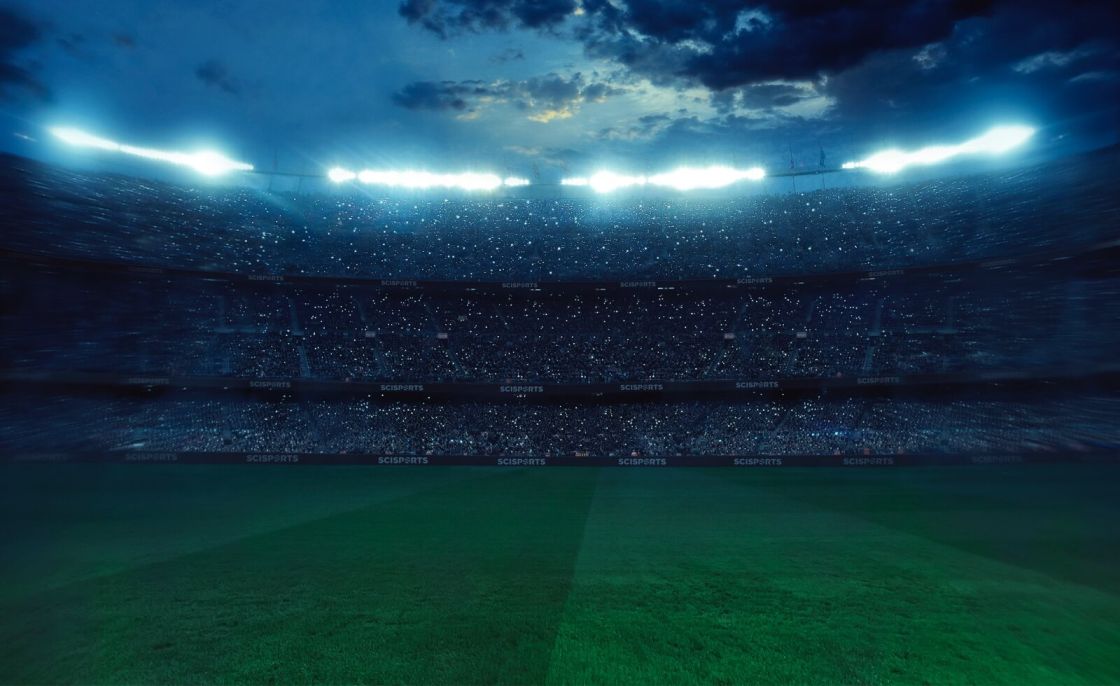 Enschede, 22 October 2019 – SciSports is excited to announce that as of now, St. Mirren FC and SciSports will be collaborating in the field of player scouting. With the addition of SciSports' data intelligence to the scouting department, the Scottish Premiership club is broadening its options on the recruitment side.
The advanced data models in SciSports' football intelligence platform will support St. Mirren FC in finding the best suitable players and reducing risk purchases. Next to this, these models make a contribution to mapping potential acquisitions as quickly as possible. The Scottish club will get access to a database with objective and statistically substantiated player insights of more than 90,000 players worldwide.
The collaboration with St. Mirren is a great example of the steps SciSports' is making in the global football landscape. After recent success stories with clubs from other countries in the United Kingdom, the time is there to enter the Scottish football market. We are honoured to work with St. Mirren FC and look forward to a fruitful collaboration.
Jakko Slot, Manager Football at SciSports: "It's great that as of now we can say SciSports is active on the highest stage of Scottish football. We strongly believe this partnership will support the club in making the right decisions in the field of player acquisition. Furthermore, we will have a close look at St. Mirren's performances and are curious about their next-steps for the upcoming period."
Gus MacPherson, Technical Director of St. Mirren FC: "We are delighted to be teaming up with SciSports as we look to enhance our recruitment model. Working with SciSports will allow us access to a large database of players and help us find new talent from a number of different markets. It's an exciting partnership for both the club and SciSports and we are looking forward to working with them."
SCISPORTS' PLATFORM
Quantifying the quality and potential of all professional football players around the world
ABOUT US
SciSports is a leading provider of data intelligence for professional football organisations